Roku is increasing the availability of Apple services with the inclusion of Apple Music, after the arrival of Apple TV+ compatibility in 2019. Roku users will now have access to more than 90 million ad-free music and 30k+ expert-curated playlists via Apple MusicThe new app can be enjoyed on Roku streaming players and Roku TV models. It will also be available on Roku audio products such as Roku Streambar Pro. Roku already has a huge lineup of music streaming services consisting of Amazon Music, Spotify, heart, and more. And the addition of Apple Music to the chain gives Roku an added advantage over the other competitor.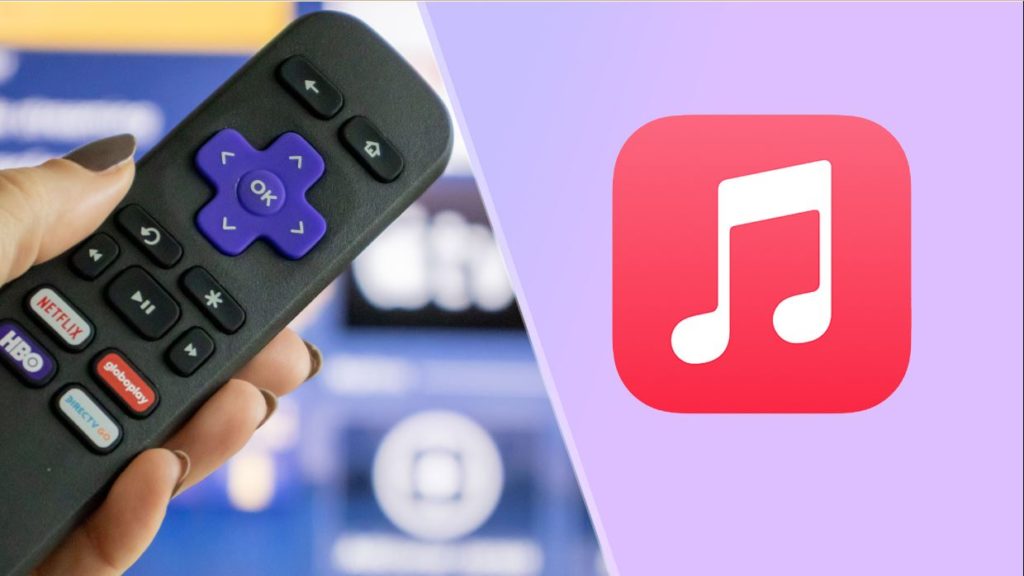 Add Apple Music to Roku
In order to add Apple Music to your Roku device follow the given steps.
Press the home button on your remote
Press the left directional button to open the menu.
Scroll towards the search option
In the search bar type "Apple Music".
Select the app and click Add channel.
Now sign in to your Apple account to start listening to the music.
You can add the Apple Music app by using voice control by pressing the voice button and saying "Apple Music". It will go directly to the download page.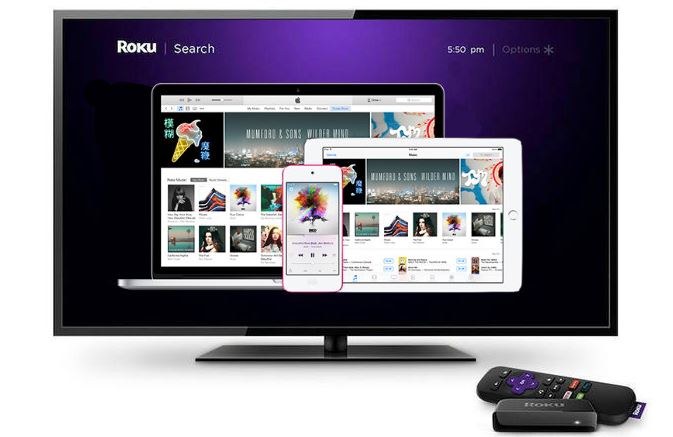 Apple Music doesn't provide a free tier. If you are curious to try Apple Music then sign up for their one-month free trial. Their subscription starts at $9.99 per month. If you are already a subscriber then you can directly sign in by entering your Apple ID and Password using your Roku remote. However, the current scenario of Apple Music on Roku doesn't offer support for the Spatial audio feature. The user can't enjoy spatial audio on tv speakers so it's not a huge loss but for those who have a well-equipped speaker system absence of spatial audio will be a huge missing. We hope Apple will update the channel with useful features like other devices.
Apple Music on Roku FAQs
Does Apple Music support Spatial Audio on Roku?
No, Apple Music doesn't have Spatial Audio Support.
Does Apple Music on Roku require iPhone?
No, iPhone is not required to play Apple Music on Roku directly.
We hope you have successfully paired Roku with the TV using our guide. However, the official support of Apple Music on Roku will pave a new way.