Amazon Prime Video is one of the largest on-demand streaming providers. Amazon Prime Video offers a vast library of quality original content and a vast collection of Movies and TV shows. PS4 came out as a gaming console, even though now it turns out to be a complete multimedia consumption device. Users of these two platforms have been wondering whether they could cast Prime Video on PS4. The answer is No. We cannot Cast Amazon Prime directly on PS4.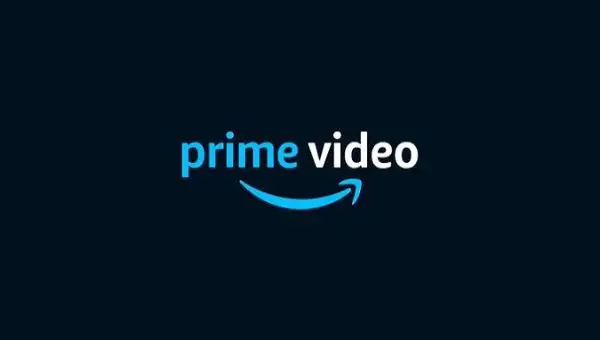 Must See: How to fix Disney Plus not working on Roku tv
Instead, you could stream Prime Video on your TV through PS4. And it is easy to do so. We will help you through it. Even though there is a way to cast Prime Video on PS4, we strongly recommend users refrain from trying it because it may compromise security. Or may even bring unwanted malware to your system. You could download a modded version of the Prime Video and use it to cast right away.
Ways to Stream Amazon Prime Video using PS4
There are two ways in which we can log into Amazon Prime Video on PS4.
You could easily log in to the Prime Video app on PS4 after entering your credentials.
Or you could sign in after registering your compatible TV with your Prime account.
Steps to install Amazon Prime Video on your PS4
The Prime Video is available on the PlayStation Store. It is easy to install it on your PlayStation. Before getting into the installation, if you are not a Prime user, you will have to create a new user account and subscribe to the Prime Video package. To do so, visit the Prime Video official page and sign up for it. Once done with the subscription, you can follow the below steps.
Connect your PS4 console to the TV.
Open the PlayStation Store and select the TV & Video section.

Find the Amazon Prime Video app and click on it to install the app.
Select the Download button to install the app.
Click Start to launch the app once the installation is complete.
After the installation, you need to complete the login process to watch Amazon Prime Video. To do that.
Open the Amazon Prime Video app on your PS4.
Click on Continue if you are okay with English. or click on the Change button if you want to switch to other languages.
Select Sign in and Start Watching and enter your Amazon login credentials.
After entering those details, click Sign in using our secure server.
Select Continue on the screen. You'll be redirected to the main interface of the Amazon Prime Video app.
Now click on your favourite title you want to play.
Enjoy Amazon Prime Video on the bigger screen.
In some cases, Prime Video will ask you to approve the TV that you are trying to sign in.  in that case, follow the steps mentioned below.
Click the Sign-in option on your TV.
After the Sign-in request, a code will appear on your Smart TV.
Visit the official website from your primary device.
Type in the code shown on the TV.
Select the Go or Enter option on the website.
Prime Video home screen will appear on your TV.
How to Cast Amazon Prime Video On PS4
Before we proceed further, we'd like to warn our readers about the repercussions that could come along with installing an app from an untrusted source. So proceed with great caution. If you are ready to continue, download the app from here and follow our instructions. This app will only work on Android devices. So if you're an iOS or Windows user, you'll be disappointed after downloading it.
We hope you know how to install an app outside of the Google Play Store. After the installation, follow these simple steps to complete the casting process.
Connect your device and TV to the same WIFI network.
Open the modded Amazon Prime Video app on your device.
Enter the correct credentials and sign in to the app.
Swipe down from the top of the screen on the notification panel, and select the icon named Screencast. Note that it might go by any other name related to mirroring.
You'll find a list of wireless display devices on your network. Select your TV name to start casting your Android phone.
Enjoy Prime Video on your TV through PS4
To stop casting your screen, click again on the Cast icon.
Related |How to Cast from Android to Roku TV
Even though Amazon Prime Video is a big player in the streaming industry, they are missing out on these small details. We can't help but wonder why a giant tech conglomerate wouldn't fix these minor issues after all this time. I hope you're able to stream Amazon Prime Video on TV through PS4. In case if things don't work out for you, do let us know in the comments.