Ever wondered about accessing all your favorite online streaming platforms and managing them in one hub? Roku enables you to stream your favorite content from several free and paid streaming channels all in one. With over access to 500K+ movies and TV episodes, Roku is becoming a favorite streaming device in North America. It ensures a practical solution for turning your smart tv even smarter with a better viewing experience.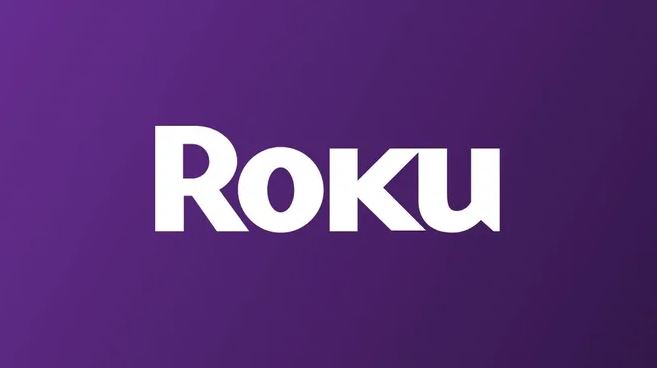 Roku Streaming Device
The name Roku means six in Japanese because it was the sixth company launched by its founder Anthony Wood. During a pandemic, Roku gained more than 2.9 million active accounts. It comes with a multifunctional remote which allows users to interact with the system more efficiently than any other device. The intuitive UI helps in easy accessibility across its exciting features and also it provides excellent 4K HDR quality with Dolby Vision. Roku requires minimal setup and connects to the internet as normal TV does. You can easily access all the services and features by making an account on Roku. However, the users have to get a subscription to the corresponding streaming service.
Roku Advantages and Disadvantages
Every choice comes with a consequence so let's discuss its pros and cons now.
Pros
All in one place – The convenience of getting all the content in a single place is a nifty advantage.
User-friendly Interface – The simple organized and minimalistic UI offers easy accessibility to users instead of clustered options.
Cheap and affordable – Roku streaming player subscription starts at $29.99. However, you can enjoy the free content always without any subscription.
Keeping a tab on previous shows – A notification pops when there is any update on TV shows the user usually watches. There are plenty of useful features which enhance the usability of the overall stick.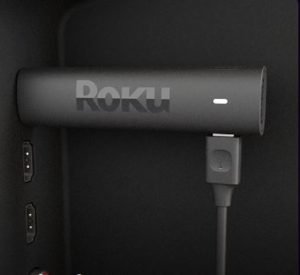 Cons
Non-Compatible – Everything in a Single Unit – It isn't compatible with a few of the TV models which is something they can fix in an update.
Frequent Updates: When speaking of updates, it consists of auto-update features that do allow access to the content while updating.
Everything in a single place – Its major advantage itself is its disadvantage, as accessing all the content in one place may sound cool but at the same time, it makes it crowded too.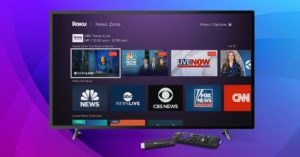 So if you ask us that one needs a Roku we would say no unless you are the one who watches a lot of movies and web series. Go through some of the popular streaming services and find a couple of the best that suits your requirement. We hope you got to know what is Roku and its advantages and disadvantages over other streaming devices.