Disney Plus is one of the most latest and popular streaming platforms which satisfies all its viewers with a wide variety of genres. They have around 129.8 million active users and still expanding. Disney is available on Smart TVs, Roku devices, iOS, Android, Xbox one PS4, etc. It contains all the genre shows, movies and TV episodes. Releasing big movies and web series like Marvel, Star Wars, Disney, old-school animated production and modern tales, etc gives them an extra edge over the competitors. It features a user-friendly UI and the content is categorized into Marvel, Pixar, Disney, etc for easy accessibility. However, if you got confused about whether your Roku device supports the Disney channel and how to enable it then you are in the right place. You can follow our guide to watch Disney Plus on Roku.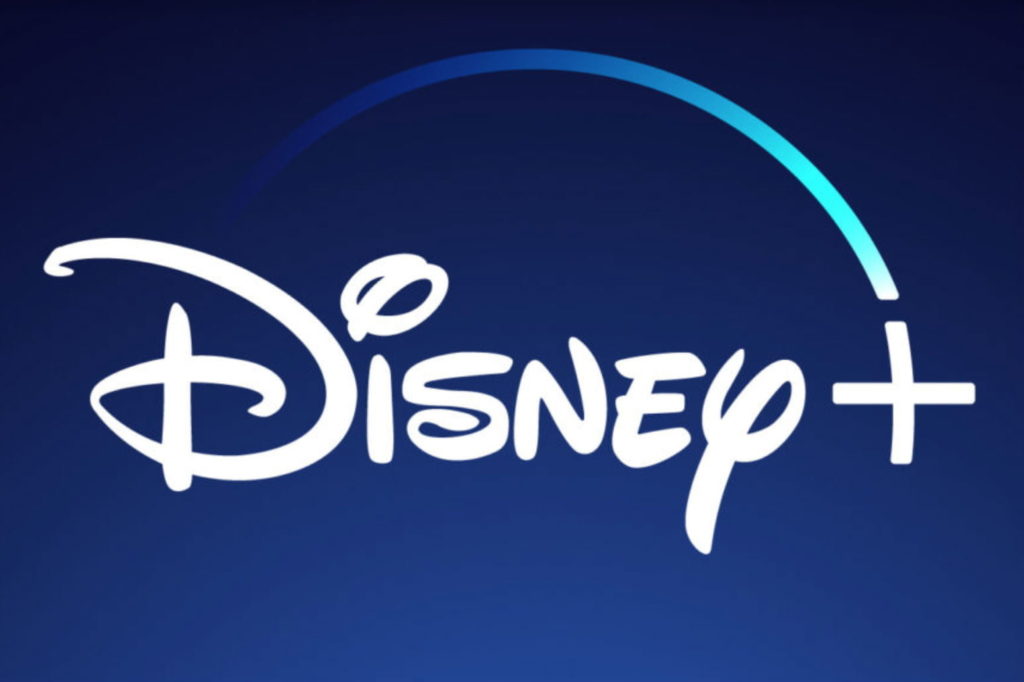 Roku is a platform that enables the user to access and manage multiple streaming platform accounts in a single unit. They have a user-friendly and minimalistic interface which makes it super convenient to use. The first Roku model was made in collaboration with Netflix and currently manages over 200+ streaming channels, and currently, they have 60 million + monthly active users in the United States which makes them one of the most popular platforms. Roku doesn't charge a monthly subscription fee also there is no premium Roku subscription.
To add a channel on the Roku is an easy task. You can easily watch Disney Plus on Roku Device without any issue.
Steps to Enable Disney Plus on Roku Device
Press the home button on the Roku remote.

Find "Streaming Channels" and then press "OK".
Scroll to "Search Channels" and press "OK".
Type "Disney", and a list will pop up on the right side. Select "Disney Plus".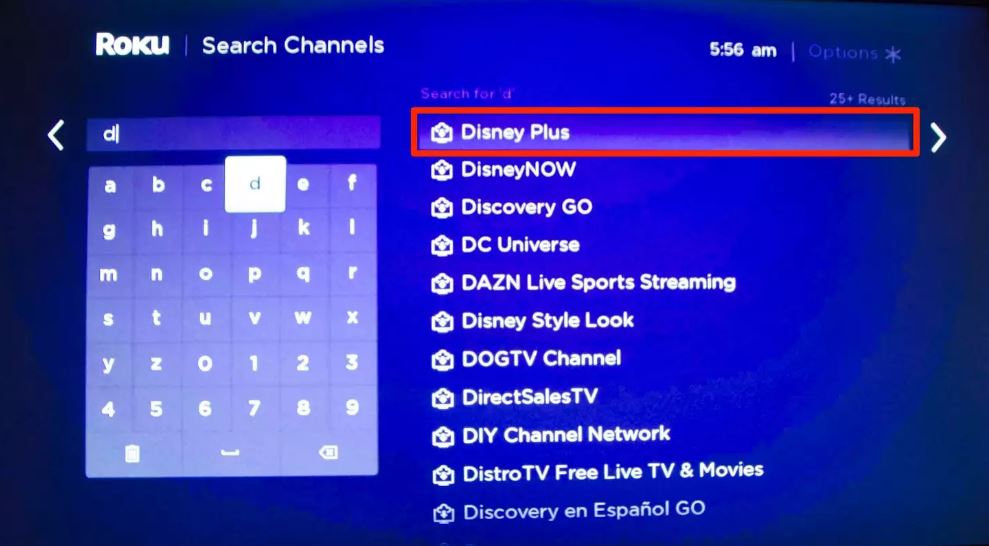 Select Add Channel. (Now the download will begin).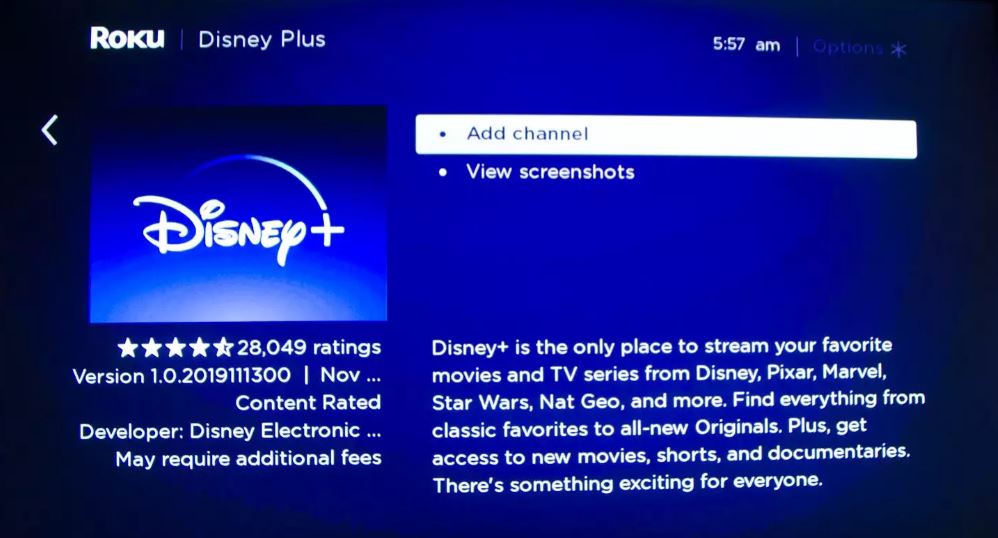 Now go back to the Home button and search for 

Disney Plus

 in the channel list and click the channel.

Now signup and get the subscription.

Enter the Roku PIN to activate the free trial, and the paid subscription will be activated automatically once the free trial finishes.

Image credit: Roku

 

If you have already signed up then provide the login details.
That's the only procedure that you need to follow to add the Disney Plus to Roku streaming device.
Issues while watching Disney Plus on Roku
Is Disney Plus on Roku available in all countries?
Disney Plus isn't available in all the countries. Sometimes accessing Disney Plus content is not possible if your country isn't supporting it.
Which Roku OS is required to watch Disney Plus
Make sure you have updated the Roku to Os 9.2 or above to enjoy Disney Plus.
Do all Roku devices support 4K Streaming?
Only the following Roku devices support 4K streaming.
Roku 4

Roku Premiere

Roku Premiere+

Roku Ultra
Which Roku devices can stream Disney Plus
Here are the only Roku devices that are not able to play Disney Plus:
Roku LT model 2400X and 2450X

Roku HD model 2500X

Roku 2 HD models 3000X and 3050X

Roku 2 XS model 3100X
Roku Streaming Stick models 3400X and 3420X
We hope you have successfully enabled Disney plus on Roku device using our guide. If you have any queries, then do let us know via the comments below.