If you are looking to watch Discovery+ on Roku, then you're on the right page. Discovery Plus is an on-demanding streaming service owned by Warner Bros. They mainly focus on delivering original series and most of the contents are from the Discovery library. Discovery plus has around 24 million + active subscribers worldwide. They are famous for their shows like Selling the Hamptons, Scream The True Story, Mysterious Planet, Diners, Drive-Ins, and Dives, and many more. It becomes value-for-money to watch Discovery+ content on Roku TV aka on a big screen.
The premium subscription is $4.99/month which consists of ads and an ad-free subscription is $6.99/month. Currently, Discovery Plus is available in fewer countries. Discovery Plus is accessible on Apple TV, Android/Google TV, Roku, Amazon Fire TV, Samsung Smart TVs, Vizio smart TVs, Xbox consoles, Chromecast, and web browsers, as well as on iOS and Android mobile devices. Otherwise, you can easily cast Android to Roku.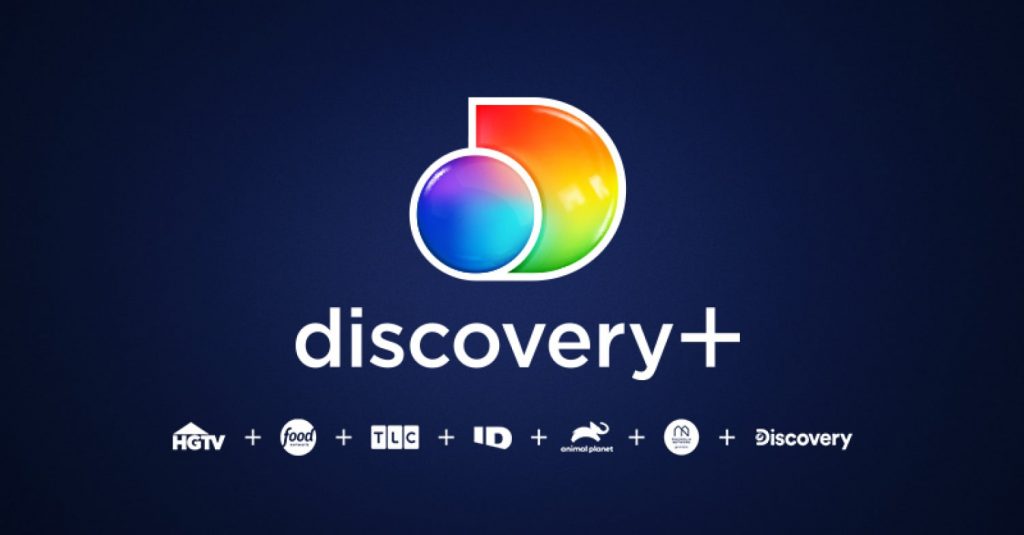 How to Add Discovery+ app on Roku
It is a simple process we do to add a new channel on Roku. But, make sure to follow the procedure as it might be new for the newcomers.
Open Roku Home Screen.
Navigate to Search Channel and click on it.
Type "Discovery Plus" on the search bar.
Select the right channel from the results.
Click on Add Channel and press OK.
Select the Plan.
Click on the 7-day free trial option.
Create an account if you don't have one otherwise log in with your login credential.
Enter Roku Pin. Now the channel  will be added to your Roku device
Now you can access Discovery Plus on the Roku device and start enjoying the show.
Sometimes it takes time for Roku to show the downloaded channel. The regular updating feature of Roku will solve that issue.
If you want to update Roku then
Sometimes, it becomes necessary to update the Roku firmware to enjoy the new services. For Discovery+ also, the users who are using old devices might have some difficulties viewing Discovery Plus on Roku. They should update the update.
Go to Settings.
Click on system
Click on System Update.
Select Check Now.
Now the Device will find the latest update and the issue will be resolved.  Even though Discovery Plus has great compatibility with Roku devices sometimes they won't work.  In those cases try to make sure that the device is compatible or not. If not then upgrade your device to enjoy shows in the future without any trouble.
How to Get Discovery+ from Roku Website
In case, you have easy accessibility to the Roku website, then you can add the Discovery+ channel from Roku Website.
Head over to the Roku Channel Store from your favourite browser.
Search for "Discovery Plus" and press enter.
Click on "Get Details" and then hit " +Add Channel".
Te Discovery Plus will be added automatically to your Roku if you have the same account signed in.
General FAQs for Discovery Plus and Roku
How much content is available on Discovery Plus?
Discovery Plus offers around 70,000 episodes from networks such as HGTV, Food Network, TLC, Travel Channel, Discovery Channel, and Animal Planet, as well as Discovery Plus's unique programs. They have around 60,000+ episodes and 2,500+ shows. Having a Discovery Plus subscription will benefit academically for students. New series are being added on a regular basis, ranging from lifestyle and true crime to home repair, gastronomy, adventure, and more. If you are planning to take one then go for it.
Do old Roku devices have problems while watching Discovery Plus?
Yes, some old Roku devices might not be compatible with the new channels. However, you can always check for new updates. However, you can check Discovery+ compatible device list for compatibility.
Is Discovery Plus available around the globe?
No, Discovery Plus is limited to some countries. However, you can use a VPN on Roku to enjoy the Discovery Plus content seamlessly across borders.
Can we record Discovery Plus content?
However, legally it is not possible, but for your personal consumption, you can use any Cloud DVR service for Roku to enjoy the show later on.
We hope you have successfully added the Discovery Plus on Roku using our guide. If you have any queries, then do let us know via the comments below.