Having DVR (Digital Video Recording)abilities on your live streaming service is a must these days as people don't have time to watch their favourite shows anymore. And even if they have the time, no one can watch everything at a time. So, DVR helps in recording the show and watching it later.  This means you don't have to wait for commercials to go to the bathroom or chose between two shows at the same time. Just record one while watching the other one. Based on the technology, you can try Cloud DVR on Roku for better benefits while watching TV.
Modern-day DVRs are a bit different from the traditional ones as you don't have to depend on the inbuilt storage of your device. The new DVR technology is cloud-based, which means all the recorded data is stored on cloud storage. The new cloud DVR storage provides better storage and you can always increase it by paying extra.  So, the limited storage problem does not exist anymore.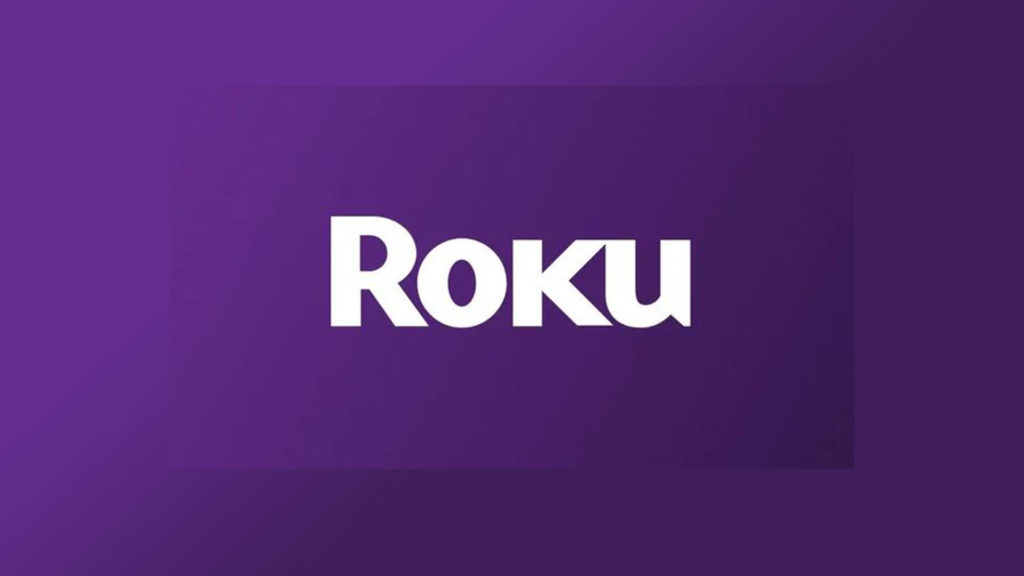 In our guide, we are going to show how you can use cloud  DVR on your Roku device. Roku has been a great success in the streaming media players industry due to its several advantages and is one of the best streaming devices.  So, let us see how you can use DVR on Roku.
Top 5 channels with cloud DVRs on Roku
Roku does not come with an inbuilt DVR capability, however, it can still connect to the cloud storage online to store the data. Roku uses the cloud storage offered by different streaming services like YouTube TV, Sling TV, and others to store the recorded content. But, you can't store the content from any channel, for example, YouTube TV will store only the data from the show recorded on YouTube TV only. So, let's see which services can you use for using DVR on Roku device.
DirecTV Stream
The service was previously known as AT&T TV and was sold by AT&T later. It is the oldest live streaming service and provides the highest number of channels available on any streaming service. DirecTV Stream provides unlimited DVR storage to users on their base plan which starts at $70 per month. You can store the recorded content for up to 9 months and up to 30 episodes of a single TV series.
YouTube TV
YouTube TV is a famous live TV service in the US as the service is not available in many countries currently. It is a newcomer in the live TV streaming industry but offers the best value for money. It also offers the ability to use cloud DVR storage to store data for 9 months. And just like DirecTV Stream, YouTube TV also offers unlimited cloud storage. However, the content and channels available on YouTube TV are less than DirecTV Stream. YouTube TV starts at a price of $65 per month and you can subscribe to add-ons provided.
Hulu with Live TV
Hulu also offers the live TV streaming option to users and it starts at $65 dollars for the normal version with ads. You can also opt for the version without ads at a price of $70 per month. Hulu offers a total of 50 hours of storage on cloud DVR and it can be kept for 9 months just like the other services above. You can increase the storage to 200 hours by buying an add-on for $9.99 per month.
Sling TV Free and Paid DVR
One of the most budget-friendly options for Live TV streaming is Sling TV. It offers the cheapest plans in the market and with every plan you get 50 hours of DVR storage. This storage can be increased to 200 hours at a price of $5 per month. The best part about Sling TV DVR is that there is no time limit, the data stored in the cloud will be available as long as you keep your subscription. And if you decide to pause your subscription, the data will be kept for 30 days in case you want to resume the subscription.
fuboTV Cloud DVR
fuboTV is also one of the budget-friendly services and is great for sports lovers. The service offers 250 hours of cloud DVR storage at $9.99 per month and can be upgraded to 1000 hours at $16.99 per month. The service provides 1000 hours of cloud storage on their Pro and Elite plans. You can also access the games on the past 3 days using the lookback feature on fuboTV.
Conclusion – Your Roku device for Cloud DVR
The users can enjoy the recorded content under the My Stuff section on Roku. These are the famous streaming services you can opt for on your Roku device for cloud DVR storage and record your favourite shows to watch them later. YouTube TV comes out to be a better option for normal users but, you can also go for other options depending on your usage.
If you're looking to watch US-based content on YouTube TV or any other streaming service, then you should check the best VPNs for Roku to enjoy flawlessly. Hope the article helps you in deciding how you are going to access cloud DVR on Roku device.
However, there are multiple benefits of cloud DVR on Roku. The user can seamlessly enjoy the content anywhere and anytime. What benefit most attracts you in case