In the recent FCC listing, the Mini version of the Google Chromecast has been spotted with the model name G454V. It will be a low-end or HD version of Google's wireless device Chromecast. It looks like the new device will be having support upto 60 Hz refresh rate and up to 1080p resolution.  The device will also support Bluetooth, 2.4GHz + 5.0GHz Wi-Fi, a controller, and USB charging. However, the device in technical supports three running modes of 1Mbps, 2 Mbps, and 3Mbps bandwidths.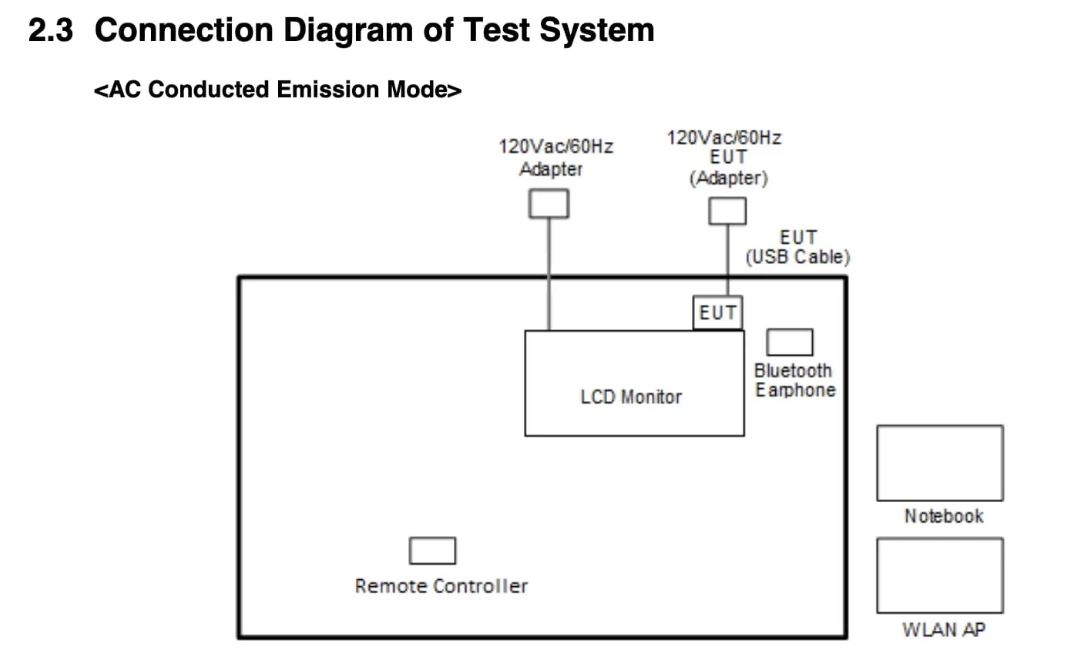 While the listing doesn't specifically state that it's a streaming dongle or Chromecast, the FCC document's accompanying connection diagram of the test system does. From its test diagram, it is clear that the device isn't connected to any power source. Also, they are controlled by a remote controller.

Also, the Chromecast HD with Google TV will be powered by an Amlogic S805X2 CPU with Mali-G31 GPU, according to earlier sources. It may also have hardware decoding for the AV1 video codec, which is currently unavailable on the Chromecast.
The device's inclusion on the FCC usually signals it's getting closer to release, but we haven't heard anything from Google about it yet.
It was rumored that Google will be launching a budget version similar to Chromecast with Google TV which will be coming with lower resolution specifications. The current model supports AV1 video codec with 4k HDR streaming while the previous one didn't support AV1.
Google just added 12 more territories to their current 4K Chromecast with Google TV, including Europe. It'll also be available in India and a few other Asian countries.
Source: GChromecast Hub