Videos are the biggest and well-appreciated type of content these days on various social media networks. YouTube is the largest platform to host videos in an efficient and clear way. Before publishing a video, a lot of hard work is involved from recording to editing it. To increase the viewership and set a high standard on such a big platform, videos often requires skilled editing. In order to lure more viewers and improving engagements, the video should be properly edited. We have created a list of YouTube video editing software that you should check.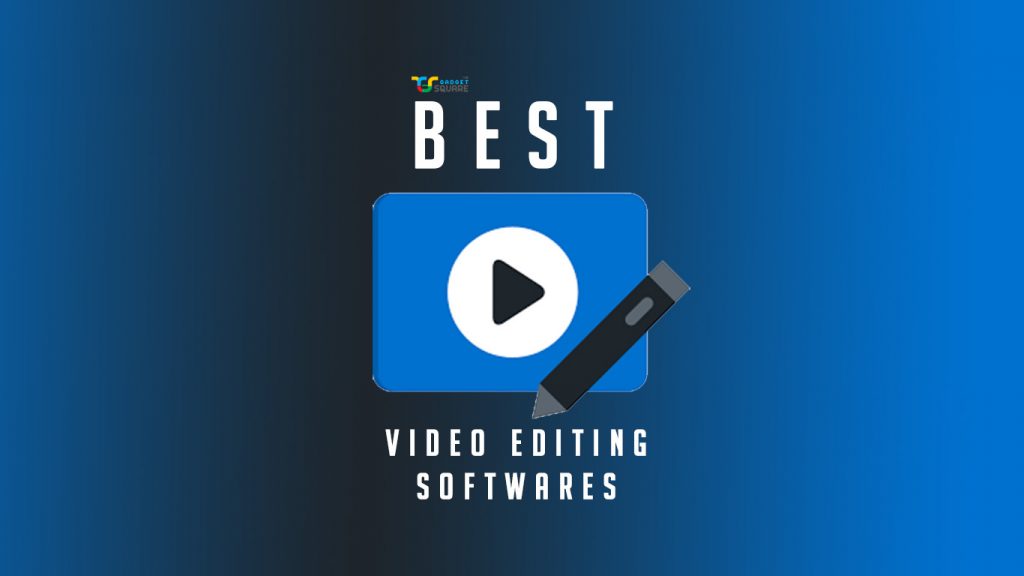 Gaining the faith of users is not as simple as it looks. It always needs attention and proper work towards what users demand and how the content creator is fulfilling them. That's the reason we are sharing some best video editing software for YouTube to provide its users with the best video content.
Best Editing Softwares For YouTube
Wondershare Filmora9
While using YouTube on Windows and Mac, one of the best and highly recommendable software for editing is Wondershare Filmora9. It is considered as the best editing software for the beginners as well as for semi-pros. It gives the complete professional-looking videos. Wondershare Filmora9 entitles the YouTube story by using hundred of filters such as transitions, multiple effects of layering on audio and other elements for making the video professional.
Pros of Wondershare Filmora9
Easy to use– It contains all the tools that we ever need as a beginner in the world of video editing as it has big icons, interface, effects and efficient color for making your video royal. It also performs the trimming and cutting of video clips.
Sound Effects– An audio library of music tracks and sound effects make it the first choice for editing.
Advanced Features– It has many advanced features of PIP, Green Screen, video stabilization, Mosaic, etc.
Highly Compatible– It is suitable with the used formats of MP4, MKV, FLV, MOV, etc.
Adobe Premiere Pro
A video editing app developed by Adobe systems is a timeline-based video editing app. As a successor of Adobe Premiere, it was launched in 2003 and works towards professional video editing. Along with various filters and effects, it also adds titles to the videos. Premiere Pro can import video, audio, and graphics too. It can easily edit various video and still images together. The high-resolution video up to 10,240 x 8,192 resolution can be edited in RGB and YUV up to 32-bits per channel color.
Adobe Premiere Elements 11
It is among the first choice by the beginners from learning purpose as well as for representing professional videos. Premiere Elements is quite easy for users who are familiar with the Adobe suite for other tasks. It handles the unlimited video as well as audio tracks along with multiple effects. It holds the capabilities of Picture-in-Picture and Chrome key. For additional features, it supports third-party plug-ins as well.
Pinnacle Studio
Its built-in functionalities help the users by minimizing their workload. It has been rated as the easiest and provides the best value as it directly uploads a video on Facebook, YouTube, and other websites. Considered as one of the cheapest along with drag and drop HD video editing feature, more than 200 effects, templates, etc.
Pick the one, best suited to you for representing the professional video on the Youtube platform.