Facebook Messenger, when it's launched several years ago as a spin-off of the Facebook app, it didn't feature much of the fancy features. However, as the time passed by it evolved adding new features utilizing the capabilities of the Android System. As such a feature which is quite intuitive in approach available on the Facebook Messenger is "Chat Heads".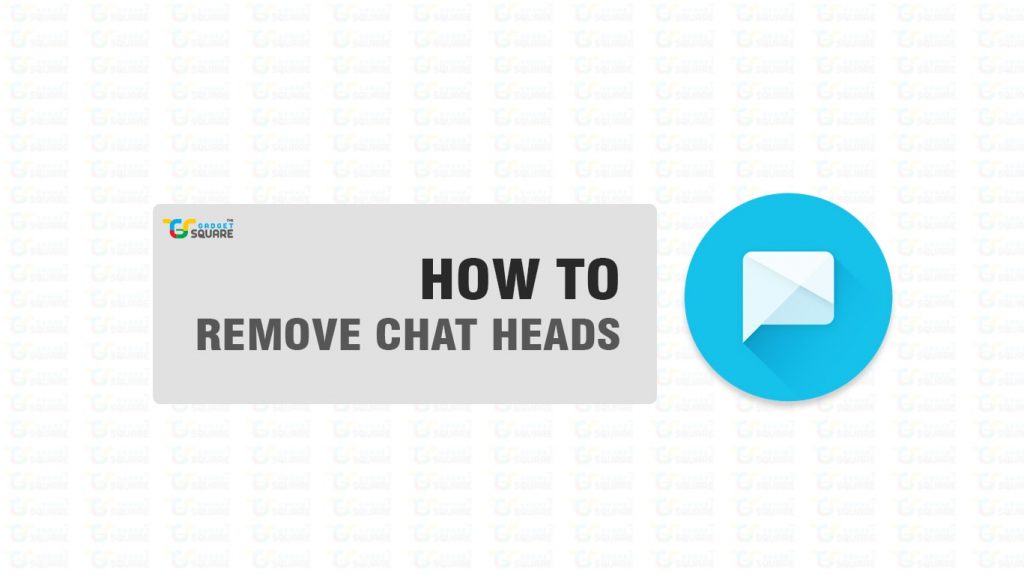 The Chat Heads is not a new term for the Messenger users on Android. It's a nifty feature which when using other apps or on the home screen. Messenger messages will pop up with the Chat Head icon of the person messaging, allowing to quickly jump into a conversation without leaving the current app. The Chat Heads is also known as Message Bubbles.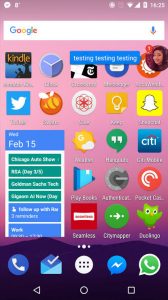 Although the popped-up Chat Heads can be dismissed by swiping down(to the X  sign) from a Chat Heads message, not everyone like the interference. For some people, or in some circumstances, the Chat Heads pop-up can be troublesome or interfering. So, they disable the Chat Heads all at the least. In case if you don't know how to do so, well read on!
Guide to Disable Chat Heads on Messenger
Getting rid of Chat Heads on Messenger isn't cumbersome, all you've to do is go to the Messenger settings and disable the chat heads. Well, it's detailed step by step below.
Open your Messenger app
Scroll down until you see the "Chat Heads" entry, and then toggle that little slider off.
Once it's disabled you'll not receive the Chat Heads anymore. However, the normal notification on Quick Settings still is shown which you can use for Quick Reply.
It's pertinent to mention here that you can restrict the Messenger app not to display over other apps, as another method to disable Chat Heads. Once the Messenger app is blacklisted from the "Appear on Top" permission, it won't be able to display its content when we're on another app or home.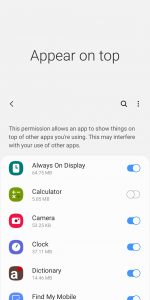 That being said, hope you'd successfully disabled the Chat Heads on your device. For further assistance, don't hesitate to hit the comments section down below.