Everyone nowadays prefers to use WhatsApp for communication, as it's among one of the best applications for messages, voice calls, and video calls. Beside all these features, WhatsApp has one of the best and much-required features of hiding your personal chats.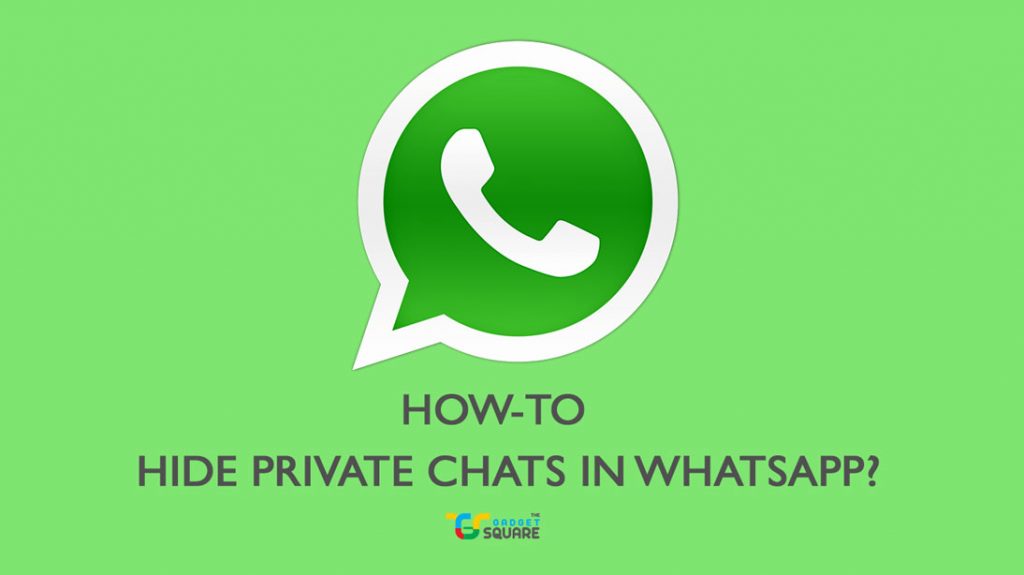 It's human nature to be curious regarding other's personal life. And many people may start spying on your mobile phone for getting information about your personal life that you do not want to share with them.
To keep your chat and other documents in WhatsApp safe all you need is end-to-end encryption so that your personal chat remains between you and the person you are chatting with. Although there are phone lock and individual security locks for other applications. If you do not want to create a mess of security codes in your head for hiding your chats then the only feature that helps you in this issue is called 'Archive Chat'feature in WhatsApp.
How to Archive Chats in WhatsApp?
Open your WhatsApp and click on the chat you want to hide.
Press long on the chat you want to archive.
Tap the archive option at the top of the WhatsApp screen.
Please Note: If someone holds your phone and you receive WhatsApp message from the archived contact then it is shown to that person as WhatsApp automatically unarchived the message.
To avoid this kind of situation go ahead with WhatsApp GB (third party mod of WhatsApp). Which will not display your message directly as it keeps your chat protected by a customized pattern. It shows a pop-up notification- WhatsApp has a new message. To download the GB WhatsApp you have to go to the third party app-store because it is not available on both the Play Store and the Apple App Store.
How to hide private chat using WhatsApp GB?
Firstly, launch the WhatsApp GB on your phone.
Press long on the chat you want to hide.
Go to the three aligned dots at the right corner of the screen and choose option'Hide'.
Now, you need to draw your pattern which works for every archived chat.
After performing all the steps te hidden chat is not visible in the WhatsApp chat list. Therefore, to access the hidden chat all it requires is to get back to the normal interface and tap on the location where your username is displayed. Then you will be able to see the hidden chat by drawing the pattern.
As you are in the 'hidden chat' section, so you can continue your conversation with the hidden contact without any disturbance from other contacts.
You can simply hide as many chats as you want in WhatsApp GB by following the above-mentioned steps.