Guys its an end of the year 2013 and we are here with some best of 2013 guides. In this guide we are going to showcase the top 5 Android Phones of the year 2013.
This year we saw many powerful and well designed Android devices from Galaxy Note 3 to HTC One and from wearables like Galaxy Gear to rounded devices like Galaxy Round and LG Flex.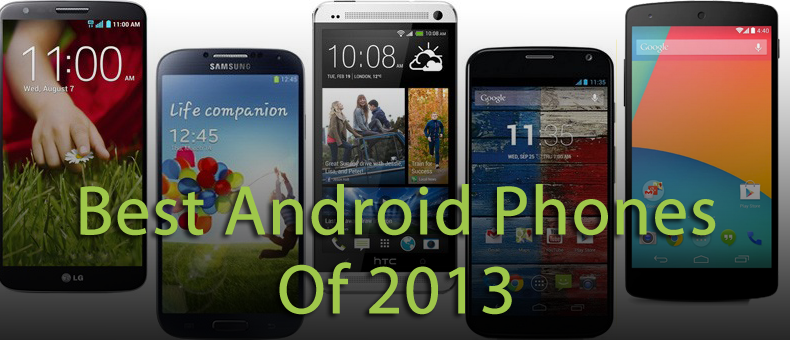 In order to ease out process for you we are going showcase top 5 Android phones of 2013.
Samsung Galaxy S4
This is the most talked and appreciated Android smartphone. Samsung Galaxy S4 was launched on March 13 th, 2013 at Times square in New York. Later, it was made available in late April 2013 on 327 carriers in 155 countries.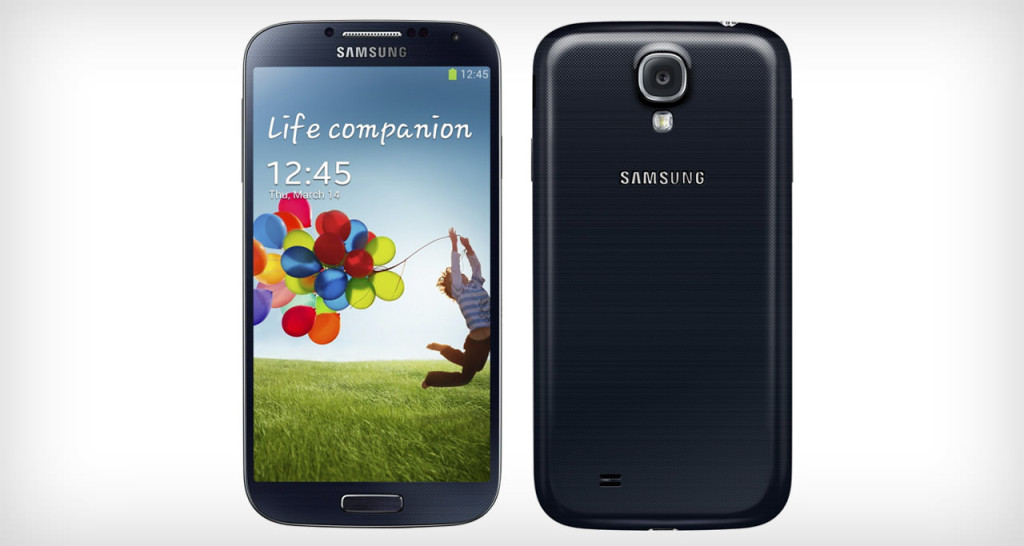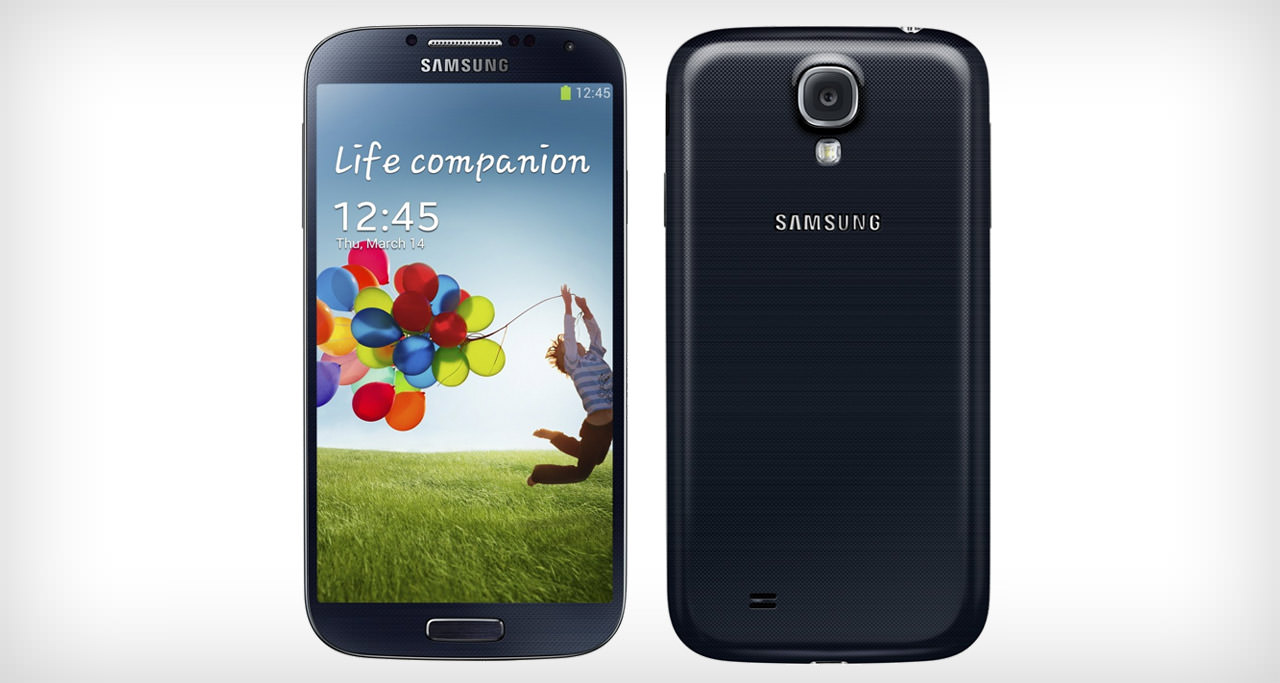 Specwise the Best Android smartphone of 2013, Galaxy S4 is packed with 5 inch PenTile RGBG Full HD Super AMOLED screen with 441 pixels per inch and Corning Gorilla Glass 3. It powerhouse varies as according to model i.e Octa Core model runs on Exynos 5, while LTE model.runs 1.9 Snapdragon 800 and similarly there's one another model. Samsung introduced Smart Pause and Smart Scroll for better user integrations.
It comes in 16, 32 and 64 GB of Internal memory models. This is the game changer phone for Samsung, similar to its predecessors.
Nexus 5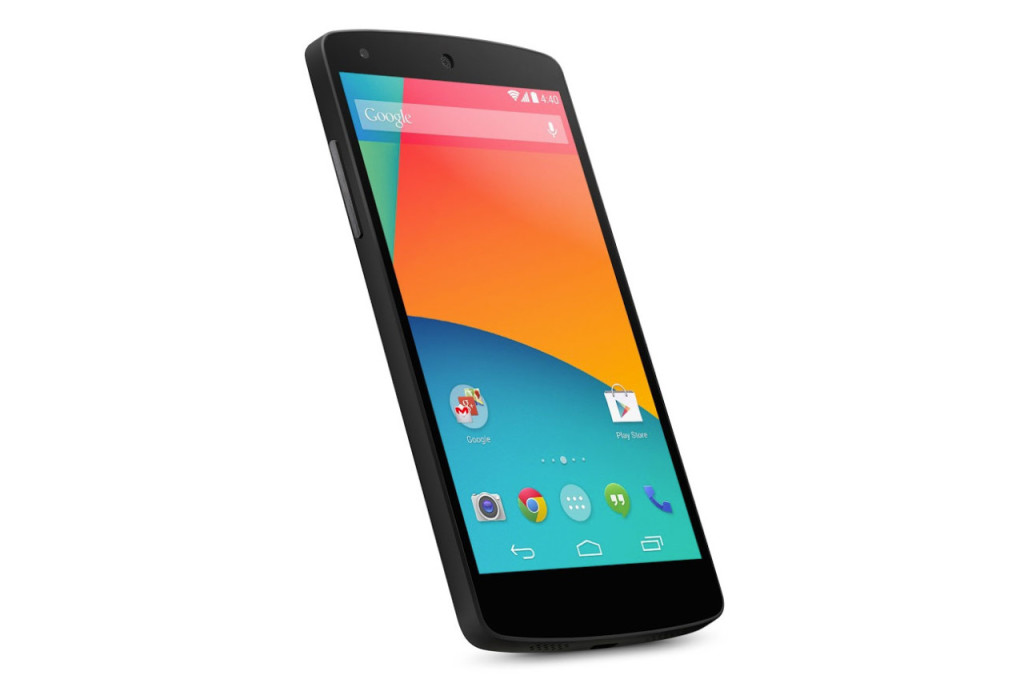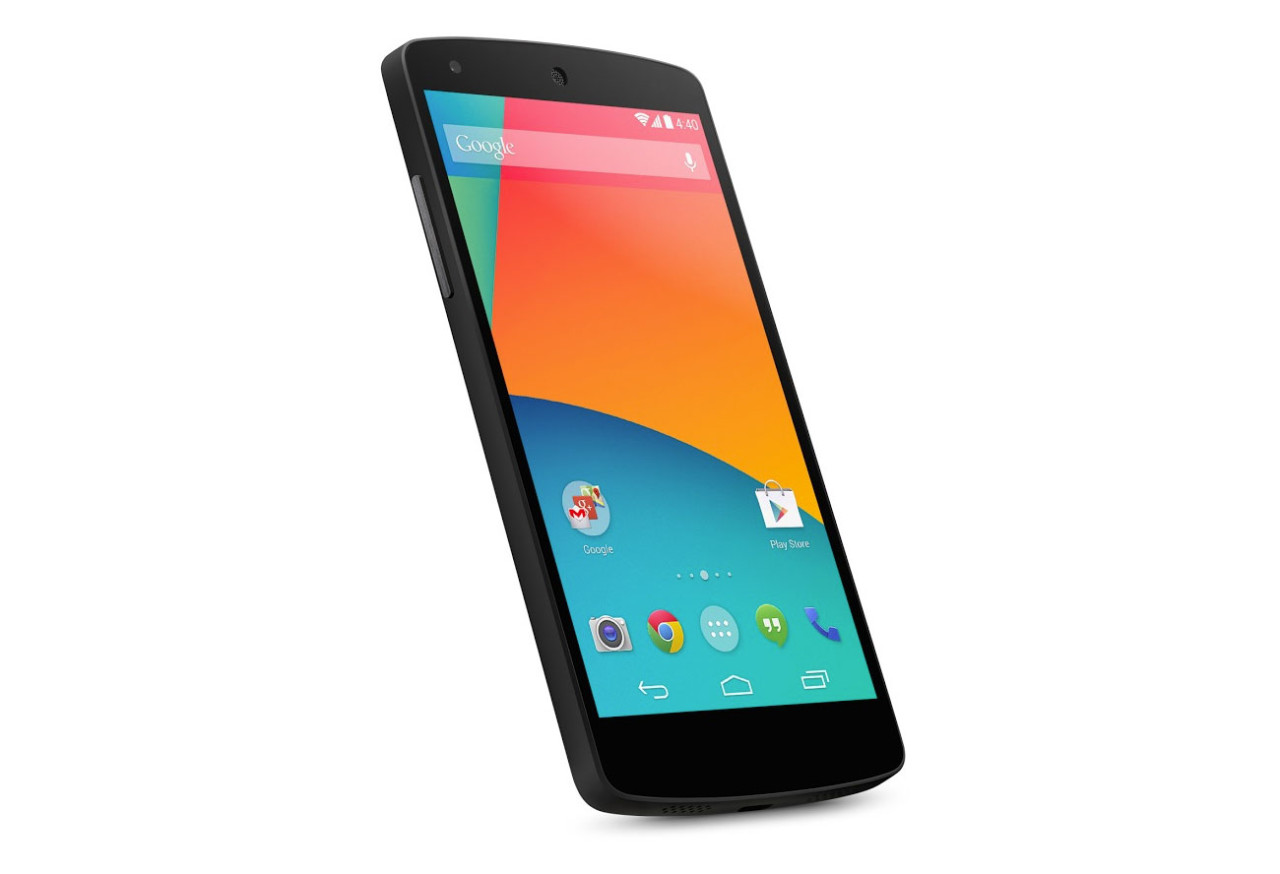 This device launched last month after a long spell of rumors. Its one of the Best Android Phones which was launched with Snapdragon 800 processor in almost all markets in the World. Most users like these Nexus devices sue to pure Android or Vanilla Android and it comes at great [rices without any SIM Lock.
Spec wise Nexus 5 comes with a 5-inch mostly edge-to-edge 1080p display, best-of-the-best 2.26GHz Qualcomm Snapdragon 800 processor, 8MP camera with OIS (optical image stabilization), 2GB RAM, wireless charging, NFC, and a 2300mAh battery all wrapped in a soft touch plastic body that is only 8.6mm thick and priced at $349.
So its the best top Android device in terms of Price and Specs and also performance.
Moto X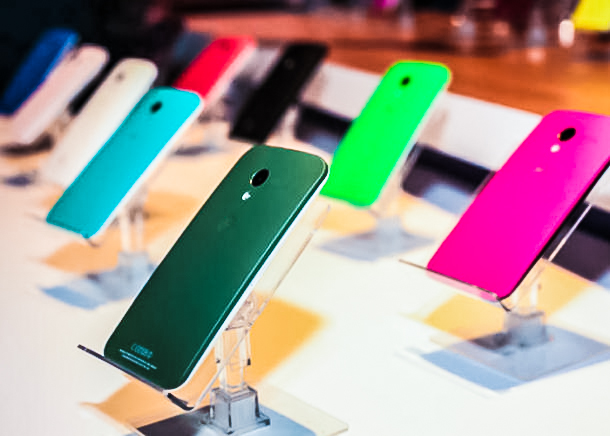 Well, Moto X is only available in the US but still it gained much sales to be in the list. Moto X is the first device which you can customize while buying. You can change Colors of back covers, front Covers and much more. Its the first device to offer choice while buying and also it offers Active Display. Well, Active Display is a feature which allows you to get information every single time I pick-up my phone or pull it out of my pocket without having to hit a button.
I can say its performance is also perfect with astonishing ability to customize its design.
LG G2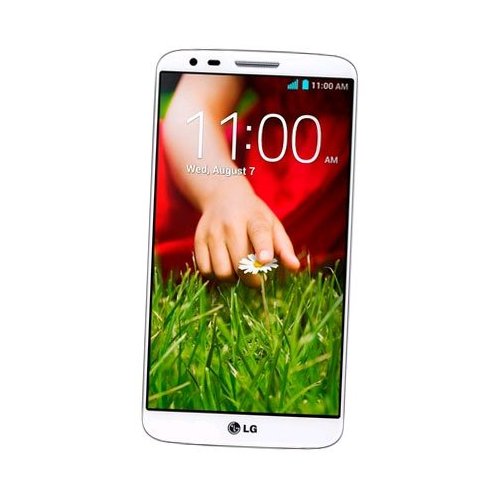 Well this is the best device from the LG until now except the Nexus 5 which is only Manufactured by LG. LG G2 offers great hardware at good price and we can say its the device which you can say, really brilliant !!
It comes with 5.2? IPS LCD display with a resolution of 1920×1080 with 423ppi, the sharpness, accuracy of color is perfect. Further it consists quad-core Snapdragon 800 processor from Qualcomm clocked at 2.26GHz with an upgraded Adreno 330 GPU. Then you add on the 5.2? FHD display, 2GB RAM, 13MP camera with OIS (optical image stabilization), 4G LTE, 32GB of storage, and 3,000mAh battery.
Overall, technically its the perfect one if you looking for some big screen and also perfect one.
HTC One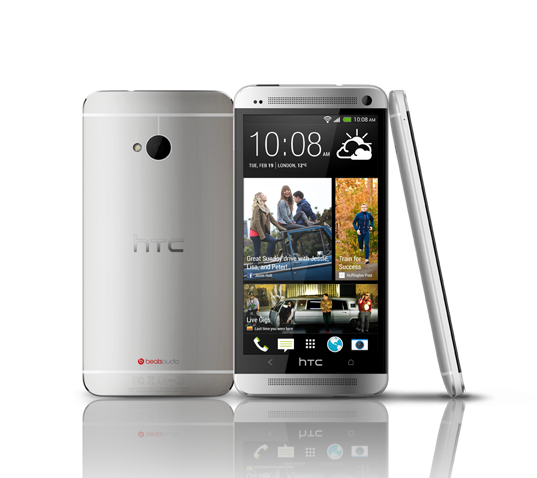 This is the device which changed the thinking of developers regarding the Design. HTC developed HTC One out of whole Aluminium body along with Sense 5.0 which includes revolutionary features, BoomSound for awesome sound and much more. Its also packed with Ultrapixel Camera (don't know what's this? Head over to our What is an Ultrapixel Article).
Its the best device out there in terms of design, hardware and quality. Its currently running on Android 4.3 Jelly Bean and HTC has announced the Android 4.4 Kitkat update.
We know this year was not that good for HTC but we can't deny the quality of the One.
Checkout our comparisons:
That's it from this year. Have a look at out other guides of the year 2013.
Stay Connected with us!