As we reach last month of a year we have listed some Smartphones which had make a mark in this year 2013. Our is on the basis of the users reviews and specifications of that phone. List of Top 5 smartphones of 2013 are  listed below.
Apple iPhone 5s
In this Year Apple has launched its new iPhone 5s in the market. It has came to the market with 64-bit A7 processor and a hidden fingerprint reader these two things are the uniqueness of this phone. Apple also make changes in its camera with much-improved new flash. Although the design of this new phone from is similar to iPhone 5s. Specs of  iPhone 5s includes 8 MP primary camera and battery of 1570 mAh. This phone is also powered with the new version of iOS. In US it is available in market with 2 year contract on Sprint for just $99.9 and in India it is available for 53000 INR.
LG G2
This is LG's high end phone which came with big 5.2 inch using IPS LCD technology and it has the resolution of 1080p. It is powered with 2.26 GHz Quard core processor with 2GB of RAM. Which gives better performance. it is also powered with Non-removable Li-Po 3000 mAh battery. This LG G2 is giving very tough competition to all other manufacturers phones.
Sony Xperia Z1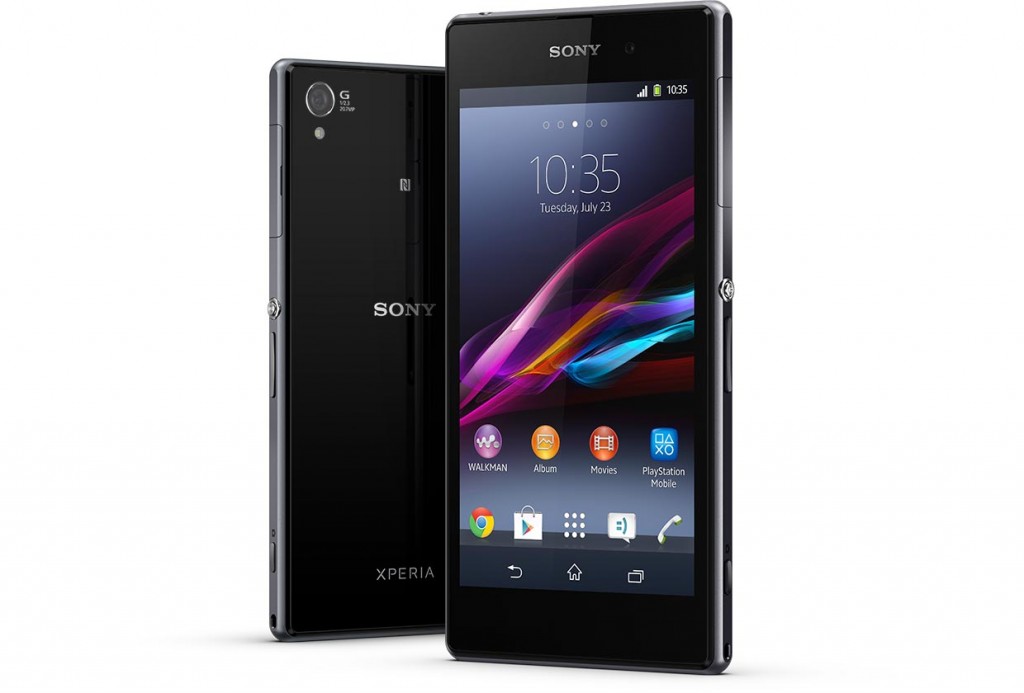 Sony Xperia Z1 is the another high end phone from Sony after Xperia Z. The Sony Xperia Z1 packs a Full HD display and a ludicrously powerful processor into a gorgeous, totally waterproof body. It has some serious bragging rights, but it's let down by its unimpressive battery life and Big size. But with the stunning specs of this phone that's why it makes the entry into the TOP 5 smartphones of the year 2013.
LG Nexus 5
Google's LG Nexus 5 is launched with the New version of Android i.e. KitKat and it is launched late this year. Google made this product with very good specs. Lg Nexus 5 comes with Quard core 2.3 GHz Qualcomm Snapdragon 800 processor with 2 GB of RAM.and features a 4.95-inch 1080p display, an 8MP optically-image stabilized camera, It also haves the LTE support, and larger than average battery. It comes in two colors, black and white, and two sizes, 16GB and 32GB. these are available for $349/$399 respectively from Google Play (29000INR, 32000INR) approx.
HTC One
HTC has launched this device early this year. By this product company makes the point in the market that HTC can built these high end phones. HTC by introducing this phone in the market make a some kind of stop in the Megapixel race of manufacturers as it introduces the camera technology that's called ultrapixel which put more light in the pictures. It is also powered with Quad-core 1.7 GHz Krait 300 with 2 GB of RAM. Its build quality is also very awesome as well as performance that's why it make into the list.