Pandora owned by Sirius XM Holdings is one of the oldest subscription-based music streaming services. They are free to use but users can upgrade to Pandora Plus or Pandora Premium for an ad-free experience. Pandora Plus and Pandora Premium start at around $4.99 and $9.99 a month, respectively. It is a budget-friendly streaming platform that streams music and podcasts, lyrics, album commentary, etc. Pandora TV is available across all the platforms, including Roku. Here's our step-wise guide to listen to Pandora TV on Roku.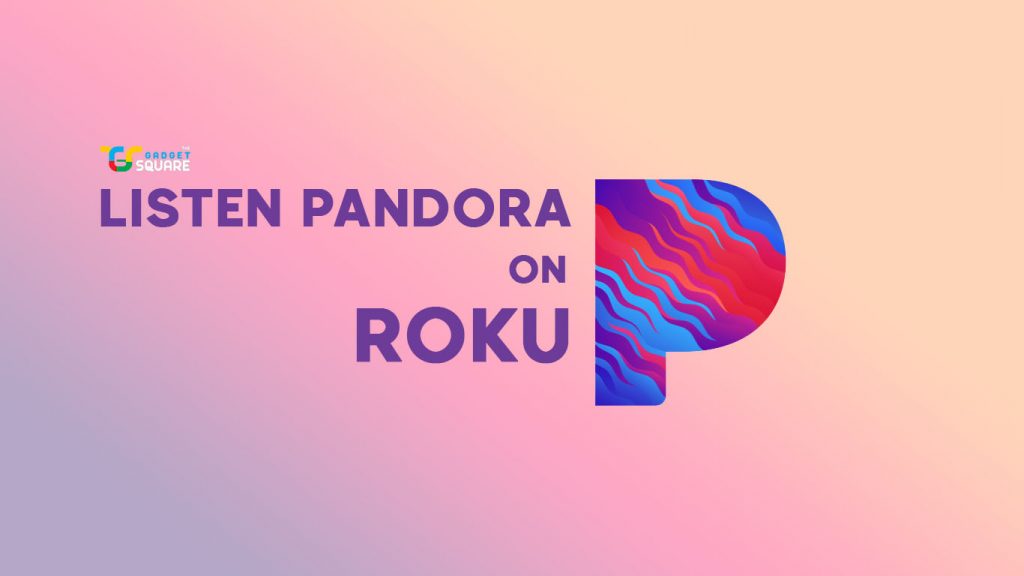 Pandora is famous for listening to music and radio stations with some advanced features. Pandora uses the lossy AAC file format offering a maximum quality of over 192Kbps. The User Interface is clean compared with other popular streaming platforms like Spotify and Amazon music. Pandora has a vast music library and they are good at discovering new songs. The music industry changes drastically and Pandora is very efficient in keeping tabs on them. 
On the other hand, Roku is becoming a popular streaming device surpassing the popularity of Google Chromecast and Fire TV Stick. Then openness and the ability to add several free channels on Roku is another major advantages.
It is quite easy to cast Pandora Music on Roku and enjoy the vast library on TV or any other Roku connected device.
Steps to Listen Pandora on Roku
Installing apps on Roku is an easy task and here are the instructions to avoid confusion:
Press the Home button on the Roku remote
Click the Streaming Channels option.
Select the Search Channels option.
Enter and search for Pandora using the remote and select the Pandora app from the channel list.
Click Add Channel from the Pandora app information screen.
The Pandora app is now added to your channel list
After Pandora is added, go to the Channels section on your Roku Player.
Open the Pandora app and then choose Continue.
If you have an account then sign in and enjoy the show.
Visit the activation page and enter the activation code that appears on Roku connected TV screen.
Bonus tip
If you don't have an account then simply visit pandora.com on your web browser to create an account.
Make sure Pandora is available at your location.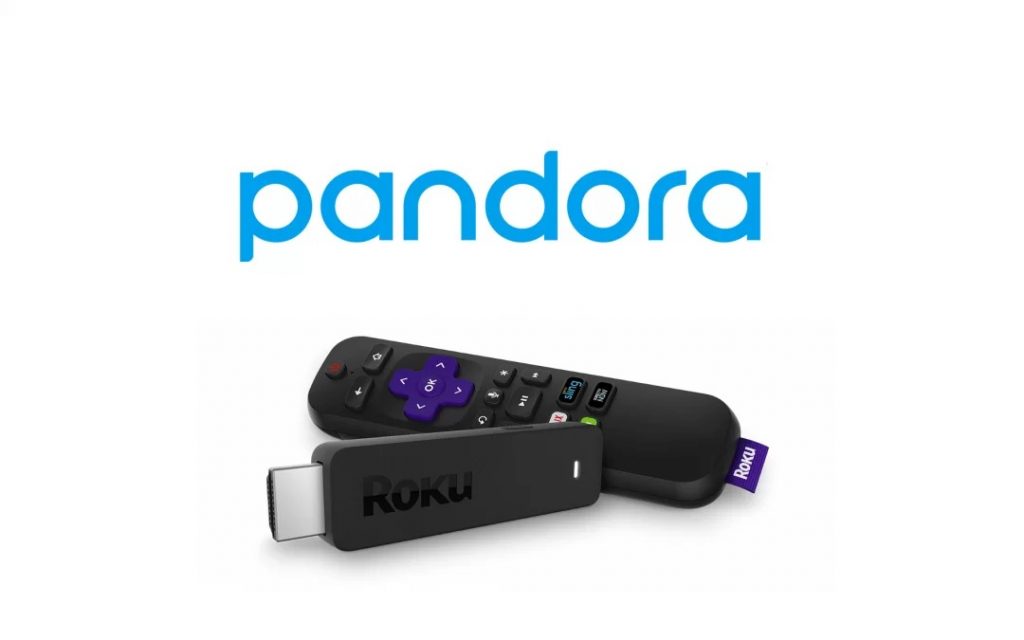 Pandora is one of the oldest and second most popular music streaming platforms. If you like discovering new music, and clean UI then choose Pandora. If you are not sure whether to get a subscription or not then Pandora also provides a one-month free trial.
However, you can also check our guides to cast NBC, and Disney on Roku. We hope you have successfully installed Pandora on your Roku TV using our guide. If you have any queries, then do let us know via the comments below.