Nowadays, smartphones/tablets are so powerful that, they are no less of PC's or Laptops. Smartphones/tablets boasting 8GB+ RAM and CPU clocked over 2GHz and more rules the smartphone market. In short, these smartphones are now capable of running the Windows operating system. More powerful the device much better it runs the Windows.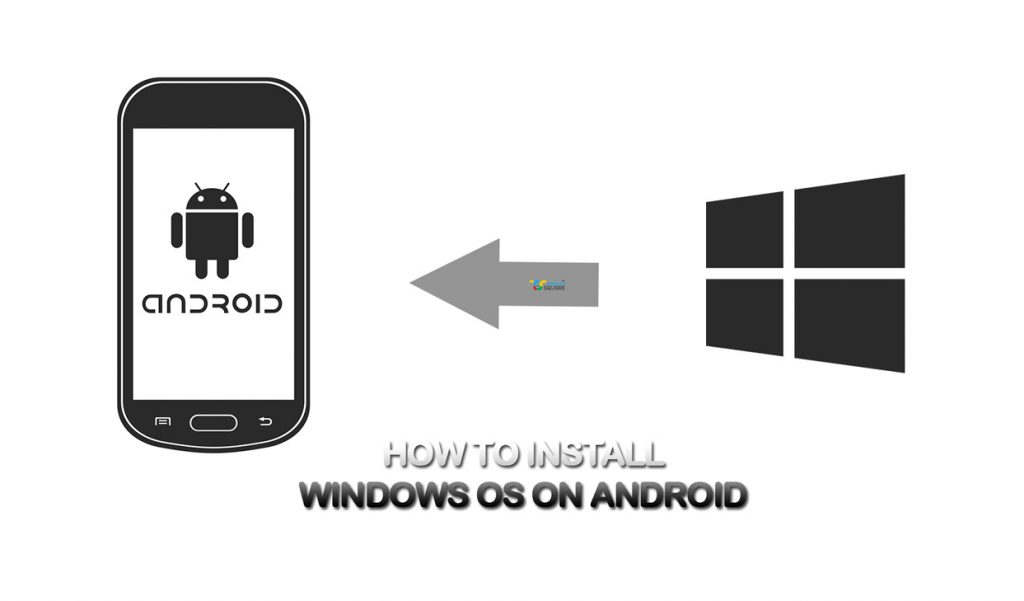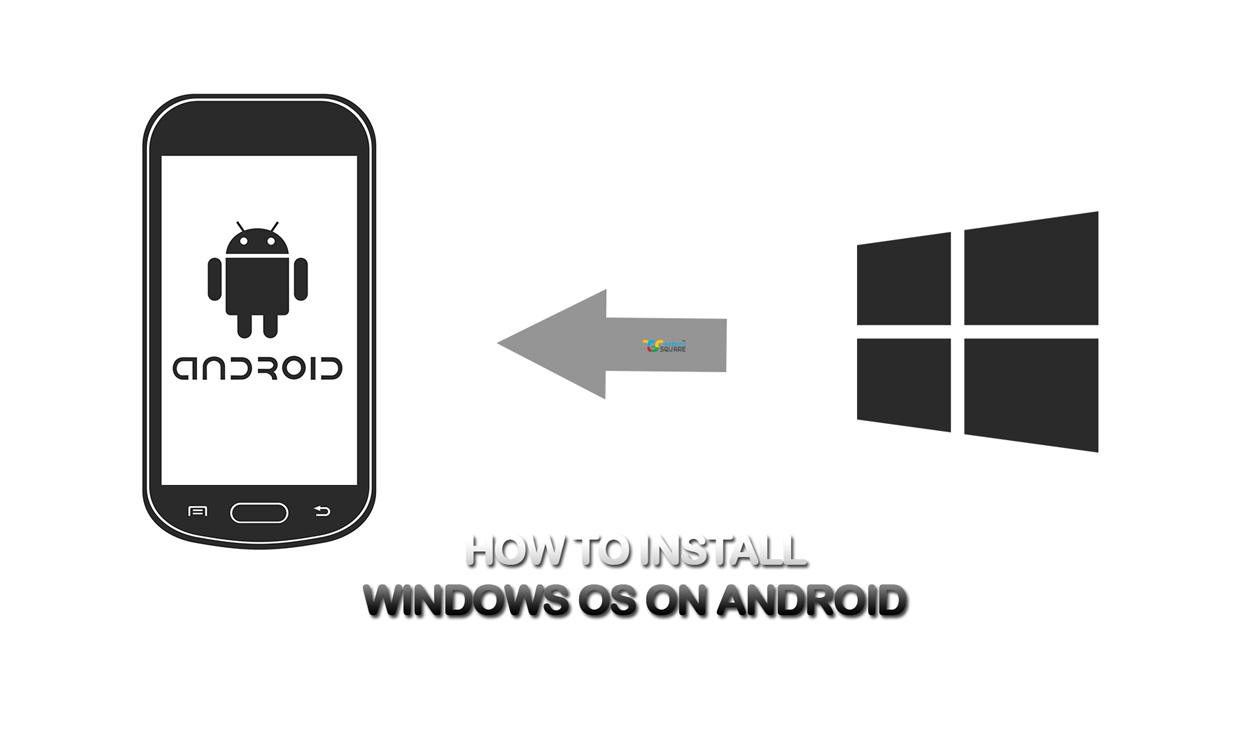 Here, have a glance at our guide for installing any Windows OS(7,8,8.1,10) on your any Android device. However, it may be misleading to use the term installing because we are actually emulating. For that, we are using Limbo – a PC emulator for Android. It is to be noted that, there exist plenty of other PC emulators for Android over PlayStore. But, in this guide, we gonna proceed with only Limbo, due to its simplicity over other emulators. Limbo PC Emulator is a port of QEMU (Quick Emulator) and dependent libraries for Android Devices
Prerequisites
Android devices: Better be devices running Android v4.4 or above. At least 2GB of RAM and octa-core processor recommended
Limbo PC emulator installed on the device
ISO/IMG Image file of Windows OS to be emulated
Patience to wait for 10-15min while the emulator boots the Windows OS completely.
Also Read: What is SIM? Full form, Features, Types and More
Steps to run Windows OS on Android Devices
Below, you could find steps for running Windows XP via Limbo.
Install Limbo PC Emulator: Download Limbo from the Play Store and install it on your Android device
Windows image file: Download image file of the required Windows version and place it in a suitable directory in your device
Open Limbo app: Click on Load Machine option and click New
Create New Machine by entering any name. Here, XP
 Choose the following settings:
Architecture
x86
Machine Type
PC
CPU Model
Default
Core
1
RAM
512MB(for running Windows 8 or above requires more ram)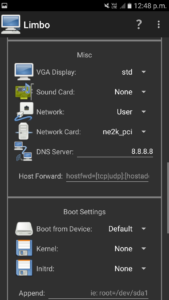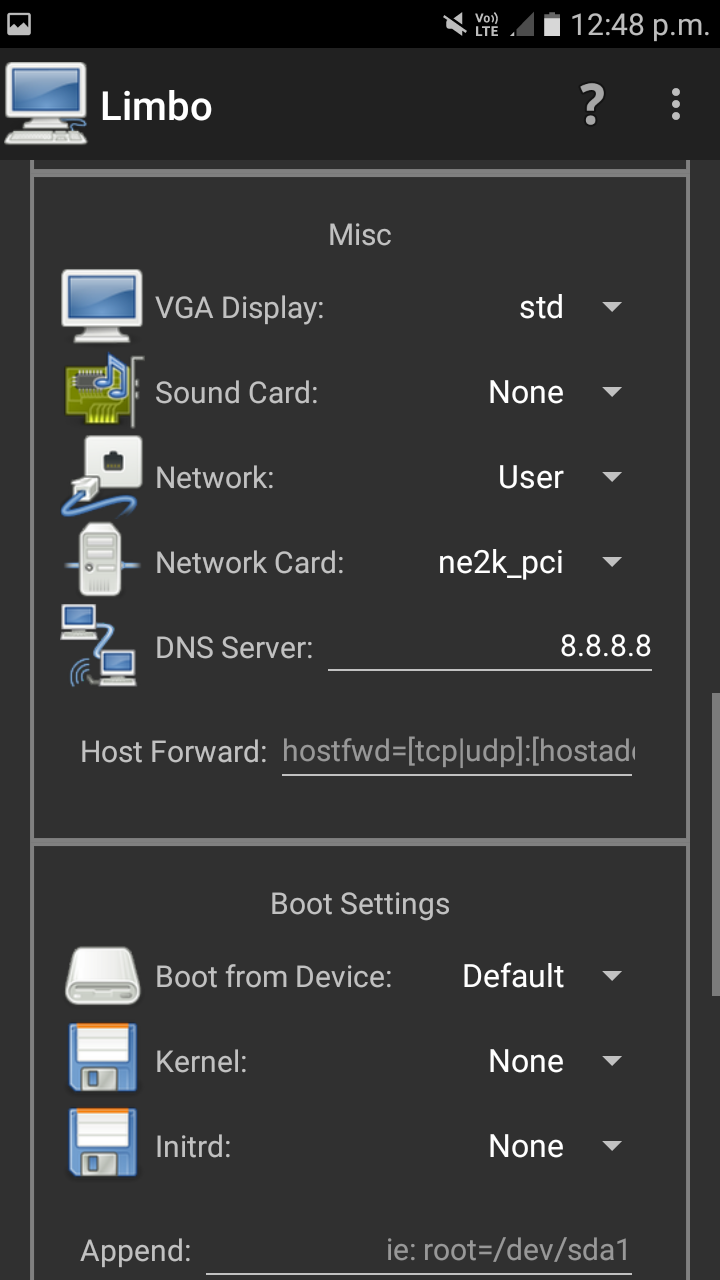 Tick harddisk A and choose the path of the Windows XP image file.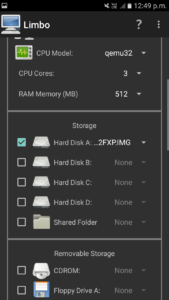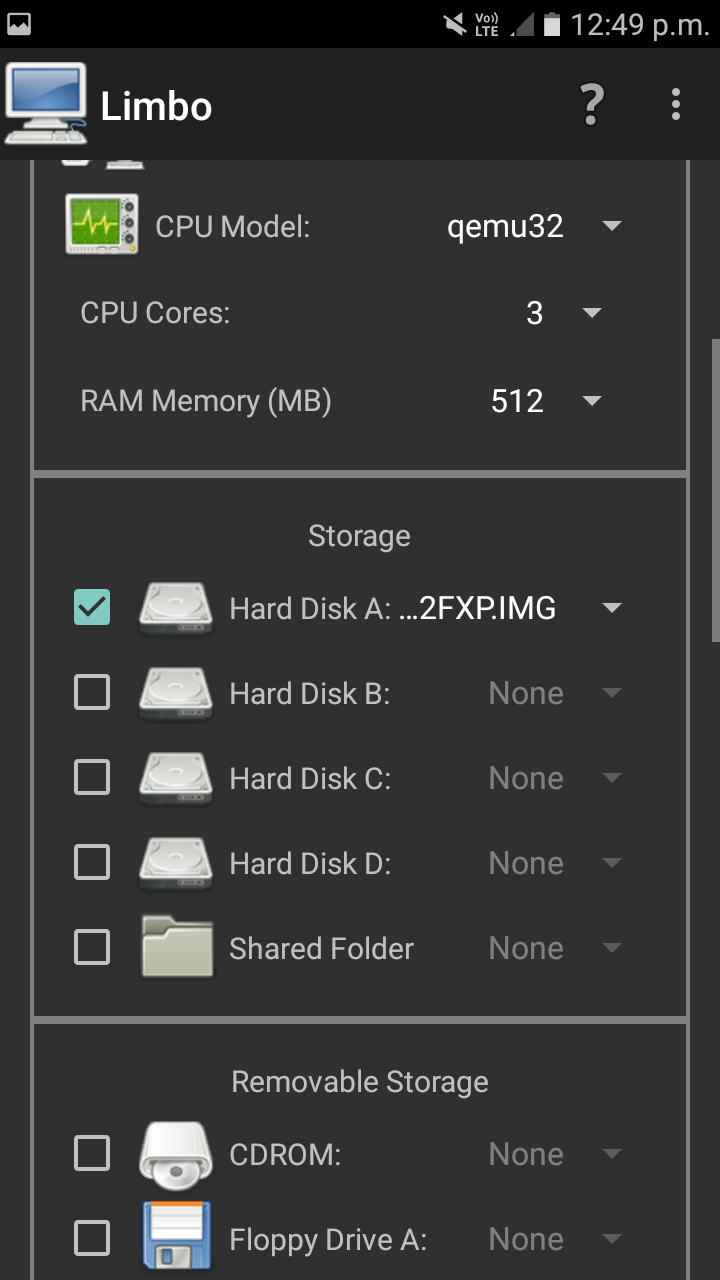 Drag down and go to User Interface settings on Limbo App;
Orientation = Landscape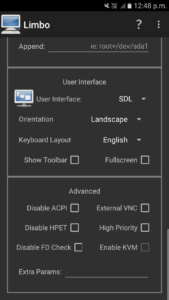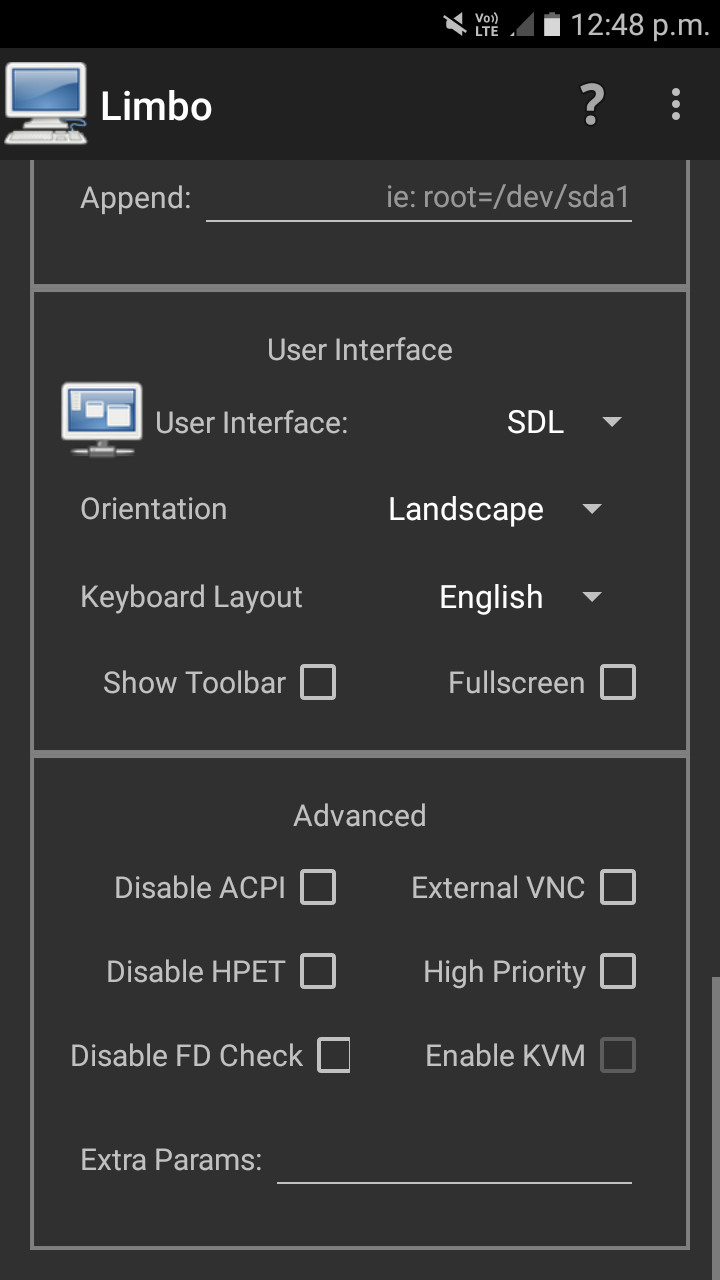 6. Now you are ready to go. Leave all other settings as itself. Run the program by clicking play button. Wait 10-15min to complete the loading of Windows XP.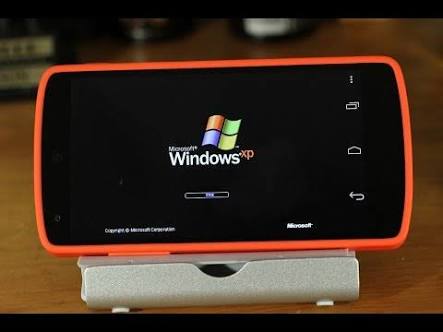 Although, depending on the capability of device you may run the latest Windows 10 with much ease. But, cannot install or execute any Windows software (.exe file) as in a PC or laptop.
Also Read:How to Reduce Printing Cost
In this guide, we have provided you the procedure to emulate Windows OS on any Android device. The method is safe as it doesn't involve altering or removing the existing Android OS on your device.
At the same time, there do exist methods, in which one can clean install/flash the Windows by replacing the in-built OS on your device. However, the process is tedious and only for hardcore Android users. It may even cause your device to be bricked and useless if handled improperly.
Note: Currently, Android or iOS is the best optimized operating system for smartphones. Even the Windows mobile operating system failed to outshine the above both. So, I personally recommend you to stick with the Android OS and doesn't subject your device to the incompatible OS. Stay safe.