Whatsapp is about to come up with a set of interesting features in its new update. Well, Whatsapp has brought about five updates in just 23 hours, as said by Android Police, whatsapp is working very hard, this update is going to be worth it.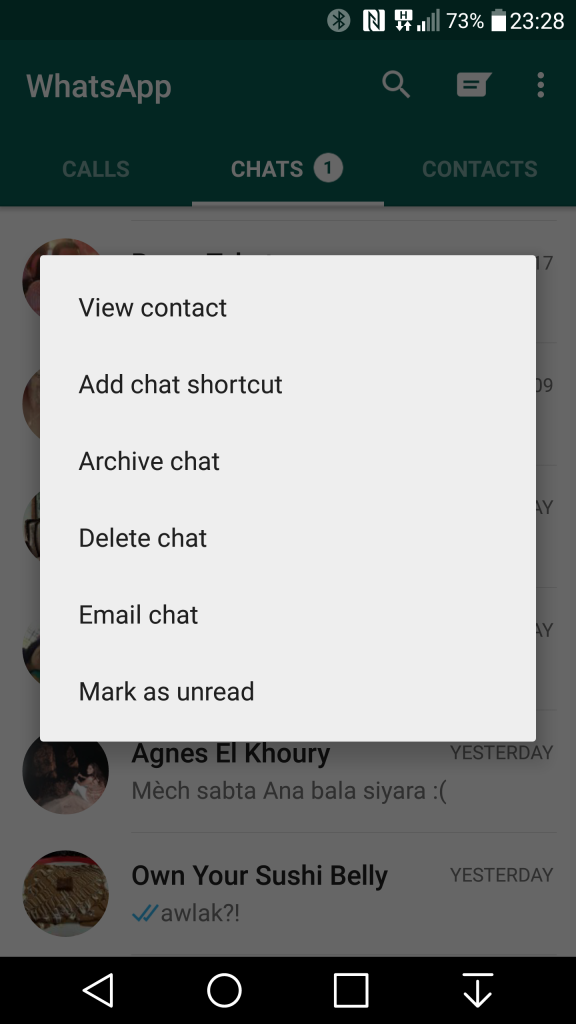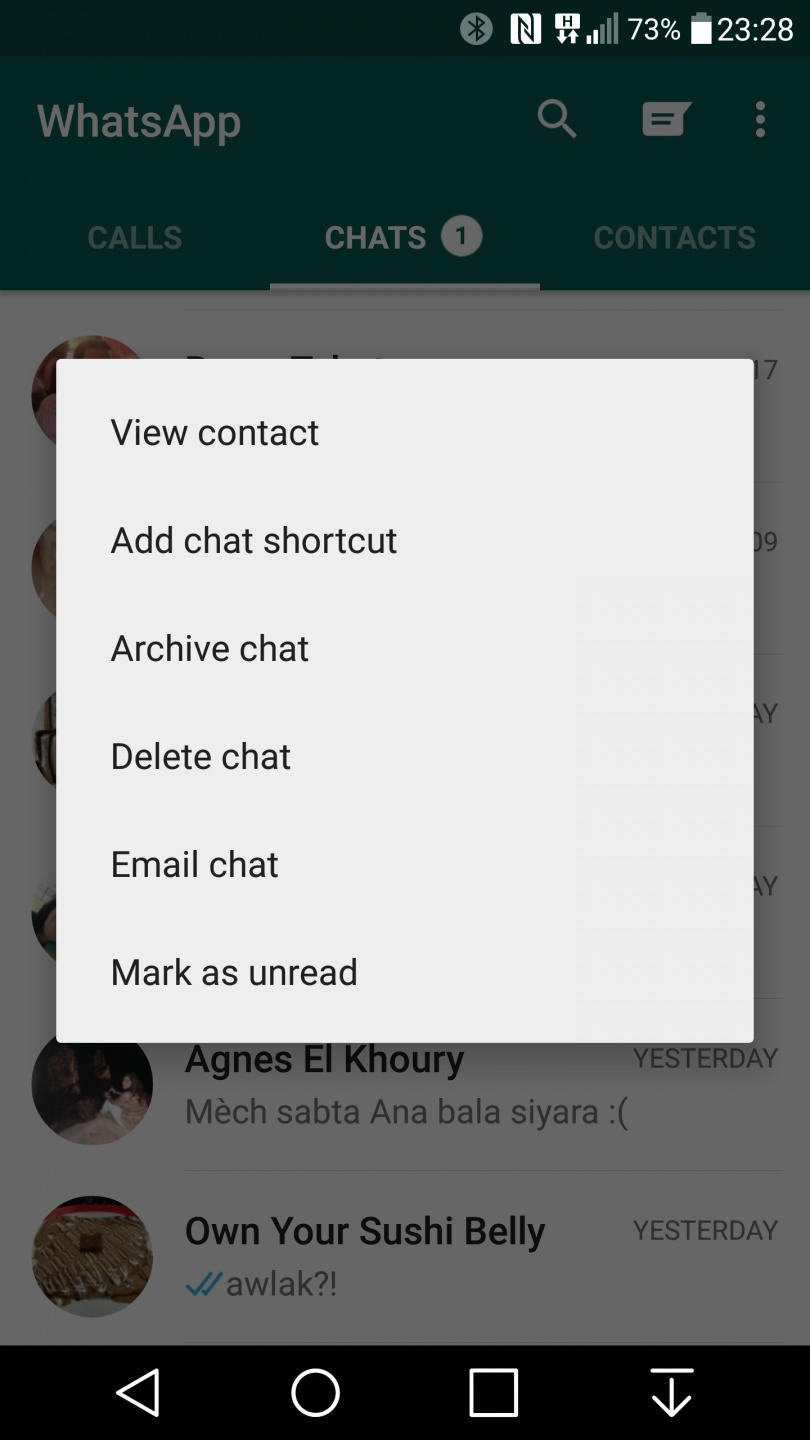 essaywritingplace
Latest Features of Whatsapp
We get daily so many messages from our contacts on Whatsapp and we read them, if at that point of time we are busy we think that we will reply later but usually forget. But now you can mark a conversation as unread after you read it. This will act as a reminder that you need to reply to the message from your contact. Just need to hold on a conversation and a menu box will appear with 'Mark as Unread' option in the end.
Whatsapp has also added a few new features to improve the calling option. If you doubt that calling on Whatsapp uses a lot of data then you can check the newly added option of Low Data Usage. This will also help you monitor the amount of data whatsapp has used from your data pack. I am sure this will make your work very easy.
Next new thing is 'Custom Notifications', now what do you mean by these notifications and what do they do? It allows you to select vibration length, tones, call ringtones, light etc of your choice among other features like mute, chat settings etc.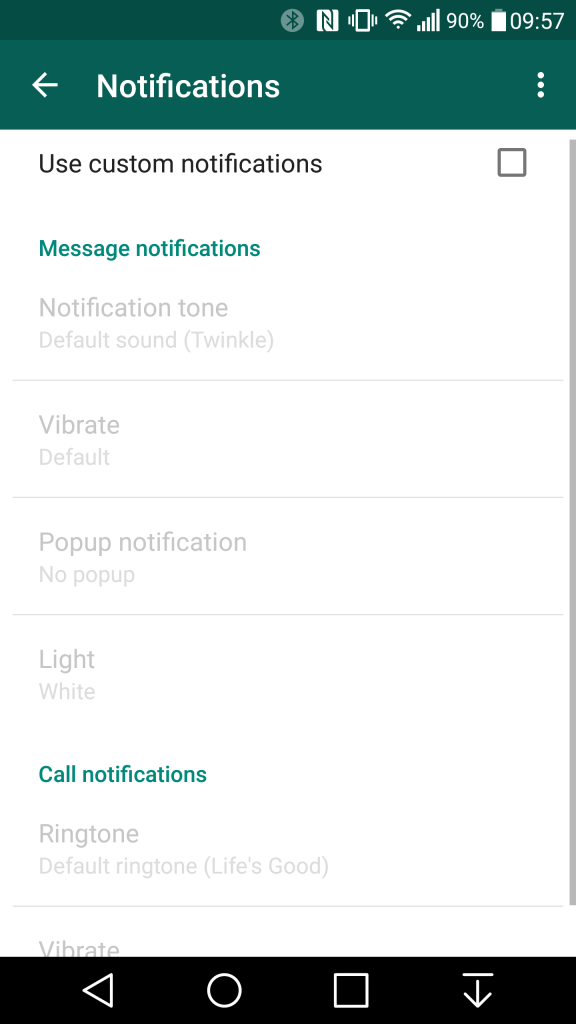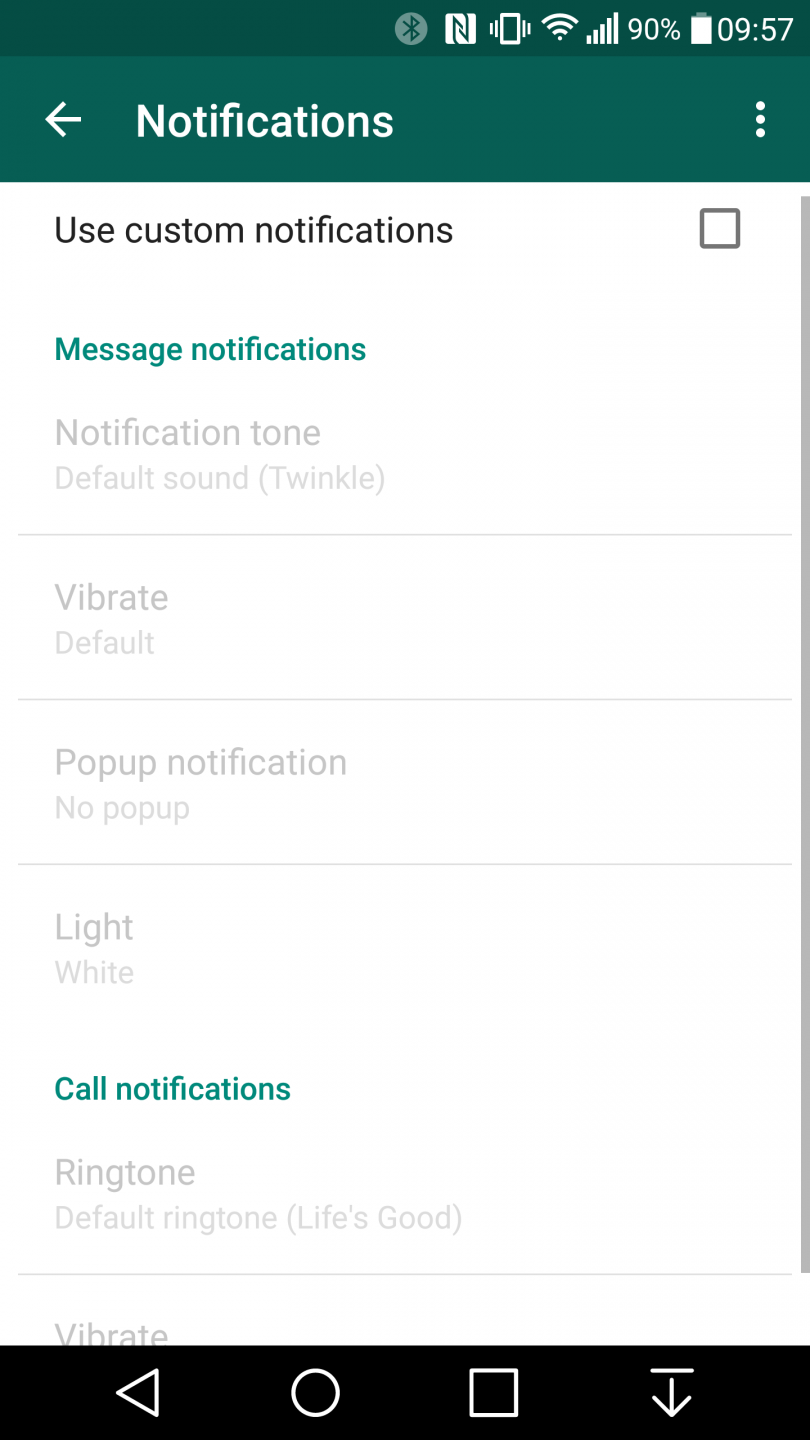 'Google Drive backup bytes sent' and 'Google Drive backup bytes received' is next interesting feature, though you cannot use it but let's hope it gets started in the next update.
These features are not currently available so need to wait. I know they are very interesting and exciting so if you want them now and can't wait then visit APK Mirror and download the update v2.12.194.
Image Courtesy: Android Police