Introduction
With the ever increasing competition in the Android market, companies have started coming up with economically feasible phones to cut through competition. What is it that a user looks for in a phone- CPU, screen size, display, operating system, RAM, camera, internal storage, expandable memory, battery and the additional features that the phone may offer? And with the Indian consumer market, affordability ranks first.
Companies like Samsung, Xiaomi, generic viagra online Micromax, Lenovo and Asus, have some up with phones that have high end specifications fitted into economically feasible phones.
Here is a list of Android phones under the price of Rs15,000 with all the features that one could ask for:
Asus Zenfone 2 ZE551ML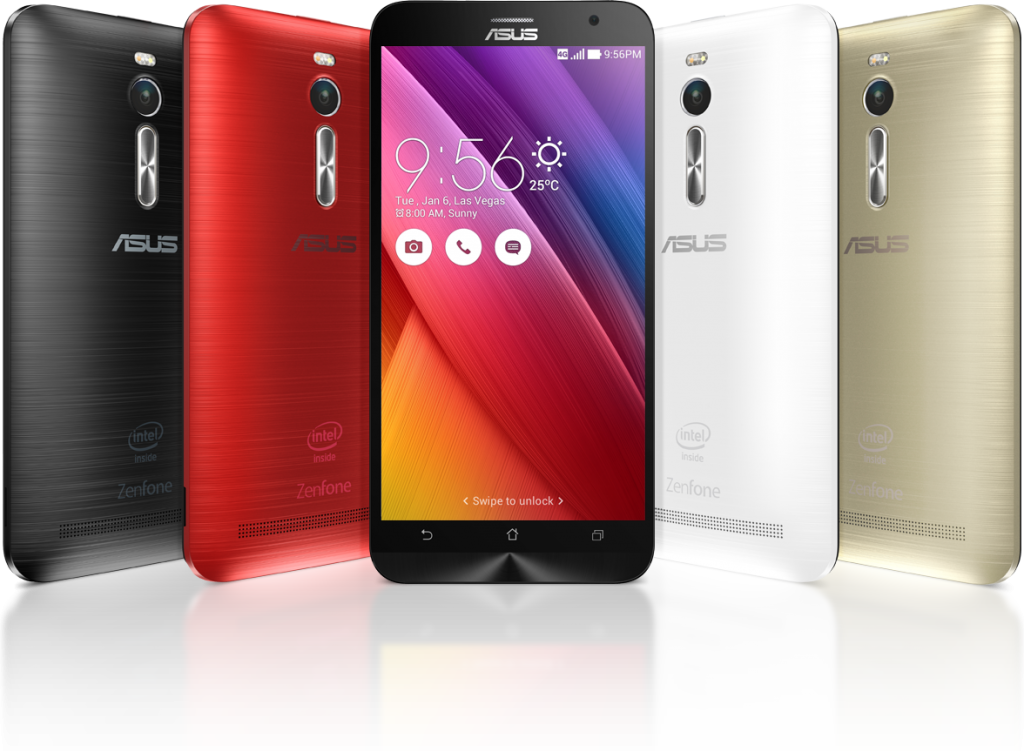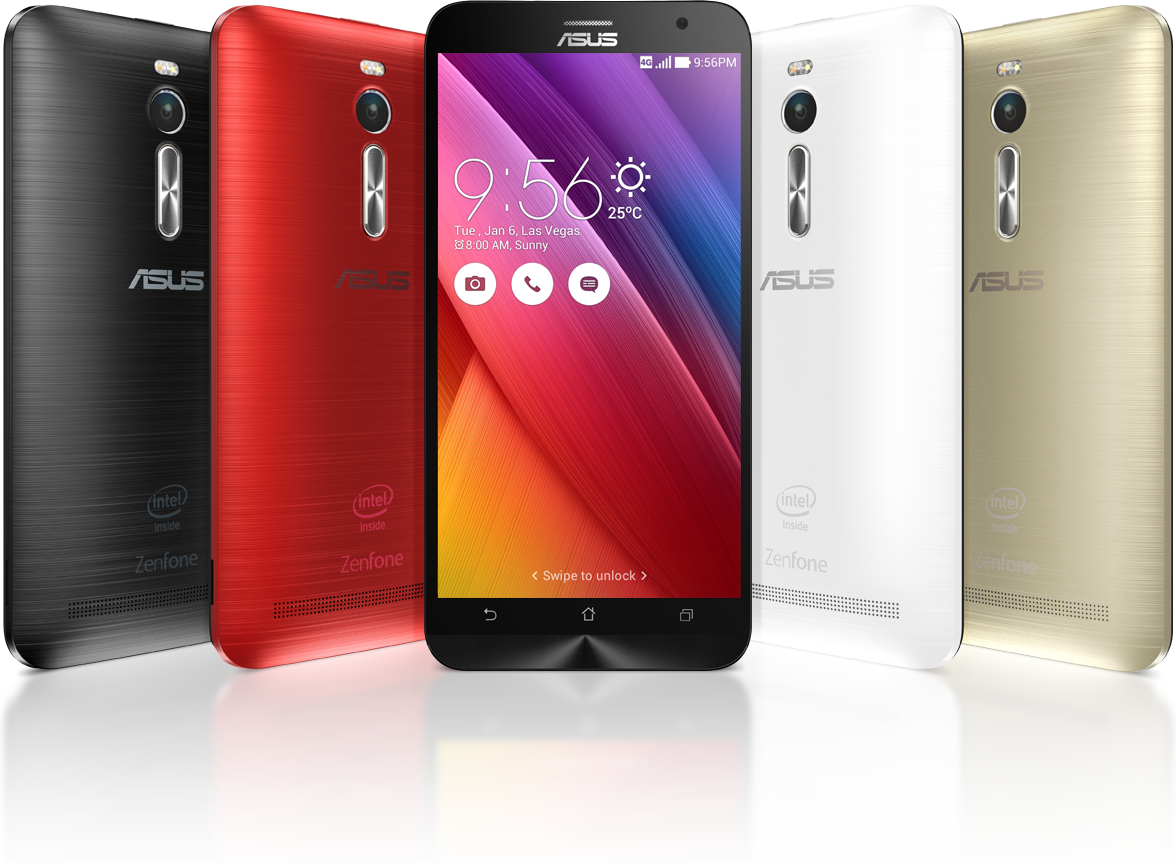 This sleek phone is great value for money with a 2GB RAM, and a 1.8 GHz Quad Core Intel Atom Z3560 processor. Priced at 14,999 INR, this phone provides a user friendly interface and a speedy performance. The in-built storage capacity is 16 GB, with an expandable memory of 64 GB microSD support. The operating system is v5.0 (lollipop). With this version of Android, one has a battery save feature that extends the life of the device for up to 90 minutes. There are also various ways of securing the device, which makes it safer to share using guest mode. The screen is 5.5 inches big, for people who like big screens, and the primary camera is 13 megapixels with LED flash. This is best mid range phone to buy!
Xiaomi Mi 4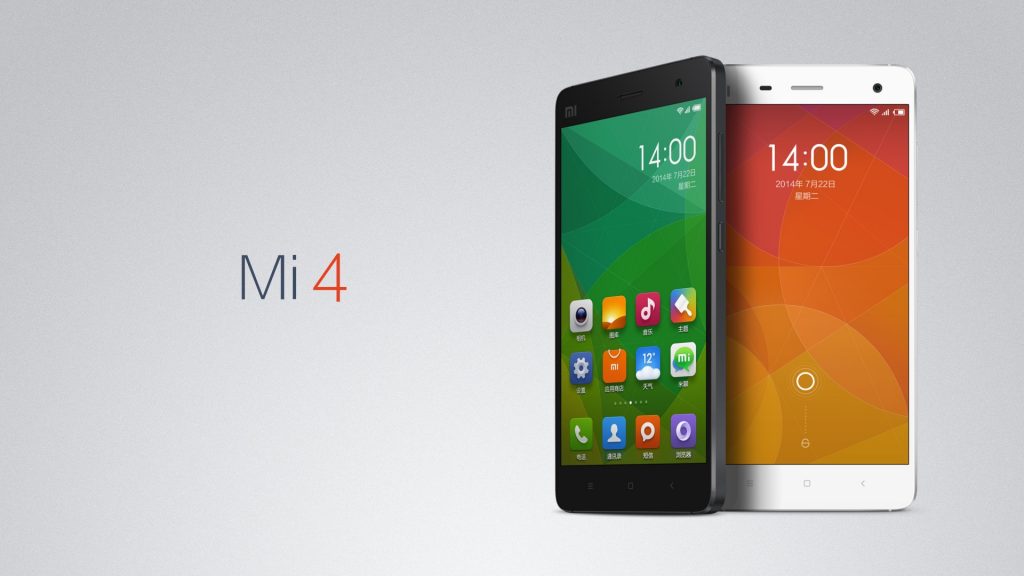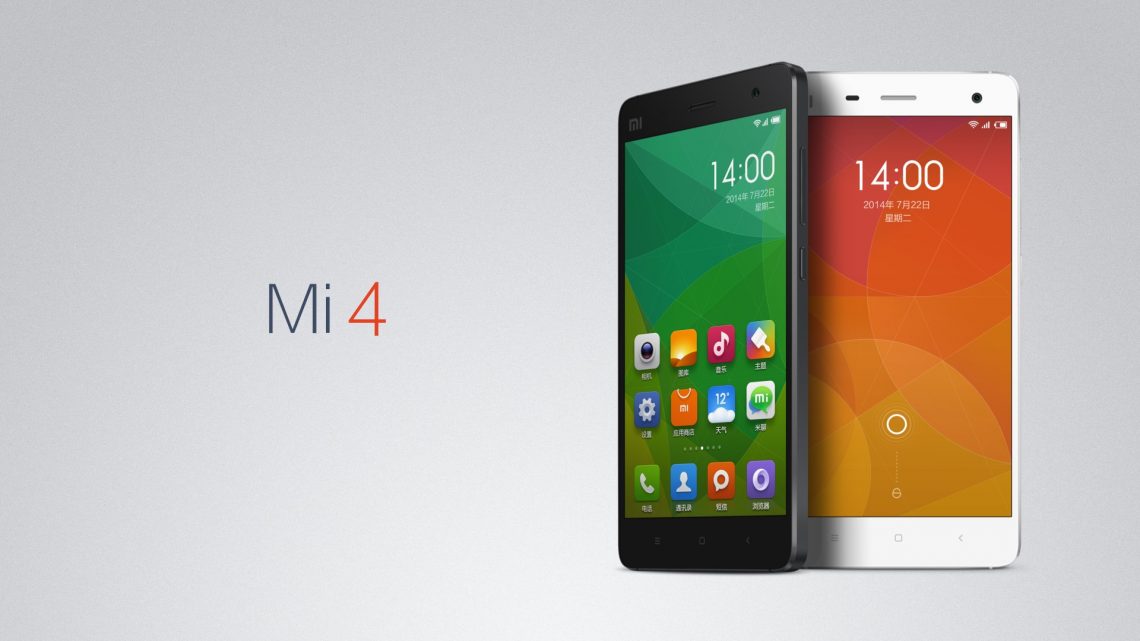 When one has to imitate, then why not imitate the best! Xiaomi the Chinese Smartphone Maker has made one that looks exactly like the iPhone5. The screen doesn't leave space for anything else on the front, and the touch is smooth and sensitive. Xiaomi is known to fit high end specifications into phones which aren't expensive. Needless to say that with a 3GB RAM, and a 2.5GHz Quad Core Qualcomm MSM8974AC Snapdragon 801 processor, the speed of the phone is fast. The in built memory that is available is 16GB and 64GB, and the only thing missing in the gadget is its lack of expandable memory. The quality of the camera is good, with a 13 Mega Pixel primary camera and an 8 Mega Pixel front camera. The photographs are clear, with very little interference. The operating system available is v4.4.4 (KitKat), which is upgradable to v5.0 (lollipop). The phone provides great value for money. The phone is priced at INR 14,999.
Lenovo P70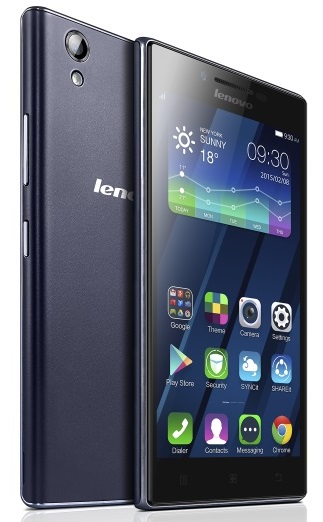 If saving your battery is ever a concern, then this phone is a good choice, as it runs on 4000 mAh battery. The other specifications of this phone provide great value for the money spent. The Lenovo P70, priced at 14,449 provides a user with 2GB RAM, an Octa-core 1.7 GHz Mediatek MT6752 Processor, a v4.4 (KitKat) Operating System, a dual sim feature, and 4G compatibility. Internal memory space of 16GB, which is expandable upto 32GB, and a primary camera of 13 Megapixels, with a secondary camera of 5 Megapixels. Easy to use, user interface and great battery life. This phone is priced at INR 14,199.
Micromax Canvas Selfie A255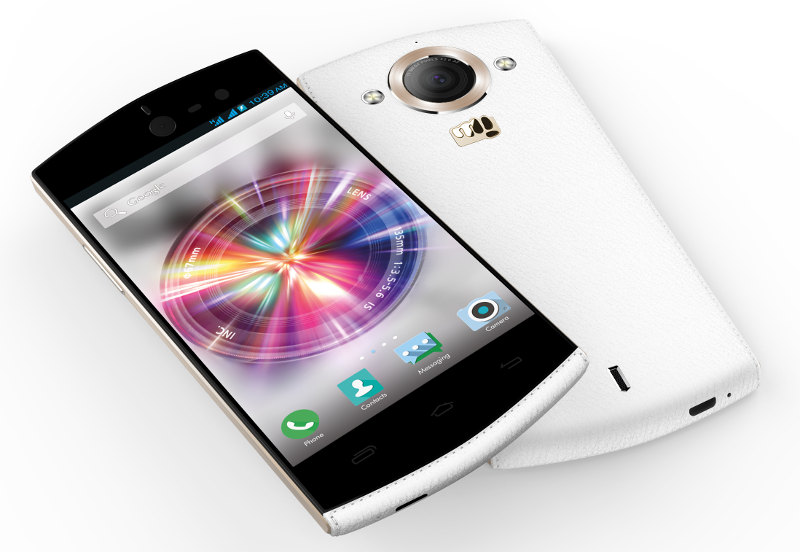 Like the name suggests, the Micromax Canvas Selfie A255, is for people who love clicking selfies. It has a 13 Megapixel front and back camera, with fascinating features. The clarity and quality of the images is brilliant. Apart from the camera which is the USP of the device, the canvas selfie has a 2GB RAM, and a MediaTek Octa-core 1.7 GHz processor. The device runs on android v4.4 (KitKat) and has a 4.7 inch, in plane switching screen. The shape of the phone is different as compared to other android phones with a curved top and bottom and not the usual flat shape. The micromax selfie is designed for the vanity box with the faux leather at the back. It is different, and affordable. The Selfie phone is priced at 14,259.
Samsung Galaxy J7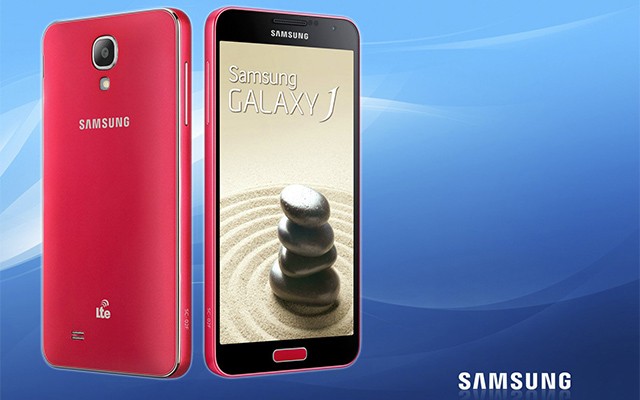 Samsung has been the most relied phone provider for some time now. With their efficient after sales service, and the fact that the phones have a long shelf life, the Samsung Galaxy J7 is an affordable phone packed with features of a high end android phone. The gadget has metal sides which gives it a premium feel. It has a 5.5 inch AMOLED display, making reading in sunlight easier. It is packed with 1.5GB RAM. The operating system is v5.1 (Lollipop). The device has a 1.5 GHz Exynos 7580 Octa Core Processor. The internal memory is 16 GB which is expandable upto 128 GB. It has dual sim compatibility, with a battery life of 18 hours (3G). It has a primary camera of 13 Megapixel autofocus with LED flash, and a secondary camera of 5 Megapixel with front flash. The Samsung Galaxy J7 is the best mid range phone that has been produced by Samsung. This all in one phone is priced at 14,999.
These are 5 best Android phones available under Rs.15000, so if your budget is not more than this then do consider these five smartphones. As these are currently best in the market and have features worth more than they cost.