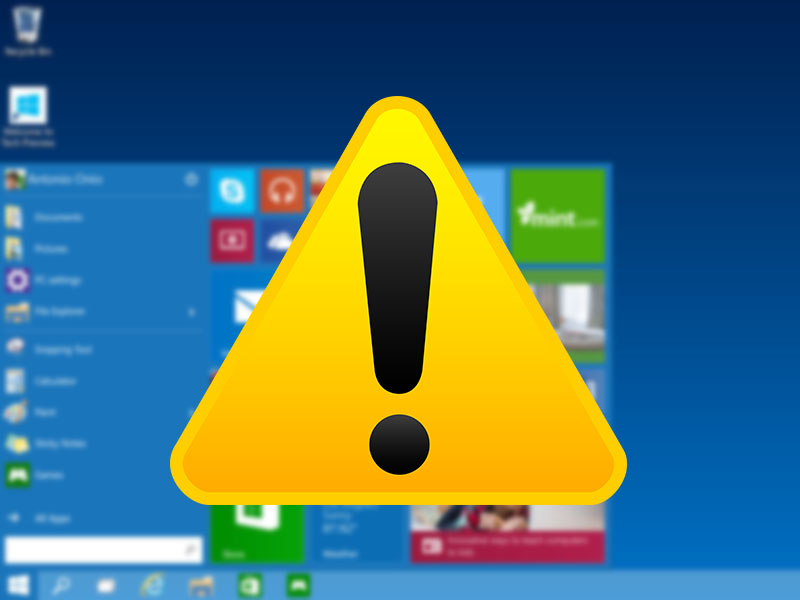 Microsoft on 29th July 2015 , made Windows 10 available worldwide by simply adding a patch to its Windows 10 insider preview(build 10240), thereby eliminating much of the concerns tabled by the software users. This launch of windows 10 was a new experience for not only the consumers but also for the company. It was a step by step process where testing being done by the live audience, aiming to tackle Windows 10 issues erupting out of the various builds of windows 10 preview and thereby launching a bug free OS.
As of now, Windows 10 is almost a fortnight old, and in spite of Microsoft taking ample amount of precautions for the launch, there are issues faced by end-users and here is a compilation of few:
EDGE: The descendent of Internet Explorer
Edge had some problems in Windows 10 insider preview (build 10240), which was quite a concern for the users, as it had been set to replace internet explorer. Here in Windows 10 Edge continues to be problematic with delay in loading graphic intensive webpages, frequent crashes, and not allowing scrolling until complete webpage is downloaded. Some users even comment that Edge has to go a long way in order to reach to the level of Google price of cialis chrome, Mozilla Firefox.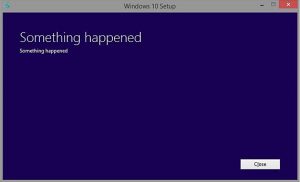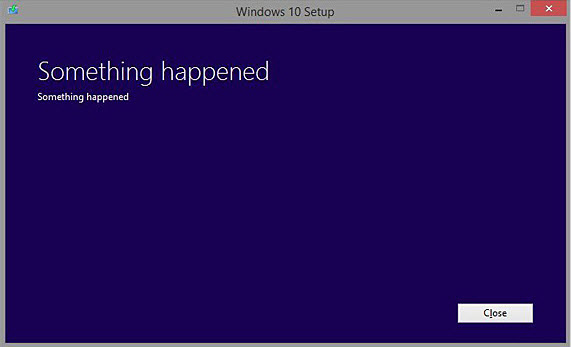 Windows 10 Issues with Drivers
Complaints of improper working of various third-party products used in system such as Bluetooth and Wi-Fi adapter have been reported. These companies are yet to upgrade drivers of their products in accordance with Windows 10.Thus, hardware compatibility is a Windows 10 issue of major concern for Microsoft.
Windows Updates
Automatic updates have been mandatory for PCs which upgrade to windows 10, irrespective of the choice of users. Through this the company wants to lessen the risk of security issues and also keep the system up to date with latest features. However, this feature flawed recently when a windows update hindered the functioning of NVidia graphics driver resulting crashing of a number of systems.
Additional Problems
Windows Media center, as already announced by Microsoft, has been discontinued from this new version of windows.
An upgrade to Windows 10, for Windows 7 and 8 users requires installation of an app, whose functioning has made some consumers unhappy, as it would not install until necessary updates (KB3035583 and KB2952664) were not properly installed on the system. This issue has irked users who had put off automatic updates in their PC's.
Microsoft, through this kind of launch has not only rendered Windows as service but also paved a way towards open sourcing of the OS.Since, it is the latest thing that happened to systems worldwide, therefore problems are obvious with the hardware sector, but these problems may be sorted out in coming days resulting in more better and smooth functioning of the OS.