Rumors have been in around for a quite a long time, that Blackberry has adopted Android OS for its upcoming release. Well, wait is over, no rumors anymore! It is official, it is the Blackberry Venice. This is no ordinary device. Unlike other typical Blackberry phones with Blackberry OS support this is the first phone by the company running a third party software support – which is , Google's prominent Android software.
Why we are excited?
Why? Some reasons for you to get your nostalgic moments too. We still remember slider phones and how they used to create this an excitement in us whenever we used them. They were cool, but were taken away very early from us. That is why we are happy that they are being remade!
Most importantly we love the specs that have been reported. High-end slider with a full on QWERTY keyboard! And that's not all folks, a 5.4 inch Quad HD (1440 x 2560 pixels) display. Now now, wait! There's much more to come, this display seems to be slightly curved at the edges.
Well, the craze of photography may seem to increase. Why it should not? You have got your phone to have an 18 MP primary camera, what else do you need? For the selfie lovers, a 5 MP front-facing camera.
Some other features that have been reported are a Six-core Qualcomm Snapdragon 808 processor and a 3GB of RAM.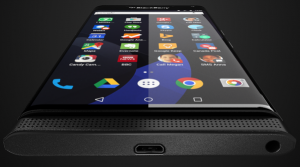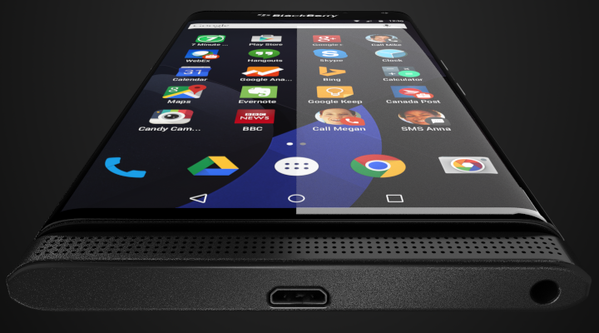 And well, you have to wait until Novemberto have a look at the BlackBerry Venice for real. For us, this would be the return, a big revival, greater competition. Who would have thought that Blackberry might enter the Android phones list? Perhaps the best android phone list!! Bring it on, BlackBerry!