CBS is one of the oldest TV channels available in the entertainment business. With the vast amount of TV content and live sports, the channel has become a primary choice for entertainment. CBS is available on multiple platforms nowadays and you can enjoy it on your Roku devices too. In this write-off, we are going to see how you can watch CBS Sports on Roku devices.
CBS Sports provides live sports and access to NFL games and other major sports events like the UEFA champions league. CBS provides users with CBS Sports Stream & Watch Live app to watch sports content on smart TVs. You can install the app on your Roku device to enjoy CBS Sports.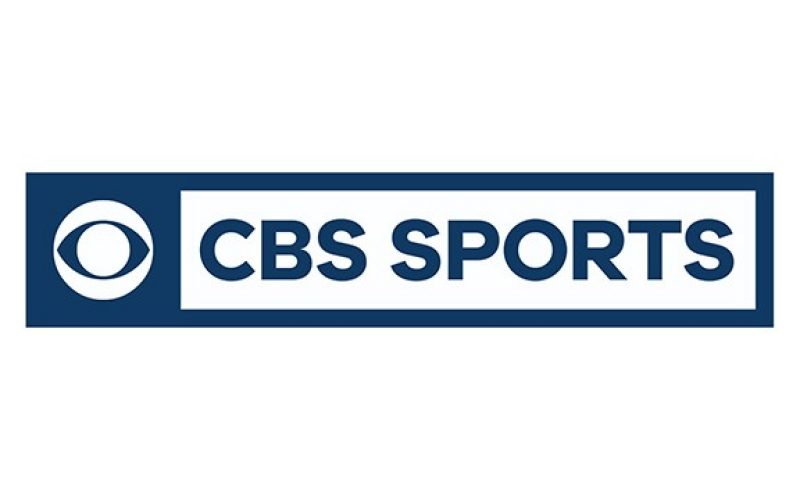 Steps to Watch CBS Sports on Roku
Roku is becoming a favourite choice among streaming devices, as it offers plenty of useful features such as Cloud DVR recording, the ability to stream channels, and mirroring across different devices.
How to install CBS Sports on Roku
CBS Sports Stream &Watch Live is available on the Roku Channel Store. So you don't have to go through any complicated process to install it on your Roku device. Here is how you can do it.
Switch on your Roku device.
Press the Home button on the Roku remote to access the menu.

Click on the Streaming Channels option on the menu.

Now, Search for "CBS Sports" using the search bar and on-screen keyboard.
Select CBS Sports Stream & Watch Live from the results and click on Add Channel.
After the installation is complete, go back to the home screen for activating the channel.
Note: You can follow our guide to add and remove channels on Roku for easy understanding.
How to activate CBS Sports on Roku
After the installation process is complete, the user has to activate the channel on the Roku device. Follow the steps below to activate CBS Sports on Roku.
Open the CBS Sports Stream & Watch Live app on Roku.
The sign-in page will be available to you with an alphanumeric code.
Now, Open the "https://www.cbssports.com/roku" URL in a browser to activate CBS Sports Stream & Watch Live app.

Enter the alphanumeric code in the activation code box.
Sign in using your CBS Sports credentials and verify your Roku device.
And now, you can enjoy CBS Sports on your Roku device just like any other channel.
This is all about installing and activating CBS on Roku devices. Hope the tutorial above helps you while installing, and we hope now you are enjoying CBS sports on your Roku device.