Google Assistant has become a vital part of the Android ecosystem. We could not imagine the world of Android without the Google Assistant now. However, there are some users who do not use it or like it at all. For such users, it is better to disable Google Assistant as they could accidentally call it up. Hence, here in this article, we will guide you on how to disable Google Assistant on both Android and iOS.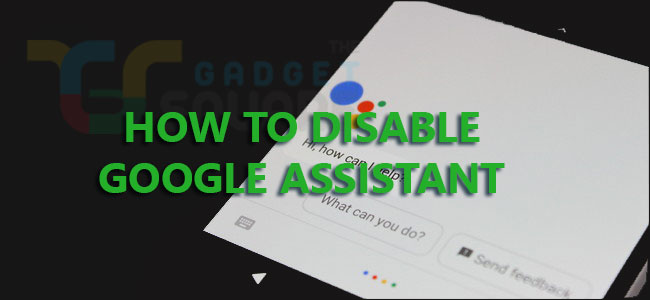 Google Assistant makes our task to be completed easier and faster. However, there's a caveat like with any other tech which is the internet speed especially in developing countries like India. The Google Assistant works flawlessly only if you have a good internet connection. Though it works under a slow internet connection, it takes more time. Thus, it is better to do those tasks manually. Other than that, the Assistant does the job which it is intended to do.
No matter what Android smartphone you are using, the method to disable Google Assistant is universal. We have also mentioned steps to disable Google Assistant on iOS devices below it.
How to disable Google Assistant on Android
To disable Google Assistant, first of all, you will have to open the Google Assistant Settings. It can be accessed by two methods which are mentioned below.
Method 1: Through Google Assistant
Open Google Assistant either by using the hot word ("Ok Google" / "Hey Google"), long pressing the home key or pressing the dedicated hardware key if available.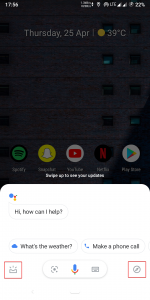 Now tap either on the bottom left icon or the bottom right icon.
In our case, we selected the left icon and hence the below screen is displayed.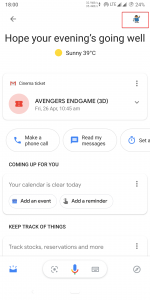 Select the profile icon on the top right corner. The profile icon will appear in the same position even if you have selected the bottom right icon in the previous step.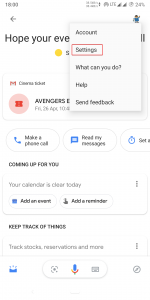 From the pop-up menu, tap on Settings to open the Google Assistant Settings.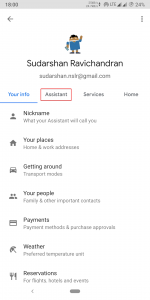 Also Read:How to Install Windows OS on Android
Method 2: Through Phone's Settings
The Google Assistant Settings can be accessed from the phone's Settings too.
To do so, open phone's Settings, navigate to Google and open it.
Further, find Search, Assistant & Voice and open it.
Under this setting, select Google Assistant to open the Google Assistant Settings.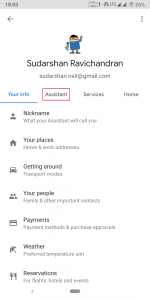 We hope now you have opened the Google Assistant Settings, now follow the below steps to successfully disable the Google Assistant on your Android smartphone.
In the Google Assistant Settings, tap on the Assistant tab and scroll down to Assistant devices section.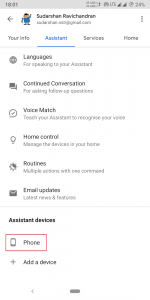 Now, select the phone you are using and disable the Google Assistant option in the next screen by toggling off the Google Assistant option.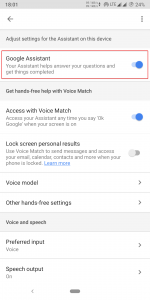 If you want to re-enable Google Assistant, it can be done simply by long pressing the home key and selecting TURN ON when prompted.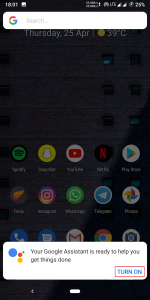 How to disable Google Assistant on iOS
Method 1: Uninstall Google Assistant
Uninstall the Google Assistant app by long pressing the app icon and tapping on the cross option.
Thus, you have successfully disabled Google Assistant on your iOS device.
Also read: How to change mouse DPI on Windows and MacOS
Method 2: Disable Microphone Access to Google Assistant
Go to Settings -> Google Assistant -> Microphone and toggle off that option.
By doing this, Google Assistant will be disabled on your iOS device as it could not pick up your voice.
If you still have any doubt or query on disabling the Google Assistant, then do drop them in the comment section below. We will get back to you as soon as possible.