Samsung, the Seoul based Smartphone and chipset maker is in its cloud nine nowadays. Yesterday, Samsung revealed its record profit making for the second quarter of 2017. It even overtook the profits of Apple to become the top profit making company. Now, another achievement has confronted Samsung i.e in terms of its manufacturing. The South Korean giant has beaten its rival Intel to be "The worlds leading chip maker".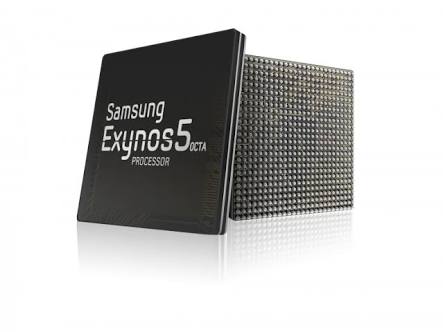 Apart from its Smartphone business, Samsung is a well reputed NAND flash memory and Solid State Drives manufacturer. Some might find it hard to believe that Samsung's majority portion of profit comes from its semiconductor business. It accounts for a tremendous $7.2 billion in operating income on sales of $15.8 billion, all alone. The above value is the solid proof of Samsung's supremacy in semiconductor industry, which now has dethroned Intel from its two and half decade long rule as a leading chipset maker.
Samsung's devotion to developing next-gen DRAM and NAND flash memory chips for a wide variety of Devices, Attributes for its achievement

– The Korea herald
Rise of Smartphones era and decline in personal computer is deemed as the major cause of Samsung's upheaval and Intel's lost title.
The pace with which, Samsung is developing its Silicon base and the advancement in Cloud Computing, IoT and high-capacity servers, it seems, the new title which Samsung won, will probably stay longer with itself.
Well done to Samsung for this big achievement!