Already performing pretty good in its parent country, the reputed chinese ICT firm – Huawei is heading to capture new heights in Smartphone market. The firm has shipped over 73 million Smartphones so far in 2017. Which accounts for a nearly 21% shipment done in last year during the same period.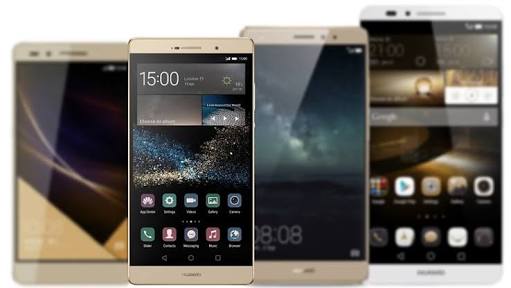 Huawei Technologies Co. has registered a 9.8% market share of Smartphone business. And, currently is the third position holder in the Smartphone industry. Huawei claims of its revenue increased by a third fold in the first half of this year. Huawei is also getting good on-going sale which is being utilized in enhancing the shipment of its mid to high-range Smartphones.
This is what the CEO of Consumer business group of Huawei said about the rise in sale:
Huawei's consumer business group continued to deliver extraordinary growth, beating the industry average and penetrating high-end markets around the globe.

The consumer business group also saw revenues increase 36.2% on year to CNY105.4 billion (US$15.622 billion) in the first half of 2017.

                     -Richard Yu, CEO
The major chunk is coming from its flagship P and Mate series, Huawei is throwing a great challenge towards the current two Smartphone leaders – Apple and Samsung. Evidently, By increasing the shipment Huawei has proclaimed an open war in markets where Apple and Samsung dominates.
Last month, a Singaporean analyst reported, Huawei had overtaken Oppo in Chinese market to become the market leader in Q2 of 2017. However, to become a global leader won't be so easy, though.