Google Play Store – the official app store of devices running Android OS, is the primary source of apps for an Android user. Safe, secure and availability of millions of apps in the Play Store makes it most trusted and resourceful app store. Although, Play Store is rich in wide variety of apps, their are other third party App stores which may have useful apps that may not be available in the Play Store. Also, the advantage of getting paid Google Play content free in these App stores, lures users to switch to a Play Store Alternative.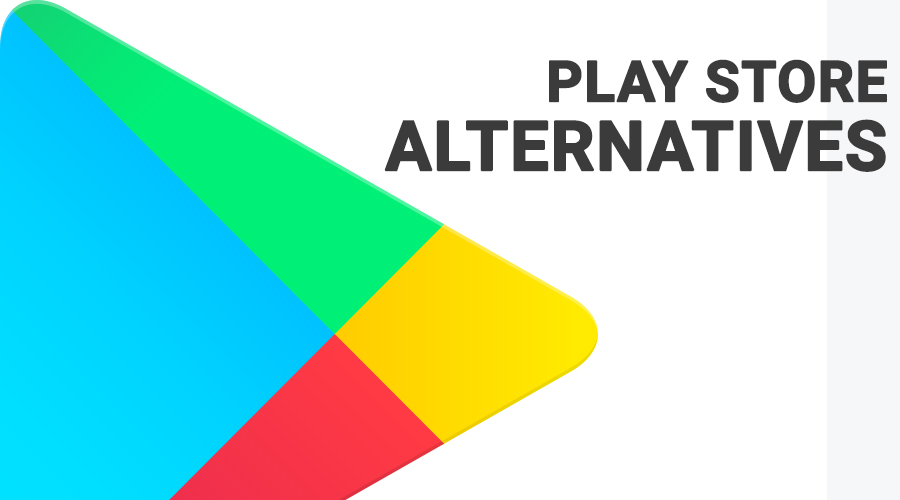 So, if you are looking for a good, secure and safe Google Play alternatives. Have a look at our best Google Play alternatives over here. Since, Google allows only the installation of apps downloaded from its Play Store. Make sure that you have granted "unknown source" apps installation permission to the system.
Steps to enable third party App installation
Go to the Settings app.
Scroll down to Security.
Enable Unknown Sources
Apkmirror
URL: www.apkmirror.com
One of the greatest source of Android apps. Consisting of latest and collection of all previous versions makes it favorite among some users.
Apkmirror doesn't have an official app store app. But, a well established website layout makes the app surfing easy. Sometimes updates of an app may hit the Apkmirror even before it officially get into Play Store. All the apps are free and verified secure to install as per Apkmirror.
Amazon (Underground) Appstore
Platform: Android 4.0 or above.
The e-commerce giant Amazon known for its best quality product also has got a very well designed app store in its name. Popularly known as Amazon underground app. Available for device running Android v4.0 and above, is all in one app for all Amazon based apps as well as other third party apps.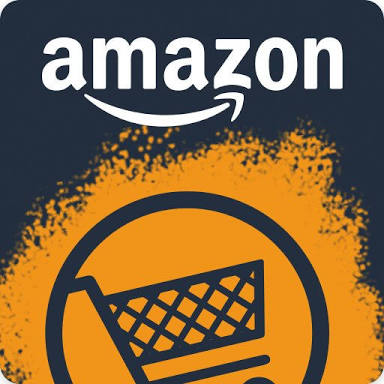 The Amazon store is not fully free, it also consist of some premium apps, for which we have to pay some pennies. Additional feature of the Amazon store includes:
Free App of the day: Everyday Amazon offers a paid app absolutely free.
Amazon Coins for doing payments exclusively in the Amazon store.
Apps and contents in the Amazon store is approved to be malware-free and secure.
Mobogenie
Platform: Android 4.1 or above.
Once a most popular and widely used third-party App store, lost its trust from the users because of its adware-virus like function. However, still there are folks using the Mobogenie without minding its annoying ads.
If its too irritating advertisements and pop-ups are neglected, the Mobogenie has got great collection of apps, all available free of cost.
Download from Mobogenie official site
Blackmart Alpha
Platform: Android 4.1 or above
The Blackmart Alpha is a greatest contender of Google Play. As the app store name itself implies that it is the Black Market of Android apps. Here you can find all premium apps absolutely free.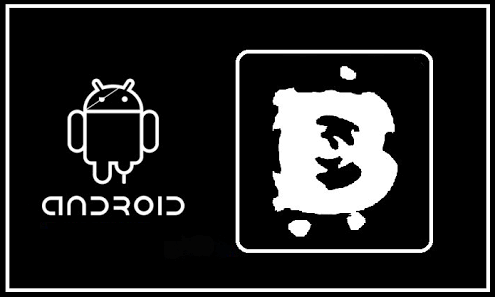 The app UI is almost blackish, imparting a feel of online Black Market. Most of the apps are claimed to be safe. But, not all.
Google Play Store doesn't accepts it as secure.So, you can't find it in the Google Play. If you would like to try the Blackmart, download it from third party websites.
Conclusion
In the above list we have provided only four of the Google Play Alternatives from 20+ available third party App stores for Android. Aptoide, Getjar, AIO, Opera Mobile Store can also be a good Play Store alternative.
Note: We, TheGadgetSquare team, recommends only the Google Play Store as a secure source of Android packages(APK), as we care for your safety. Also, it's good to keep in mind that, the best alternative for Google Play is one and only the Google Play Store itself.