Spotify is one of the most popular paid music streaming service providers. The streaming giant has now made another major milestone by crossing a record 60 million subscribers. In the latest July metrics, it is revealed that the Spotify has active 140 million users as of June. With this achievement, Spotify remains to be the king of music streaming by outpacing competitors like Apple Music.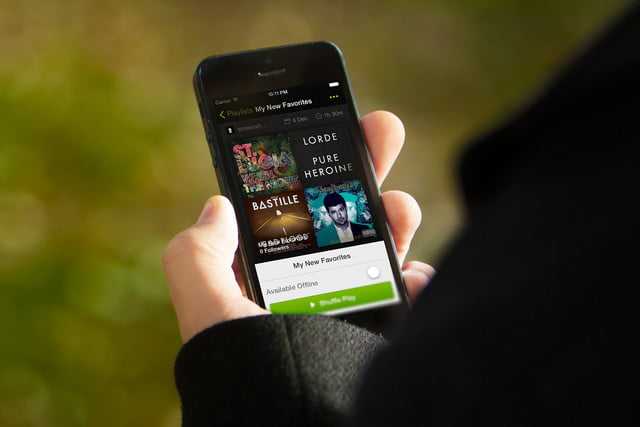 The news is coming just before when the Swedish company is heading to an IPO at the New York Stock Exchange at the end of 2017. Spotify is available in 60 markets and has 30 million plus songs library.
In the month of March, the live music streaming service provider has seen with 50 million subscribers. And now it has crossed 60 Million subscribers, which means within 6 months it has chased 10 Million new subscribers. Mathematically, it has seen a rise of 25 percent in less than six months. Isn't it amazing?