Google has announced during its I/O conference that Samsung Galaxy S8 and S8+ will see the support for its Daydream VR platform. Google and Samsung joined hands to keep the promise. And now, Samsung Google Daydream VR support is finally rolling out to Galaxy S8 and Galaxy S8+.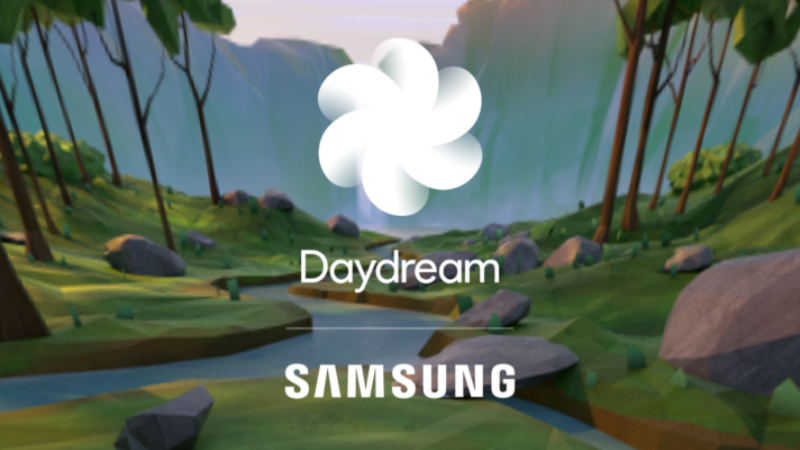 Samsung Galaxy S8 and S8+ were launched without the support of Virtual Reality which made Samsung patrons disappointed. T-Mobile has said last month that the Google Daydream VR support is being provided to the flagship Samsung devices with its latest update. But later it was found that flagships were not able to run the service successfully and prompted with saying "Incompatible phone."
However, this thing is changed as now Google officially announced Daydream VR support for the Samsung Galaxy S8 and S8+. In the official post, Google VR said that "The Daydream-ready update is rolling out now to Samsung Galaxy S8 and S8+. Explore new worlds with #Daydream."
Let us know in comments if you own a Galaxy S8 or S8+ and will give try to Daydream VR. If already you have used, then let us know about your experience.