Those who are eagerly awaiting for the Samsung's Fingerprint Embedded Display, this news may disappoint you. Samsung might be taking its own time to crack the fingerprint embedded display technology and successfully implement in its flagship devices. The wait may extend till the announcement of Next year's Galaxy Note 9, predicts KGI securities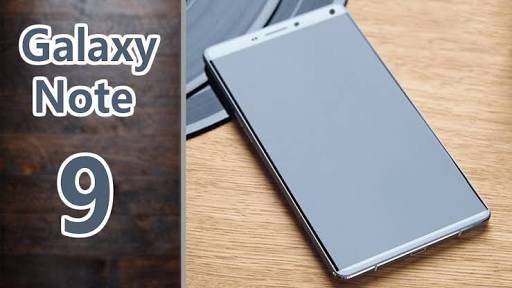 The prediction of KGI securities points out the possibility of Samsung ditching the technology in upcoming Galaxy Note 8 and as well as Galaxy S9 chronologically before the Note 9 unveils.
Seems, Uneven brightness in the display where fingerprint is embedded still haunts Samsung.
Recently, a report suggests of Samsung testing fingerprint display in its upcoming Note 8 and terribly failed due to the uneven brightness issue.
Meanwhile, Apple – the greatest contender of Samsung, is also undergoing the same situation. Failed to acquire enough knowledge in the technology. Obliged Apple to go for an advanced face recognition authentication method in yet to be launched iPhone8. Which was presumably expected to come with an embedded fingerprint display.
Is the fingerprint display too hot to handle ?
Not exactly, but at the same time requires much knowledge in the field. Certain OEM's such as Qualcomm and Vivo are already reported of successfully developing fingerprint beneath display technology.
Similarly, we would expect Samsung to come up with the technology much before than the KGI's prediction. As we are well aware of the potential of both the giants Samsung and Apple, also a born rival.