For all kinds of travelers, Google maps work as the best direction guide and highly recommended by people all over the world. As we know that even the strong internet connection gets weak at some places which may interrupt your journey somehow.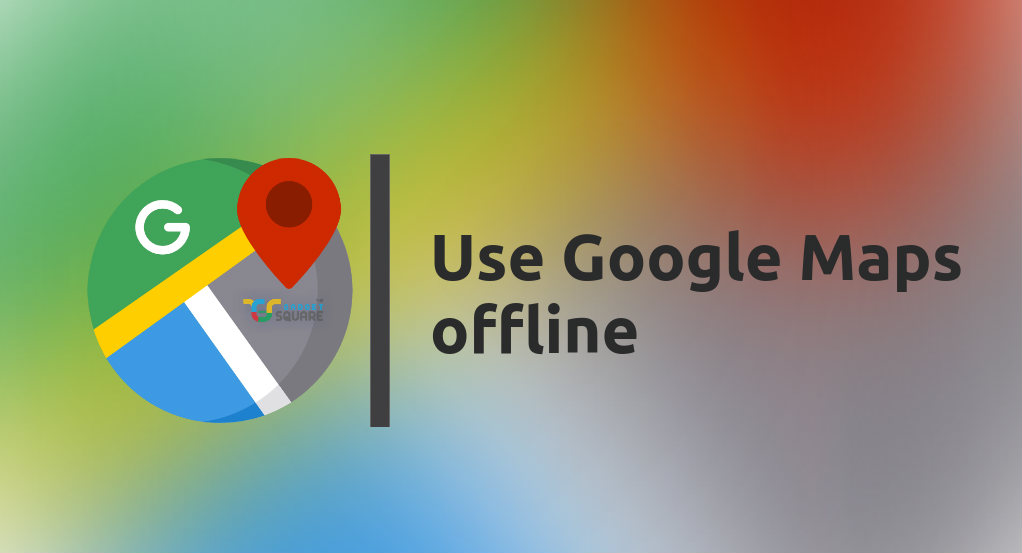 Imagine if you choose to visit some remote area where usually you have to face network issues and you have no idea about the complete route. That's why to save you from such kind of horrific situation, Google comes up with the feature of offline maps. With this amazing offline maps feature you can continue your fun and frolic journey by saving your internet data and time as well.
Guide to Download & Use Offline Google Maps
Before losing your internet connection at any destination, it's better to be at your safe side with the offline maps feature. At starting you need an internet connection and obviously plenty of storage space for your maps.
Go to Google Maps and search for the location that you want to save.
Go to the info bar at the bottom and tap on Download.
Select the region you want to save, name it and it's done.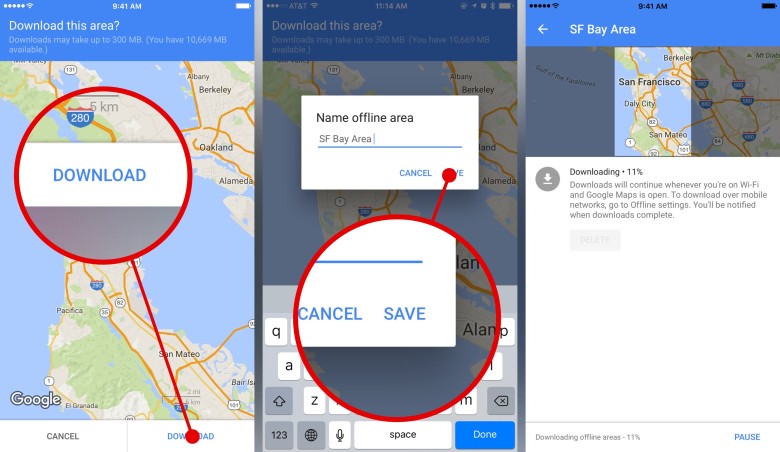 After all the above steps you are ready to use the saved (offline)maps anytime during traveling. Although it doesn't provide you the updates for live traffic, the navigation process is allowed to you. Your saved regions can be viewed and managed by you anytime just from the top left menu button in Maps and go to the offline maps there.
I hope you understood how to use Google offline maps for your next destination and surely quite smarter you can save some of your data for other purposes during the entire journey.
Stay safe and smarter for your next journey using offline maps! Enjoy