Finally, WhatsApp launches its latest version for Android & Apple. The best about this latest version of WhatsApp is, it allows you to send any kind of files to any of your contacts. That means you can send files like images, docs, and even Android APK files as well. This feature was under a trial in the last month. However, in this month it is available for the web based client too.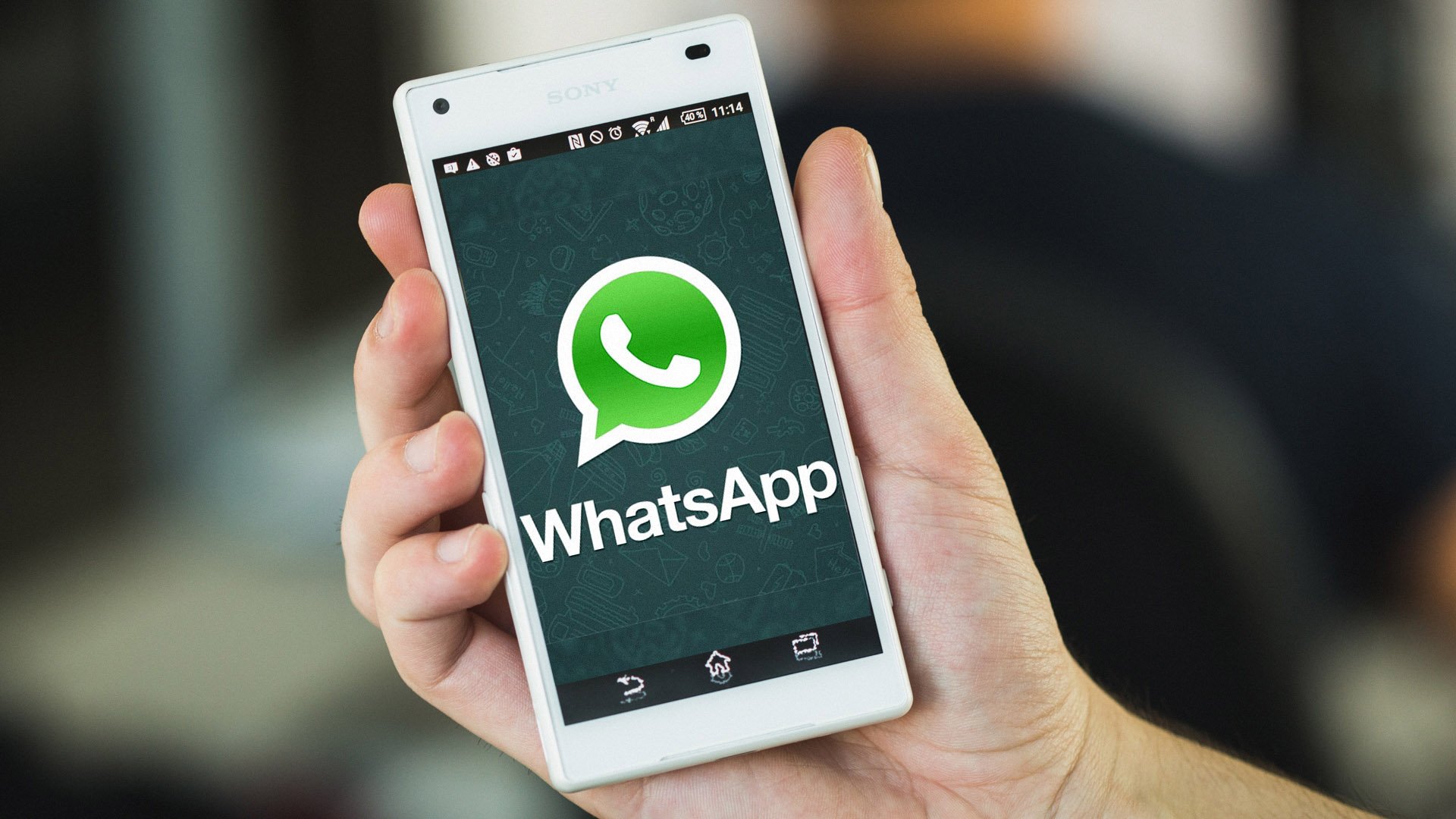 Another interesting thing about this new update is you can send any kind of video files directly after capturing it with the camera. You don't have to search the gallery in order to send the video files anymore. This same feature is also applicable for when it comes to the capturing images too. You can send any images right after clicking it as well.
Though WhatsApp has added this feature, however, it is still at a very early period. Few users may face little bit difficulties while sending various files though it is not expected. It is expected that WhatsApp will polish this feature and finally this particular feature will be more prominent with the WhatsApp. The best thing is, at the end of the day, it is going to help millions of users.