Taiwan based Smartphone company HTC, launched its 2017 flagship HTC U11 this May. HTC U11 got major upgradation compared to its predecessor, HTC 10.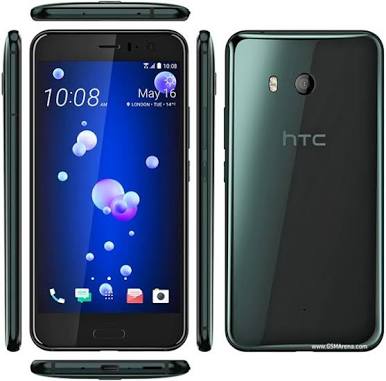 The Edge Sense, mainly used to summon a Device assistant from the available two (Google Assistant and HTC companion). It is now updated to include the third one-'Alexa'. Implies, HTC U11 will be the first Smartphone to feature three Device Assistance.
Although, the Edge Sense app is now updated to support Alexa. HTC U11 users are unable to see Alexa in action, it means, the feature exist as just dummy. HTC is ensuring that complete rollout of Alexa will happen only by next Monday i.e.  17th of this Month.
So, the users of HTC U11, please bear some patience, and wait for the Alexa to arrive completely.
Conclusion
It seems, Alexa is having the same faith as that of Bixby. As you know, Bixby is Samsung's Device Assistant-unfortunately, not existing in its full form, even after months of its arrival.
With OEMs upgrading partially its services, users are irritated to keep feature or service with half body. It is wise for the manufacturers to fix it immediately, before consumers get outraged.
What do you think about this trend by the OEM's?  Let us know in the comment section below.