Android, open source platform is gaining more market share w.r.t iPhone but why? There are many fan boys of iPhone and Apple around here so its not easy to know actually why Android is gaining ground over iPhone. There are many reasons why people prefer Android over iPhone.
So let now go directly into the matter to know why?
[box_light]
Small Screen: Yes this is the typical reason for iPhone decline. Most of the People only want large screen size but they get disappointment when they think about iPhone as Apple's latest iPhone 5 still have 5 inch screen. On the other hand Android offers phones with screen size from 5 inch to 2.8 inch screen even qwerty and some standard phones.[/box_light]
[box_light]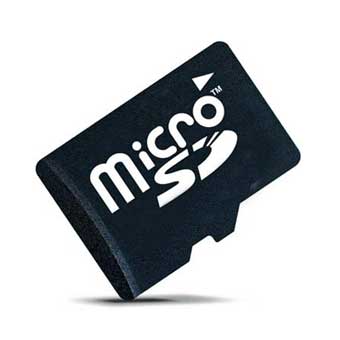 Storage: This problem comes to most of users using iPhone. iPhones don't provide any expansion facility to expand their Phone Storage. On Other hand Android offers expansions upto 64 GB via Micro SD or any other Expansion card.[/box_light]
[box_light]
Hardware Options: Android offers variety of Hardware  options across its various products, users can choose according to need. Users can purchase low end smartphone with low processing capacity, mid range Android device with Medium Processing capability and similarly choose higher end device.
Coming onto Apple iPhone which offers one kind of hardware which sometimes cause problems.
[/box_light]
[box_light]
Open Source: Android is open source operating system which helps to gain more developers, more users and more apps. If we see Android growth in past years its steep which is due to its open sourceness. Open Source allows developers to download Android SDK free of cost and can publish app for free. Apple charge $100 for SDK Membership and can access it on MAC only.[/box_light]
[box_light]
Personalization: Here if we compare Android to iPhone than it looks like that iPhone is from OLD Ages. Apple iPhone don't give you access to personalize your iPhone experience according to you. On Android you can personalize by any way or type you want. You can personalize your home screen, buttons, widgets, setting default applications, launchers even you can run custom Roms. So these type of things are not available on iPhone.[/box_light]
[box_light]
No Standard Cables Required: While using Android you not need to worry if your original USB cable, adapter gets defected because you can buy it at low prices and there are cheap alternatives also available. You can search these accessories in you local market. While if Apple iPhone get under similar conditions than you need to buy original accessories as other are not compatible with it. iPhone's accessories are only available from associate dealers which are not located everywhere.[/box_light]
[box_light]
Support: Android is mostly used worldwide even in developing nations and different devices comes from different companies. Means having vast range of communities and devices allows much good scope to build its hacks, Roms and custom scripts. There are large number of sites which offer similar things like XDA, Android Forums, etc or we can even say aftermarket support.[/box_light]
[box_light]
Third Party Apps: On Android there are third party apps for every Android phone feature. Assuming Keyboards, On Android you can download third party keyboard apps like swipe  Swiftkey  etc. Apple uses simple Standard iPhone keyboard from which sometimes users get frustrated. [/box_light]
[box_light]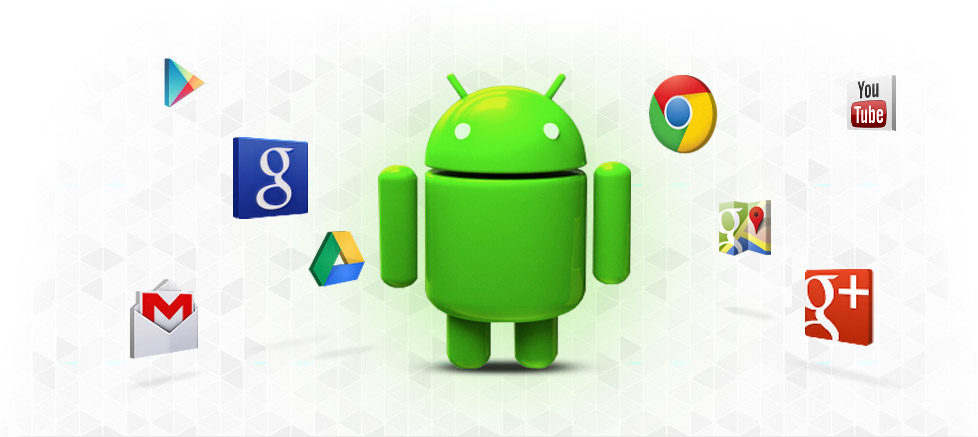 Google Integration: These days Apple is reducing Google penetration on their iPhones but this has caused some losses to Apple Inc. Due to Google's and its products popularity people are choosing Android rather than iOS.[/box_light]
We think that these are some main points in which iPhone lacks. Share your views regarding it via comments. Thanks for reading: Why Android Gaining Ground Over iPhone?
Check out Some Best Apps For Android (October).
Stay connected with us for more news, reviews and useful information.