We very much know, Dolby as an excellent audio compression or processing firm. For more than a half century, ruled the sound space by developing high quality surround audio systems. The Dolby Digital 5.1 and the Dolby Atmos standard by the Dolby laboratories Inc., that are now often seen in modern home theaters, concert halls etc redefined the audio quality. However, after proving its prowess in the audio encoding technology for years. In 2016, Dolby announced its entry in the visual/video technology by unveiling the Dolby Vision Technology.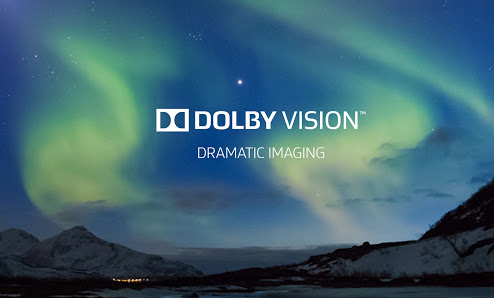 Dolby Vision..? Hearing for the first time, and want to know more about the Dolby Vision. Its function and the application of Dolby Vision as a technology that takes our viewing experience to a next level. So, let us have a brief familiarization with the Dolby Vision.
Dolby Vision: A customised HDR10 from the house of Dolby.
The most significant advantage of Dolby Vision versus HDR10 is the addition of dynamic metadata to the core HDR image data.
History
Before the dawn of 2016, HDR format was adopted by most of the TV manufacturers to provide the users with vibrant colour, brightness and contrast. In effect, enhancing the overall visual experience. Also, the latest HDR10 format utilising 10-bit colour depth has become the standard in most of the modern TV display. There enters, Dolby with its Dolby Vision. In a sense, it is a tweaked version of HDR format which provide much capability than normal HDR. Upto 12-bit mastered colour depth being one of the feature of Dolby Vision.
Dolby Vision Integrates dynamic metadata and core HDR image data, which in effect provide rich data contents accurately and nearly distortionless in a Dolby Vision enabled Display.
Requirements for Dolby Vision
The CES 2017 witnessed many TV manufacturers, unboxing there Dolby Vision capable display. Till then, the Dolby Vision was considered as a hardware specific property. And requires optimised hardware for Dolby Vision processing. However, currently Dolby Vision support is rolled out as a separate software/firmware update for displays possessing enough fire-power to handle it.
It is to be noted that, HDR10 content is supported by all Dolby Vision capable TV's, but at the same time an HDR TV may not support the Dolby Vision.
Features of Dolby Vision
Dolby Vision is certified to be a future-proof technology providing uncompetitive brightness and high colour gamut.
12 bit colour depth compared to 10 bit in the HDR10
Capable of emitting 10,000nits peak brightness, whereas only 1,500-2,500nits of the traditional HDR TV.
A Dolby Vision display could process HDR10 as well.
Devices Supporting Dolby Vision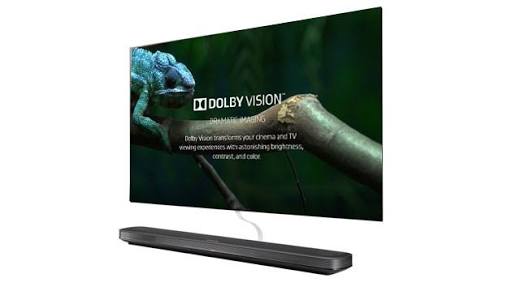 The world witnessed the first Dolby Vision boarded Television when LG launched its OLED TV such as C6, E6 and all in 2016. It created a new sensation in the television world. Other manufactures realised the possibilities of Dolby Vision, and initiated development of Dolby Vision capable devices. As a result, CES 2017 marked the venue for the launch of numerous Dolby Vision based Televisions. Tech Giants such as Sony, Panasonic among certain OEM's which exhibited their Dolby Vision products.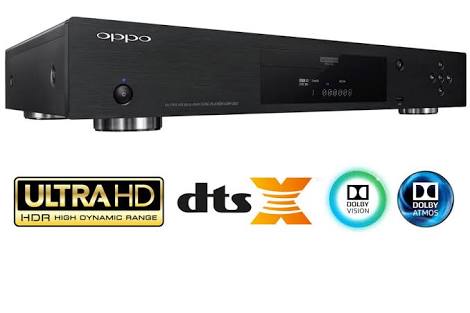 In the era of smartphones, not mentioning any technology relative to smartphones are incomplete. So, is the Dolby Vision.
Wondering whether the technology has hit the phones or not. Then the answer is a big yes. Once more, LG being in the pole position to release a Dolby Vision capable mobile device.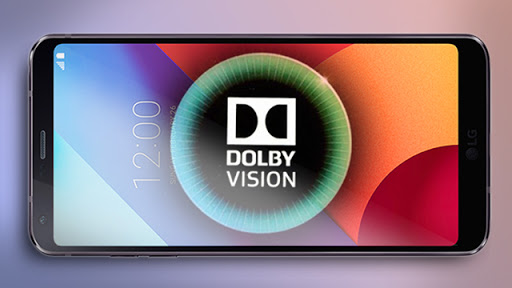 Currently, Samsung TabS3 and Sony XZ premium are HDR capable smartphones released. Soon, we will be able to see more and more manufacturers bringing Dolby Vision to their smartphones or tabs.
Conclusion
Dolby with its Dolby Vision has unarguably introduced a world class future-proof visual technology. However, humans greed for knowledge and his curiosity for trying new things, will unearth more upgraded form of Dolby Vision in near future. Making the future-proof nature of the Dolby Vision insignificant.