Sony mobile recently launched the biggest handset in Xperia line up, Xperia Z Ultra. It features a huge 6.4 inch TFT display of resolution 1920×1080 with pixel density of 342 pixels per inch. Interesting thing is that Sony is marketing it with two new terms "TRILUMINOS™ Display for mobile powered by X-Reality™".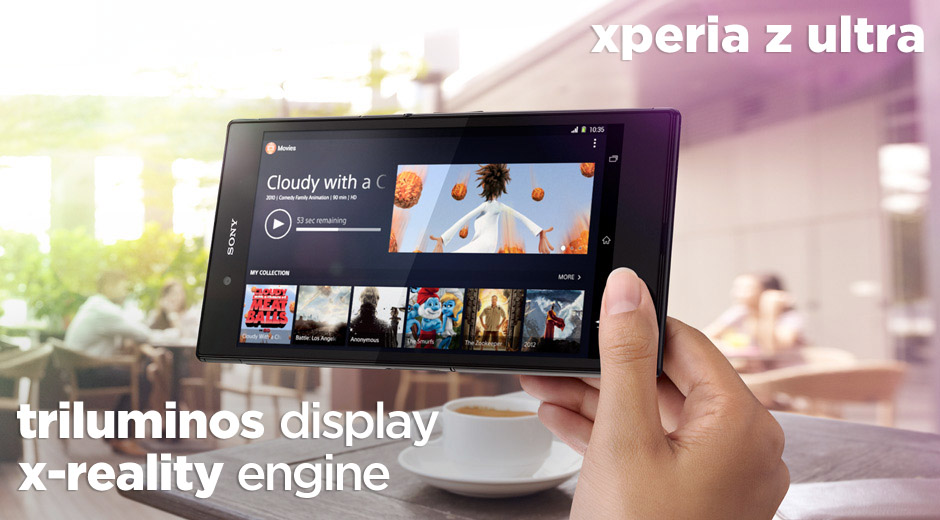 Are the new Triluminos and X-Reality Engine technologies on the Xperia Z Ultra as good as Sony sells them to be? Let's take a look at both the technologies.
TRILUMINOS Display
TRILUMINOS for mobile gives users access to a wide palette of rich natural colors thanks to Sony's BRAVIA expertise. It presents rich, deep and authentic colours with subtle tones. It actually increases the range of colors that an LCD display can display by about 50 percent by the use of quantum dots.
Quantum dots are best described as light-emitting nanoparticles. Basically, they are very small (2-10 nanometers) particles of a material that emits light. Depending on the size of the particle, which can be controlled precisely, quantum dots emit light in a specific wavelength, which the human eye perceives as a specific color.
LCD displays uses white backlight, which is eliminated in the Quantum Dots technology. It starts with a conventional blue LED, which produces pure blue light. But that blue light also stimulates two kinds of quantum dots that emit pure green and pure red. With this approach, the only wavelength that passes through the red filter is the pure red emitted by the red quantum dots.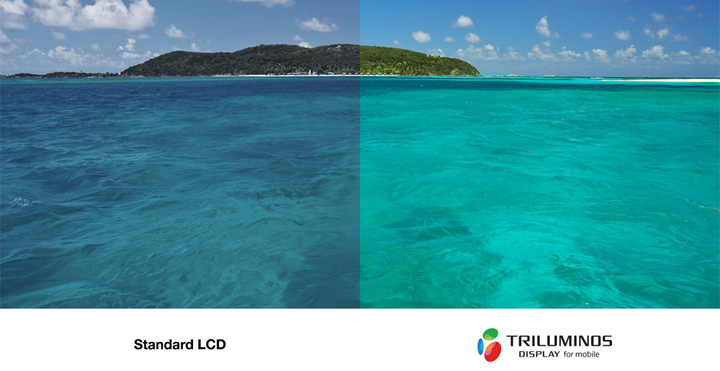 X-Reality Engine
X-Reality for mobile analyzes images, reproduces lacking pixels, optimizing quality for sharpest vids, also enhances composition & contrast. It up scales and sharpens the low resolution content adding depth and sharpness to it.
According to Sony, the software breaks down the signal sent to the display into several components – texture, outline, contrast, and color. Each one is separately analyzed and processed, to ensure the clearest, sharpest, most attractive final image.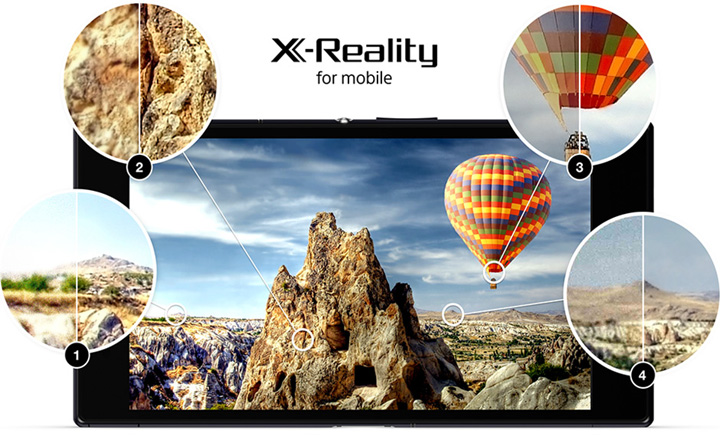 Both Triluminos and X-Reality engine are the technologies of Sony TV division which are now added to the mobile division. BRAVIA engine was the first to be adapted for mobile phone. All of these technologies are great way enhancing the user experience on SONY cellphones.
[youtube width="602″ height="350″ video_id="mXoHCIyg1Ik"]