After a long two years, the enterprise edition of the Google Glasses is finally released. For the last couple of years, the official release of the Google Enterprise Edition Glass was really uncertain. The Glass has some really good features and primarily it looks like it is not designed for the common people. As  if we compare it with others, than we can know that the design, it looks like the glass is specially for the business purposes.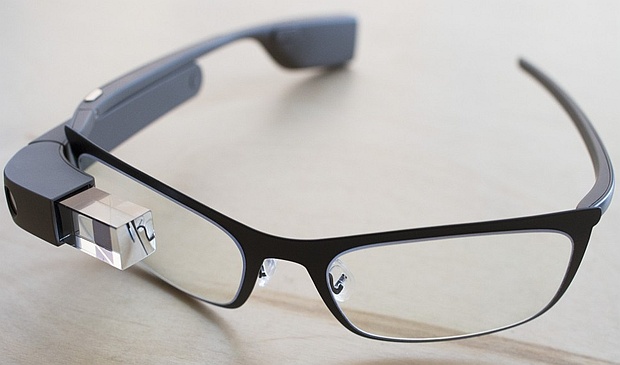 However the price of the newly released glass is yet not decided. The tech giant Google has confirmed that the new wearable is really efficient in providing proper comfort level. Therefore, from the early looks, it can be said the expectation around the Glass is pretty high.
The idea of the device was first came in the year of 2013. However there were some question marks on the release of the device. The questions were specially on the privacy concerns and security. After the concerns are solved now the device is all ready for use.
The hardware of glass is really good and it is certified by the manufacturer. So far it looks like there is no problem with this device and it can easily allure the customers as well. The expectation around this product is also very high.
We expect the usage of the device also goes smoothly as like the expectations.