When it comes to the smartphones, Motorola surely considered as one of the top and popular brands. The Lenovo owned company keeps launching some attractive smartphones, and Moto Z2 Force is going to be the latest flagship. It is expected that the Moto Z2 force is going to launch on July 27th. However, before the official launch few details of the Moto Z2 force has leaked on the website.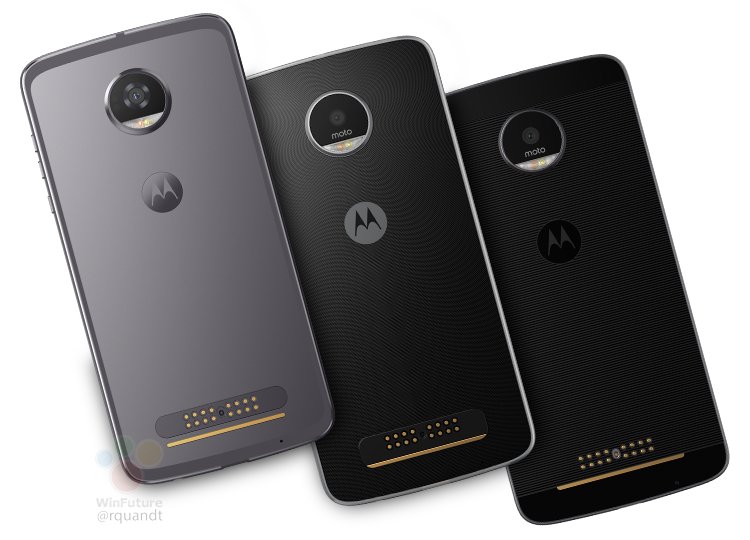 If we look at the details which are leaked then it can be easily said that the Moto Z2 force is going to be an attractive phone. The design of the phone looks spectacular.  The phone will come with a dual camera setup and it will have a 360-degree camera view as well.
Additionally, it is going to pack a Snapdragon 835 processor and a 4Gb of RAM is installed in the phone which will definitely help to boost up the performances. There is an internal storage of 64 GB as well which should be sufficient when it comes to storing movies and games on the phone.