When it comes to the most reputed smartphone brands then LG is surely considered as one of them . Recently LG have launched its next Q series smartphones in Poland.  The new series consists of a mid-range smartphones. These smartphones offers a lot more specifications and features compared to other phones available at similar price range.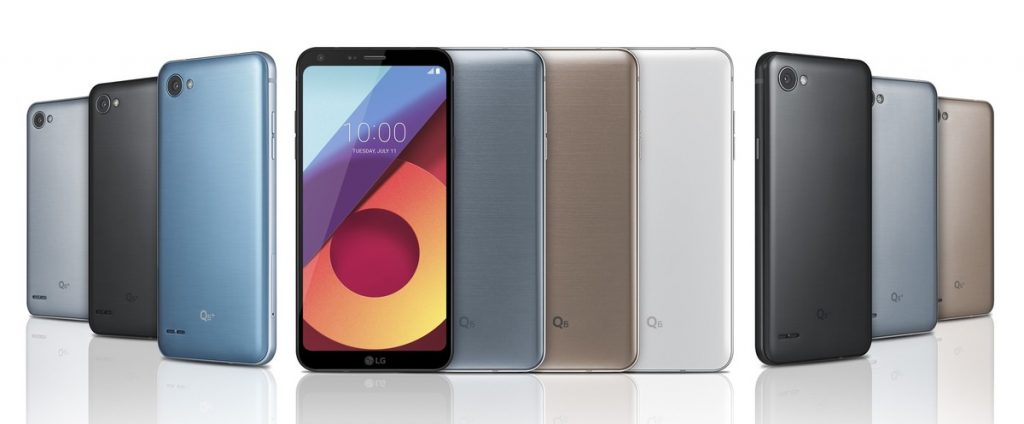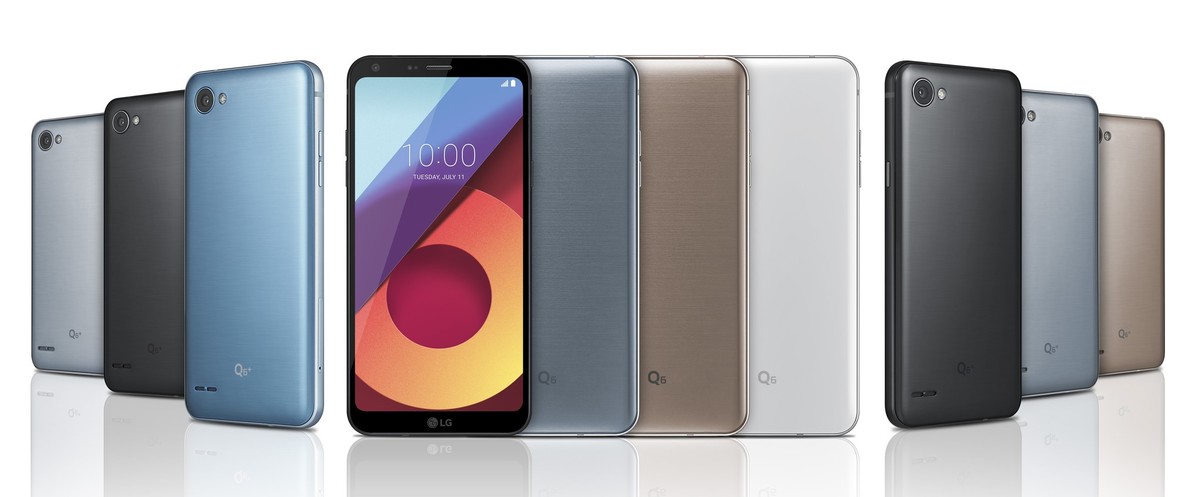 All of these three smartphones feature exact same design and simultaneously they are available in Ice Platinum and Astro black colors. If the specifications of all of these smartphones is considered then it can be said that all of the phones feature the Android 7.1.1 Nougat. Apart from the OS, the all the phones have  a 5.5-inch full vision display with a resolution of 1080*2160 pixels.
In case of Android Q6 there is a Snapdragon 635 processor and 3GB of RAM. There is a 13 megapixel camera in this phone and a battery life of 3000mAh. The internal storage of Q6 is around 32GB.
Just like the LG Q6, the LGQ6+ comes with a snapdragon 635 processor. However in case of this model there is 4GB of RAM.  The battery life and the camera specifications is exact same like the LG Q6. It has a 64 GB of memory storage.
LGQ6a has 2GB of RAM and the same snapdragon 635 processor is installed in it. The phone has 16 GB of internal storage and all other specifications are same with the other Q6 phones