Lenovo might be heading to renew its K-Series for the year 2017 with the launch of K7 Note. A new video posted at the official Facebook page of Lenovo India, hints the announcement of K7 Note to happen soon rather than later. The K7 Note will take the baton from its predecessor K6 Note for the year 2017.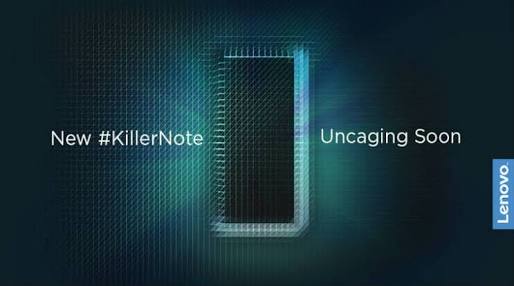 The video teaser doesn't reveal much about the device, even the name. But, it's sure that the teased smartphone is K7 Note. With the hashtag #KillerNote, Lenovo boasts the processor it boards. Certain reports claims the possibility of Snapdragon 630/660 to power the K7 Note.
The video which was focused on the performance, didn't reveal any other details of the device.
Expected Launch Date Of K7 Note
It was on the August last year Lenovo officially launched K6 Note. So, analyst predicts K7 Note also to be debut on the month of August. Smartphone market in India where Xiaomi has established a firm hand in the mid-range series. Only time can tell us how well the new Killer K7 Note perform in the market.
Watch the official K7 Note teaser below: