Apple's yet to be launched Smart Speaker. The HomePod is currently in fame as a reliable leakster from the Apple's house itself. Ranging from the specs of upcoming iPhone 8 to the probability of Apple building a new LTE-connected AppleWatch and much more. Coming back to Homepod, a new hidden revelation is unearthed from certain code present in the firmware recently. And the latest hints, pointing out the existence of 4K Apple TV under development, again thanks to the 'reliable leakster' HomePod.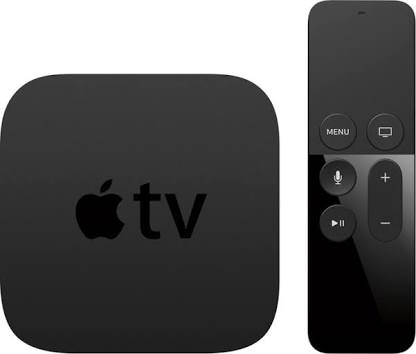 Guilhermo Rambo a prominent iOS developer is the one who found codes present in the HomePod firmware. Which possibly is the proof of AppleTV to support 4K soon. The fact that, Apple TV along with 4K, also brings HDR 10 and Dolby vision technology is really an icing on the cake.

Apple TV is not so far a successful product from the Cupertino giant Apple, compared to its iPhones and Apple Watches. But, upgrading the Apple TV with UHD, HDR10 and Dolby Vision support. Apple is heading for a dynamic approach in the TV sector.
Recently, Samsung announced an upgraded form of HDR10, the HDR10+. In effect, making HDR10 a little outdated factor. Ultimately, how well AppleTV with the updated features will cope-up the competitive market is yet to be seen.