When it comes to the most popular smartphones in the world iPhone series is surely considered as one of them. Apart from being popular iPhones are a bit costlier too. Therefore, it is obvious that the rumor around the next iPhone release is always on the higher side. Well, the case of iPhone8 is not a difference too.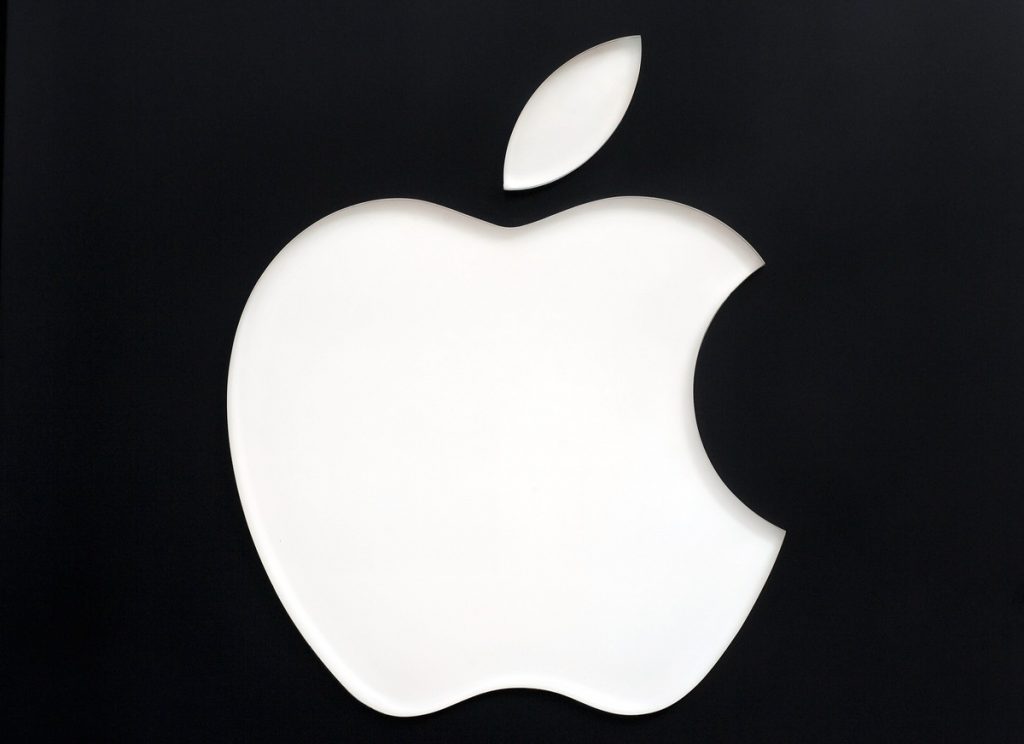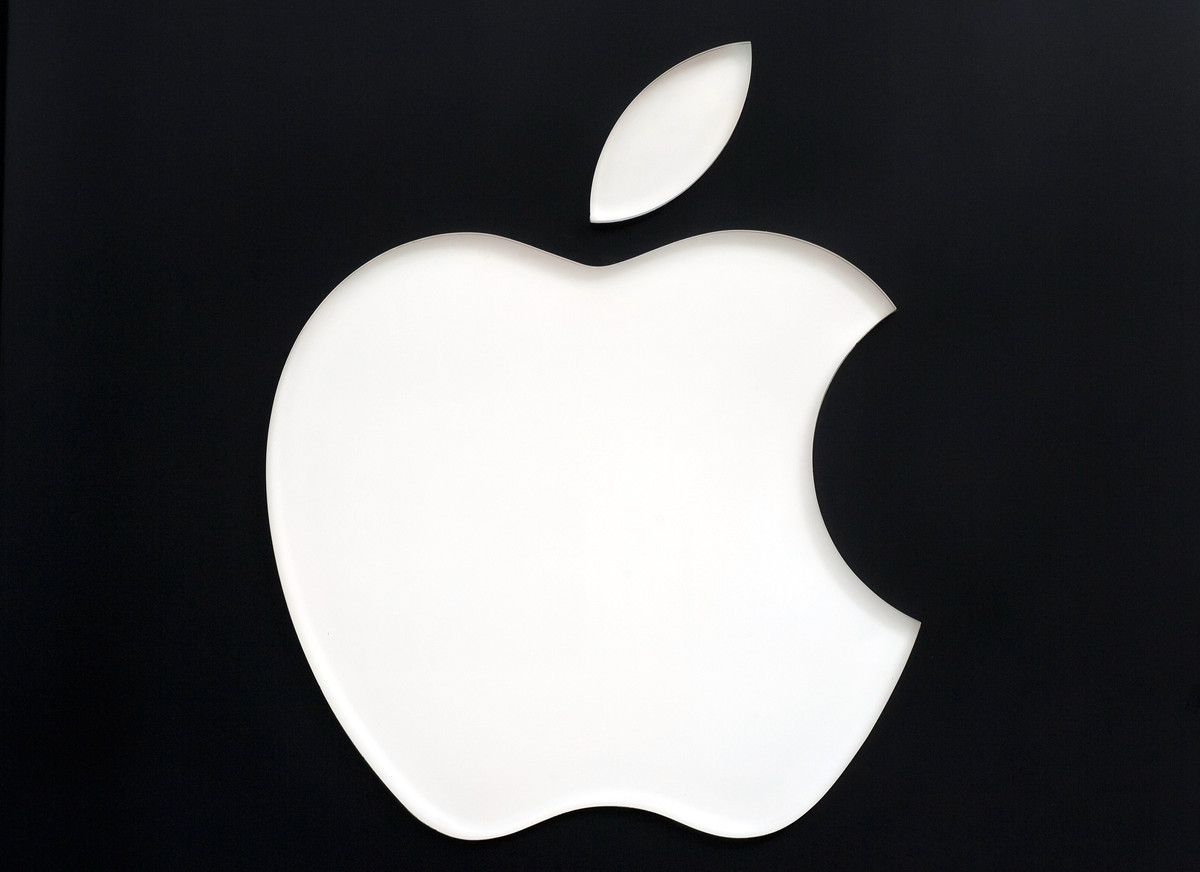 As we are slowly approaching the September, the rumors around the specifications of the iPhone 8 are getting at peak. A new iPhone 8 prototype helps to give us a basic idea as it shows the display of the phone.
According to the prototype, the iPhone8 will have a new OLED display and the size of the display will be around 5.8 inches. To be precise, the size of the iPhone 8 screen will be much closer to the iPhone 7 plus. It is also rumored that the iPhone 8 will come with a glass back and simultaneously there will be a stainless steel cover at the back as well.
The phone will come with a dual camera setup and it will be much much improved than its previous versions. When it comes to the performance, the phone will come with an A 11 processor and also with a good RAM.
With all these details we have right now, we can expect that the iPhone8 will rock the smartphone market.