As you know 3D glasses are used to view 3D content in a 3D compatible TV's or displays. Big TV manufacturers such as LG, Sony, Panasonic to name some have already developed their 3D featured Televisions. However, for experiencing the 3D content, need of a suitable 3D glass is inevitable (auto-stereoscopic being an exception). Usually, the 3D Glasses are bundled with the television by their respective manufacturer itself, properly optimized to work together. So, that users can enjoy flawless viewing experience of 3D contents.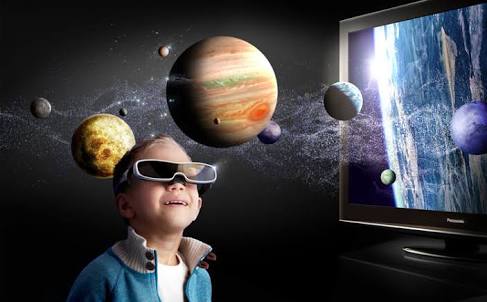 Types Of 3D Glasses
They are classified into Passive Glasses and Active glasses.
Passive 3D Glasses: As the name signifies, these type of 3D glasses do not require power for imparting 3D visuals to our eyes. Achieved by a pair of orthogonal polarizing filters. Our normal 3D Glasses that we get from theaters are usually passive.
Active 3D Glasses: Being costlier than passive glasses uses battery-operated shutter glasses. Rapid opening and closing of shutter is what leads to the 3D viewing of contents.
Active and Passive Glasses have their own merits and demerits and may differ from person to person. I am not going deep into decide which one is better and which is not.
Here, let us have a look at some of the best 3D Glasses available in India. The listing could be helpful if your 3D glass is not working as expected or lost somewhere, and going to purchase a new replacement.
Sony TDG-500P Passive 3D Glasses
The Japanese MNC known for its reputed BRAVIA TV series, has got their own custom 3D Glass for its 3D TV. The Sony TDG-500P is a Passive 3D Glass and is compatible with all most all Passive displays manufactured by Sony so far.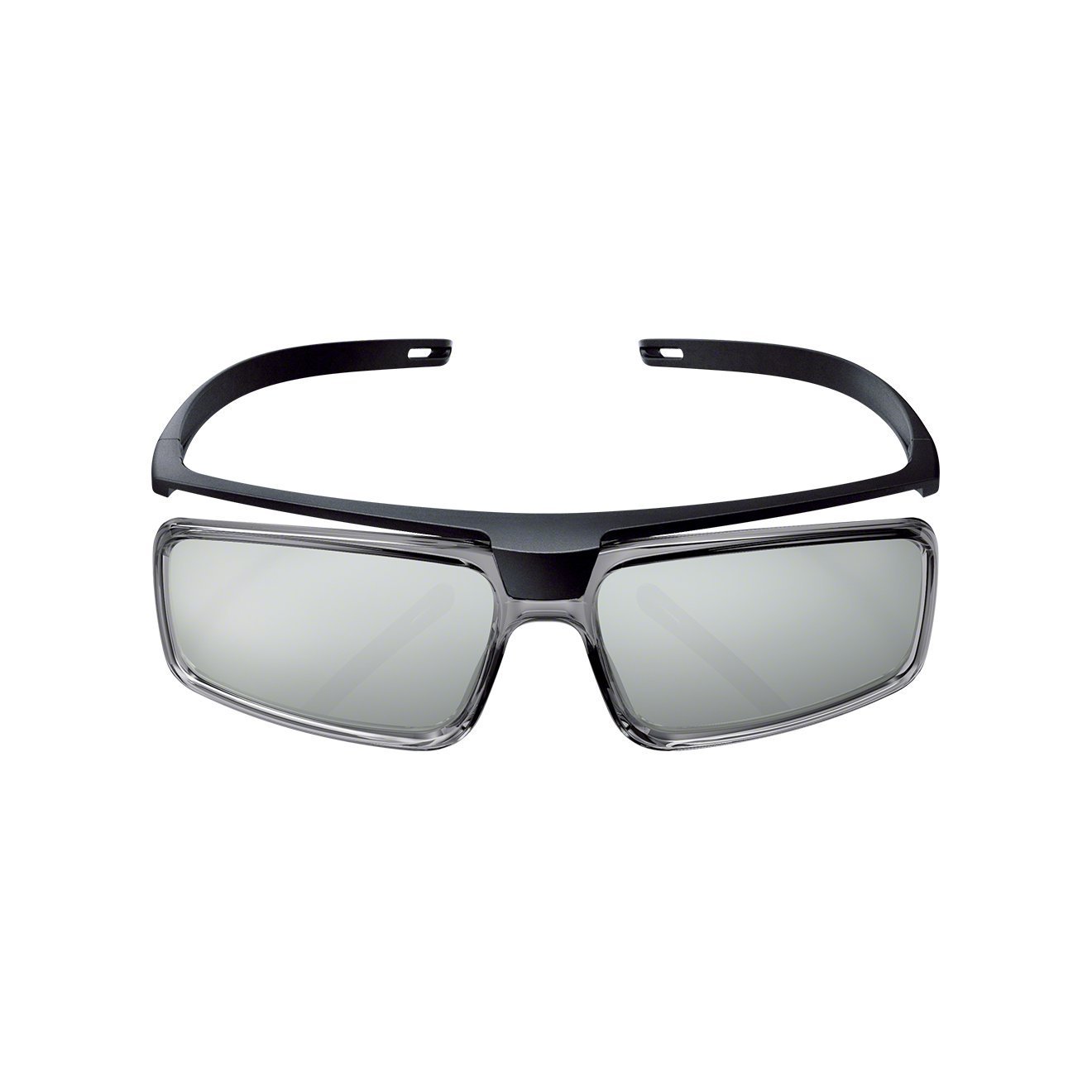 TDG-500P is light-weight and comfortable. For hours 3D content can be seen without any irritation and discomfort. It consist of a USB port.
| | |
| --- | --- |
| Brand | Sony |
| Model | TDG-500P |
| Model Year | 2016 |
| Product Dimensions | 6.6 x 5.3 x 15.2 cm |
| Item model number | TDG-500P |
| Colour Screen | No |
| Batteries Included | No |
| Batteries Required | No |
| Total Usb Ports | 1 |
Buy from Amazon India
LG Cinema 3D Glasses AG-F310
Cinema 3D glasses are developed by LG for its Cinema 3D TV's. Being a passive glass it doesn't require any power to operate. The glass is specially designed for viewing 3D games. Certain Sony TV's are also compatible with the AG-F310.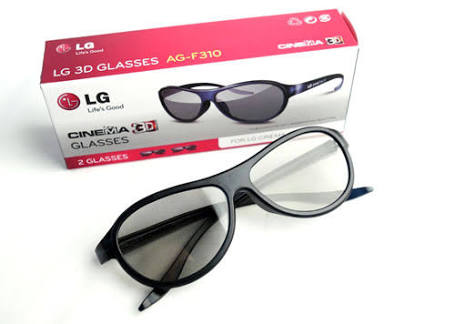 AG-F310 was released back in 2012 along with LG Cinema 3D TV. Due to its durability and quality, it is still available in the market and cam act as a good replacement unit.
Brand
LG
Model
AG F310
Product Dimensions
15.7 x 7.9 x 3.8 cm
Item model number
AG-F310
Compatible TV's

LW4, LW5 and LW6 series as well as LM and CM series

Also Compatible with SONY 2014 LED'S
Buy from Here.
Panasonic TY-EW3D2ME 3D Eyewear Glasses
Panasonic TY series of 3D glasses are active-shutter glasses. A rechargeable battery fuels the glass. The TY-Series of glasses are known for their fast charging and good battery backup.
TY-EY3D2ME looks similar to an underwater goggles, but is solid and durable. They are compatible with Panasonic VIERA 3D TV and some other Active 3D TV's. TY-EY32DME has got in-built battery saving option. A USB port is used for charging the glass.
Click here to purchase it from Amazon.
Universal 3D Glasses
The above three glasses provided are OEM specific and is optimized for any specific model or a series of selected TV's by the manufacturer. Here, lies the significance of a Universal 3D Glasses. These  glasses work in all most all 3D TV's available in the market. Providing flexibility or a sort of interoperability. The above list is incomplete without a Universal 3D Glass.
Related: Best Notepad Tricks and Tips you can Try
Xpand X105-IR-X1 Rechargeable 3D Infrared Glass
Price: 4,999
Xpand – the first brand to develop a Universal glass. Offers wide variety of universal 3D glasses all around the world. The X103, X105 series of glasses are most popular as well as costly.

The X105-IR is an Infrared active glasses. They are multi-brand compatible with SONY, TCL, Philips, Grundig, old Samsung, Panasonic, Epson Infrared TV/Projectors and many other displays.
| | |
| --- | --- |
| Model | X105-IR-X1 |
| Product Dimensions | 7.6 x 6.3 x 18 cm |
| Item model number | X105-IR-X1 |
| Screen Size | 1.5 Inches |
| Colour Screen | No |
| Batteries Included | Yes |
| Batteries Required | Yes |
| Includes Rechargable Battery | No |
Conclusion
Due to less demand for 3D TV's in the market. Major 3D TV manufacturers have decided to stop support for 3D TV's from 2017 onwards. Currently, only LG and Sony are the two company still developing 3D TV's, but they also will soon stop the development. As a result of it some of the 3D glasses stated above also may soon disappear from the market.
In addition, always refer the TV manual before purchasing any 3D glass, to avoid the problem of incompatibility.