In today's advanced world, sometimes it's been quite surprising to know that what we don't know. Today a similar question is here and we are sure most of us don't know its answer. Well, the question is what is the GPRS full form? We know many of us don't know what does it stands for. In short, it stands for General Packet Radio Services.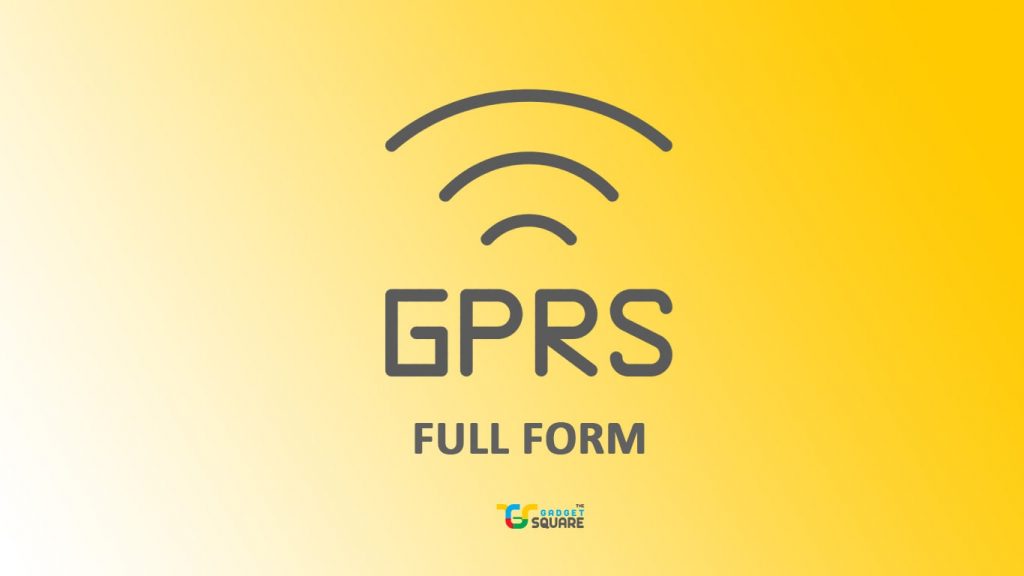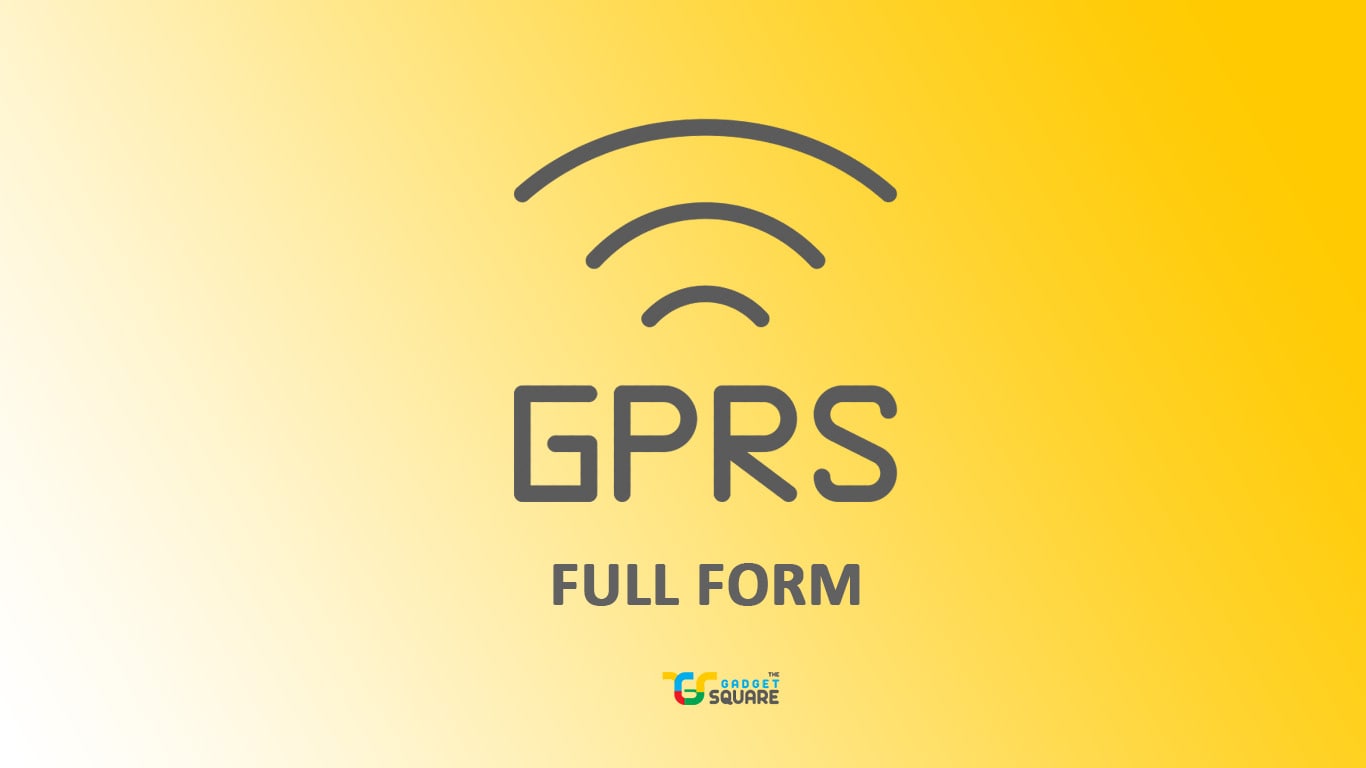 It is a packet-based wireless communication service which allows the users to get a speed of 56 kbps to 114 kbps. It is a tech which was used in the 3G and 2.5G networks to get network access. GPRS is intended to perform various functions in the communication for GSM networks.
GPRS aka General Packet Radio Service is usually used to access internet protocols. It's the ability to send small data packets to transfer huge volumes of large data. The large data is then broken into individual packets and sent from the remote server to the receiver. Later, the small packets are again aligned in the right order on the receiver's machine to make meaningful communication.
What's the GPRS full 
form?
As said above, GPRS denotes general Packet Radio Services and is a quite useful service to get internet access during the times of 2G and 2.5G era. At that time GPRS was 3x faster and reliable than the fixed line data transfer services. It's adaptability on the mobile devices have led to the advancements in the communications era. It opened doors for high-speed data transfer across portable mobile devices.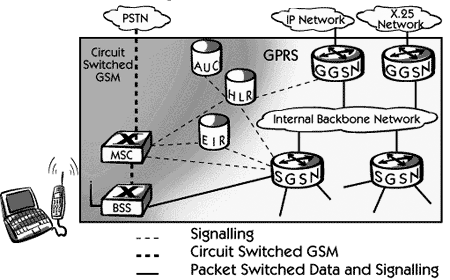 Advantages of GPRS:
There are plenty of advantages that GPRS offers.
Instantaneous Connection:  GPRS allows users or devices to connect instantaneously without the need for any external wire or port. It provides steady and instant connections where ever you want. It is easy to use and convenient form of being in connection.
High-Speed: It provides high-speed internet connectivity in 2G and 2.5G technologies. It can offer a maximum speed of 171.2 kbps, making it faster 3x than the primitive methods. Even though, it allowed GSM networks to be 10 times faster than the primitive technologies.
Affordable solution: It is a cost-effective solution making it more acceptable across the networks. Many users can use it as for carriers it is an affordable solution. Overall, it helped to provide internet services to most of the users across the world in an affordable way.
Application compatibility: As the data sent over the GPRS is divided into small packets. It helps to minimize data loss and help applications not to break more often. The applications include internet browsing, e-commerce, IM messages and much more. It even helps to manage server connections via FTP, HTTP, SFTP, and other network protocols. It eliminates the use of middleware on mobile devices to make them compatible with web applications.
Bluetooth Accessibility: Along with GPRS, Bluetooth standard can act as a mode to make a wireless connection between different devices.
GPRS has allowed the advent of new technologies such as EDGE  – Enhanced Data GSM Environment and UMTS – Universal Mobile Telephone Services.
We hope you had enjoyed our article and uncovered the GPRS full form. You can also check our guide of SIM, its full form and usage. For more awesome guides like this, subscribe us!