Jailbreaking the device means hacking it and getting access to the entire unix file system. Hence, the user gains access to the areas of the device that are not supposed to be accessible to users. This Gives the user freedom to install third party apps on your ios device. The main reason of jailbreaking is that after the introduction of the app store piracy kind of become impossible. This was because the only place from where apps could be downloaded for iOS devices was the App Store. There are many speculation about the jailbreaking that it is illegal but in U.S. it is legal to jailbreak your device but unlock it is illegal. To remove all your speculations we write some best jailbreak features.
Risk Free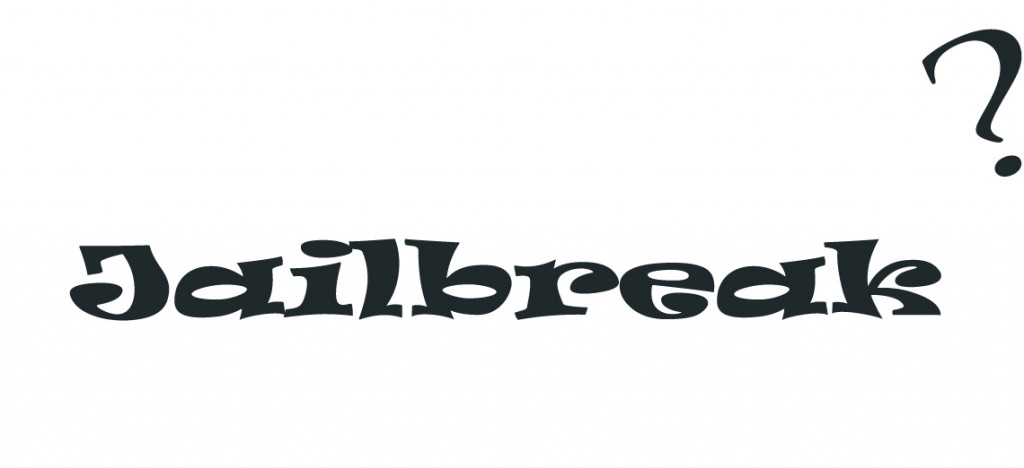 Jailbreaking is not unlocking as I write above it is risk free and totally legal. Many people think that services which provided by apple before jailbreak continues to work after. Jailbreaking only adds features and not void your warranty. You can simply restore in iTunes at anytime to get back to a factory state. There are over 10 million jailbroken devices now!. So, You are not alone, many people are doing it.
3rd Party Apps
After jailbreak you can install 3rd party apps which are not available in the app store of apple. For example, Cydia is a framework that lets you add other unauthorized apps, such as games and networking apps.
Customization Options
If you are using iPhone, iPad and iPod then you need to customize your home screens which you can not do on the stock iOS. After jailbreaking your device you can download apps for customization from many options available most recommended apps are winterboard and bosspaper.
Control of Your System
If you don't want that your device manufacturer to decide what to do on your device than jailbreaking is the think to do with your device. By simply installing BSD unix subsystem and SSH on your device youcan control your iPhone, iPad and iPod.
Want Stock iOS Back
Yes you can go to the factory sate of your device. All you have to do is restore your iOS device in iTunes.
Connect the jailbroken device to your PC or Mac.
Launch iTunes.
From the left column in iTunes, select your iOS device.
Under the Summary tab, you'll notice a marked 'Restore,' click this to start the unjailbreak process.
You'll be asked if you'd like to backup your iOS device, click 'Yes' and let the backup and restore process continue.
Your iOS device will automatically restart itself when it is finished restoring. You will then be asked if you want to restore from backup. Click 'Yes' if you want to restore all your non-jailbreak related apps and iPhone customization to the iOS device.
That's it You're iOS device is no longer jailbroken.
Conclusion 
If you decide to jailbreak your device than you should be careful with installing the apps on your device, because you'll be entering a world of no restrictions your data may be lost and even your device can also be bricked by malicious apps. You have to see how exposed you're going to be. So you should make a research on the app which you want to install.