Qualcomm, the world leader in next-generation mobile technologies, unintentionally teased its next-gen Snapdragon 845 Mobile Platform. Although, not officially announced the successor of Snapdragon 836 popped its head in a patent documents. The documents was filed by Qualcomm at ITC against Apple.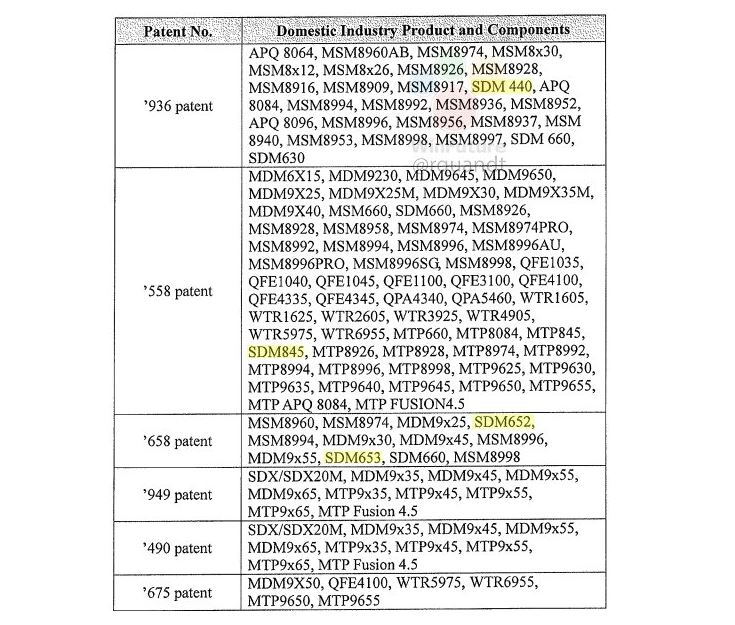 The patent documents, consisting of Qualcomm's patented SoC's, also included SDM845, which is probably an abbreviation for Snapdragon 845. Literally, meaning Qualcomm is heading to unveil its next flagship SoC, the Snapdragon 845.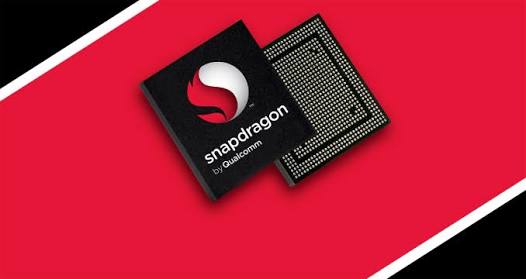 The Snapdragon 845, which will be fabricated using 7nm finFET technology process, promises over 20% power efficiency and 30% more performance than its predecessor SD836. Recently, reports suggested only a feeble chance for the Snapdragon 845 to debut in the 2017. Certain leaks and rumors over the features of SD845 are already prevailing over the web. The latest reliable leaks pointing the details provided below:
Snapdragon 845 leaked details
Expected to pack new Cortex A75 and Cortex A55 cores
Twice as fast as the Cortex A53 cores
Offers 20 percent improved performance compared to Cortex A73
Clock-speeds increase by up to 200MHz compared to its predecessor
GPU: Adreno 630
Samsung's next year flagship Galaxy S9, is expected to be powered by Snapdragon 845. Similarly, LG has also announced its plan of incorporating the SD845 in its 2018 flagship model.