Every year, September used to be the official launch date of flagship product from the two leading Smartphone manufacturers: Apple and Samsung, which marks the flagship battle of that year. The former had never compromised in the release date, but it seems latter is not that much intersted in following the tradition. Yes, the much awaited and anticipated Phablet flagship Samsung Note 8 will be announced a month earlier, rather than expected launch at IFA to be held on September this year at Berlin.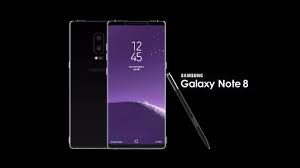 The decision of Samsung to unveil Note 8 in August is a clear buisiness strategy against the Apple's 10th Anniversary product IPhone 8, which is going to hit the market with remarkable changes compared to recent product from the Cupertino based company. In all sense tech world is going to witness battle between the two Giants.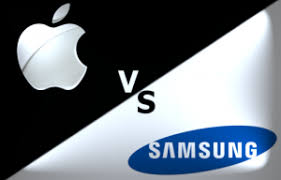 As far as reputation of Samsung is considered, launch of Galaxy Note 8 is vital to regain the lost pride of brand after Note 7 debacle( Ofcourse, groundbreaking design and feature of Gaaxy S8/S8+ has already helped in regaining the brand image). Based on a latest update,  most probably Note8 is going to be announced at a special event by Sammy on 23rd August.
Have a look at the Safety Measurements Samsung implemented after Note7 battery explosion.
Leaving all past incidents in the past, Note8 will be a fabulous product that Samsung had ever launched. It is expected to ship with same infinity display that debuted with Galaxy S8/S8+, but with 6.4-inch AMOLED a little big display than S8+.
If rumours and leaks are to be believed Note8 is going to be the first Samsung device to feature a dual-camera.Let us hope Note8's market performance will help samsung in compensating the loss incurred due to its predecessor.