Google Docs phishing debacle, the search engine giant has been adding quite a few new security features for its services and apps. The latest update by Google brings security support and blocks the unverified apps. Google is adding a new warning screen for any apps from developers that haven't gone through Google's app verification system.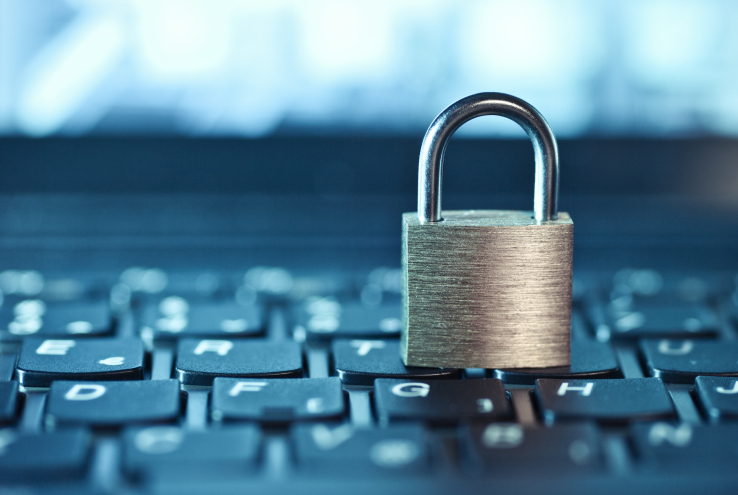 This new warning screen will alert users that the app they will be using hasn't been verified from them yet and they will have to proceed at their own risk. If you anyway want to access the unverified app then you have to type in "continue" to move beyond the warning screen.
However, similarly, Apple has the same process in place for OS X called Gatekeeper. This warning also contains the name of the app and its developer to further help the user in screening out the phishing attempts.
At present, this new security features by Google only work for the new apps. We expect Google to bring this feature for the existing apps in next couple of months.
It is a good measure to strengthen the security for some accidental clicks.