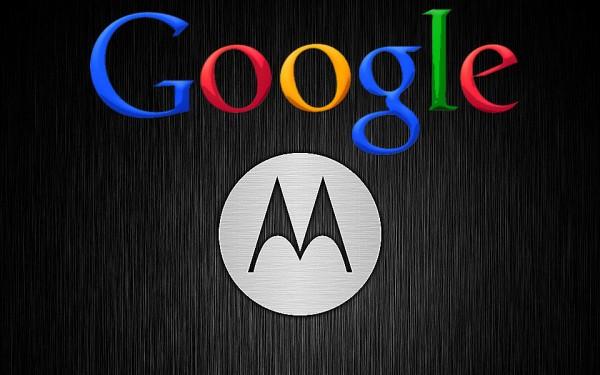 Yes, you read it right, Google and Motorola are in works to develop X Phone and X Tablet. According to Wall Street Journal next year these devices will be launched these devices. This is the first project of both companies after Google's $12.5 Billion Motorola acquisition.
Further the report notes, "Engineers at Motorola are hard at work on a sophisticated handset—known internally as the "X phone"—but the Google Inc. unit is running into some obstacles in its effort to provide more potent competition for Apple Inc., said people familiar with the matter."
WSJ elaborates by quoting that X Phone will be pure Android based phone and will focus on a high quality camera and a robust photo editing program. This new X Phone might be bendable display phones or flexible phone. Samsung is also rumoring to bring Galaxy S IV with flexible display and even they are bringing one flexible display device at CES 2013. It will also consist high quality speakers and high durable ceramic materials will be used to built it.
Now coming onto X Tablet after the phone. Google Chief Executive Larry Page is said to have promised a significant marketing budget for the unit, the newspaper said quoting the persons. More details about X Tablet will surface all the X Phone details are finalized.
Stay Connected with us.
[box_light]Also Checkout:
[/box_light]