ESPN has announced that for the first time ever, action sports fans will be able to live stream the summer X Games in immersive virtual reality. Using Samsung's VR app and Gear VR headset, ESPN will offer an immersive view of the event taking place July 13-16 in Minneapolis.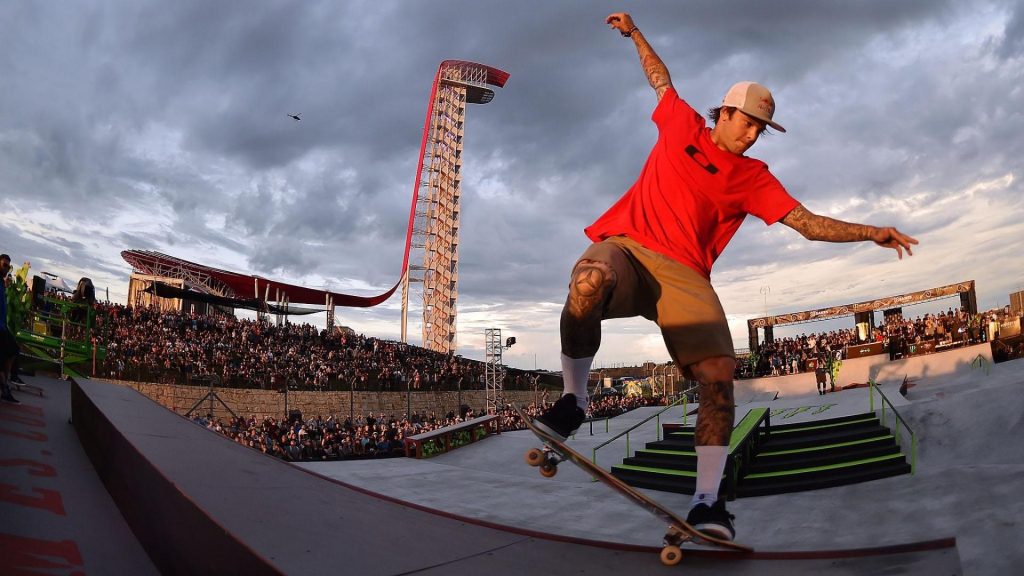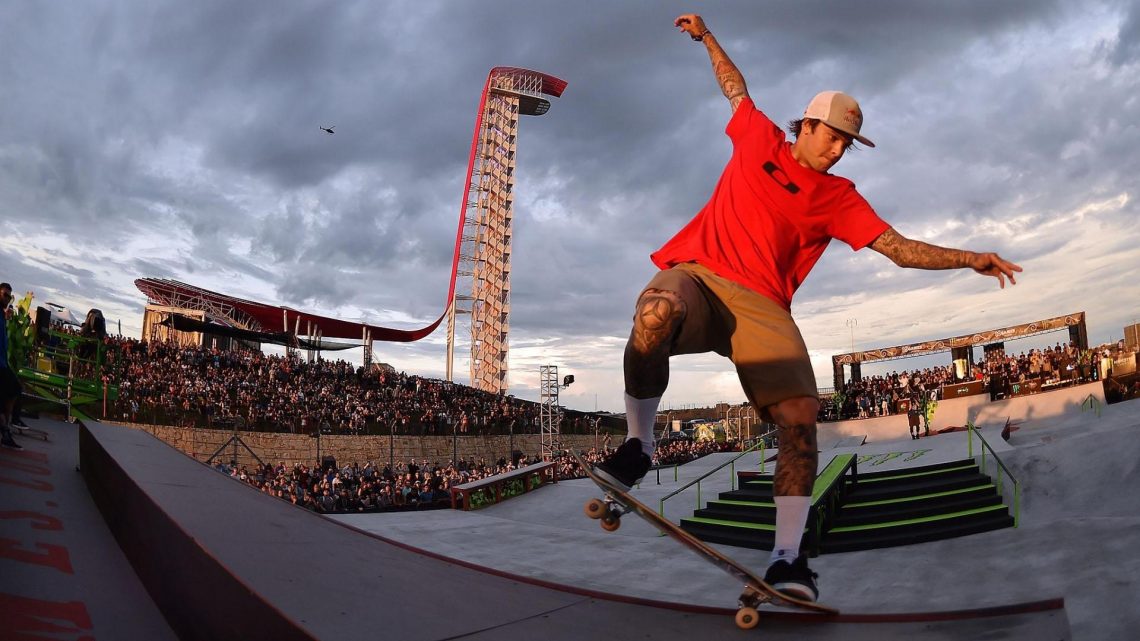 In a press release on Friday, ESPN revealed that they will team up with Samsung to broadcast three events — Skateboard Vert, BMX Street, and Skateboard Street Amateurs — live to 48 countries. The live stream will be available for users with Samsung Gear VR through the Samsung VR app.
Tim Reed, the vice president of the X Games, said in the press release that, "X Games has always been a laboratory for innovation and progression. We are always pushing to create new and better ways for fans to experience and interact with X Games. Working with Samsung to produce these three great events for Gear VR is an awesome example of that."
X Games Minneapolis will begin from July 13 and will run through July 16 at the newly-opened U.S. Bank Stadium. The Skateboard Vert competition will be livestream using virtual reality at 6:45 p.m. ET on Thursday, July 13, while the BMX Street and Skateboard Street Amateurs will broadcast in live virtual reality at 6:00 p.m. ET on Friday and Saturday. For the more information on pre-event 360 content, you can visit www.samsungvr.com.