In the telecom world, GSM and CDMA are competing for wireless technologies catering services from past many years. Since the inception of mobile networks, both the technologies has been there to aid the data and calls from one place to another. They have been termed as the messengers of mobile communication.
These are two popular technologies which have opened doors for seamless communication across continents without any wire. The major physical difference between GSM and CDMA are its dependencies. The GSM network can be accessed with a SIM card while CDMA is handset specific. Similarly, there are interesting yet significant differences between the technologies.
GSM VS CDMA comparison: Table
|   | GSM | CDMA |
| --- | --- | --- |
| Full Form | Global System for Mobile communication | Code Division Mutiple Access |
| Spectrum Usage | It is based on wedge sectrum called Carrier. | It is based on spread spectrum spectrum technology. |
| Security | It is less secure than GSM. | It is more secure than CDMA. |
| Storage Type | SIM Card Storage (64K/128K/256K) | Internal Memory |
| Market Share | 20% | 80% |
| Spectrum Frequency | GSM 850 MHz | 1900 MHz |
| Global Reach | 70% | 30% |
| Data Speed | Maximum 2 mbps | 384 kbps |
| Radiation Exposure | GSM phones are 28 times expose more radtion | Less exposure |
| Signal Reception | Signals are weak as these are concentrated in the narrow bandwidth. More Towers are required. | Singals are detected easily. Less Towers are required. |
| Usage | GSM constitutes 80% of world mobile network | CDMA is vastly present in few countries - US, Canada and Japan. |
| Compatibility | It is compatible with most of smartphones | It is compatible with specific hardware. |
| Technology for Data | GSM uses EDGE data technology | EVDO with faster data transfer is present on CDMA. |
What is GSM (Global System for Mobile Communication)?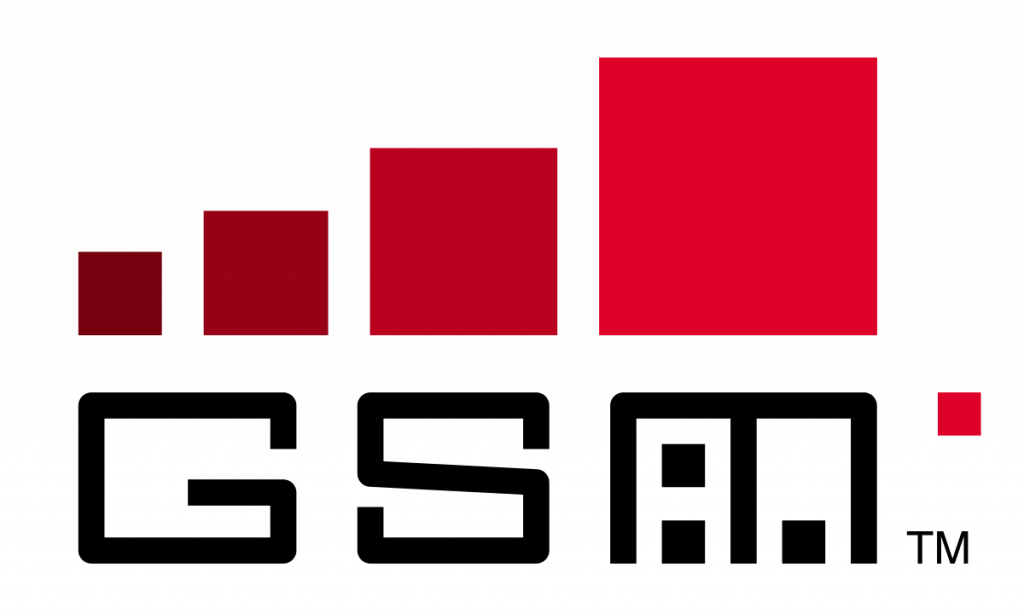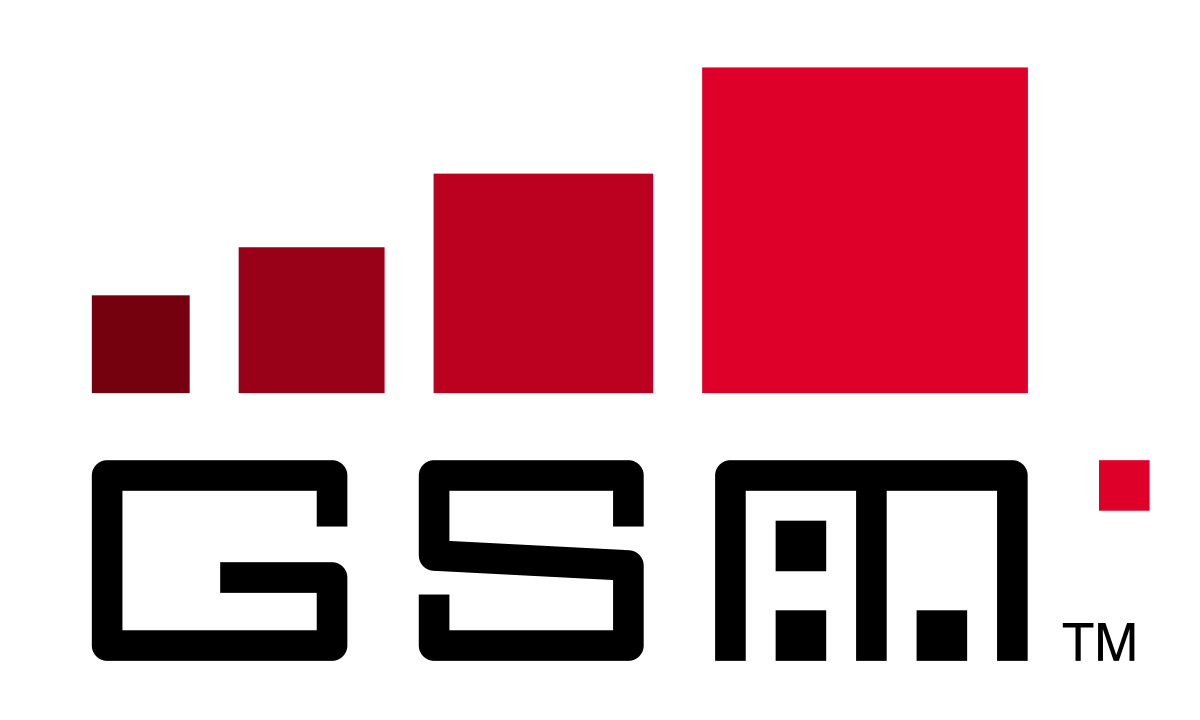 Increasing demands led to the invent of GSM by the Europeans in 1982. Improved technical specifications and wide base compatibility cater to its widespread growth in Europe, Asia, and America. It sends and receives both the data and voice signals in 2G networks. There are many advancements of the GSM standard which operates on three different frequencies – 900 MHz, 1800MHz and 1900 MHz. 
Advantages of GSM
GSM used GPRS (General Packed Radio Service), UMTS (Universal Mobile Radio System) and EDGE (Enhanced Data Rates for GSM Evolution) services for data transfer. 
It uses TDMA  (Time Division Multiple Access) technique for signal transmission. 
It operates in three spectrums – 900 MHz, 1800 MHz and 900 MHz. 
GSM involves three important systems: BSS (Base Station system), SS (Switching System), Oss (Operating Support System.
The network signals are narrower resulting in the need for more towers. 
The data transfer speed is limited to 384 kbps.
It is compatible with ISDN (Integrated Sevices Digital Network).
SIM cards are an important part of the GSM Networks. It stores customer information carries network identification and address book information.
CDMA (Code Division Multiple Access)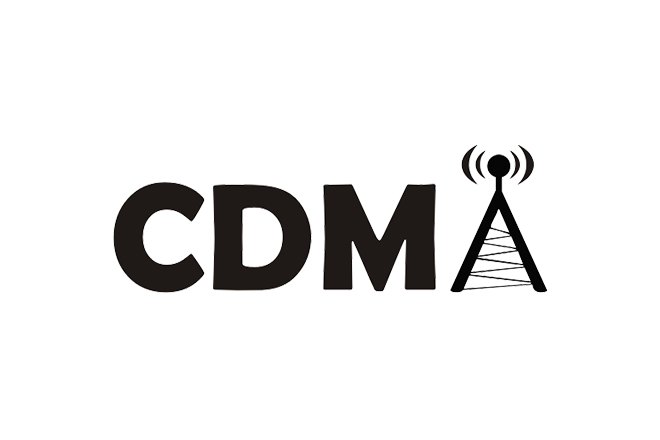 During World War II the CDMA standard was developed to prevent any interference from Nazi forces. The aim was to eliminate radio signal jamming issue, It is an invention that took place out of the sudden demand in a war. 
The Code Division Multiple Access standards optimise the available bandwidth using a single transmission channel through multiplexing. The technology is more efficient in terms of bandwidth usage, coverage, and radiation exposure. CDMA uses spread spectrum technology converting analogue to digital. 
CDMA can offer speeds of upto 2 Mbps using EVDO technology.  
Advantages of CDMA
It is more secure and efficient as compared to CDMA.
CDMA brings wider network coverage.
CDMA requires specific hardware with RSNs (Electronics Serial Numbers).
The CDMA network operates in 850 MHz and 1900 MHz frequency bands. 
It is available only in selected countries such as the United States, Canda, and Japan. Only 20% networks are based on CDMA technology. 
Less radiation exposure due to the absence of wave pulses. These are not as biologically reactive as compared to GSM networks. 
We hope you can easily understand the different between CDMA and GSM by reading out guide. If you found any error or want to add on something, make a comment below to let us know.