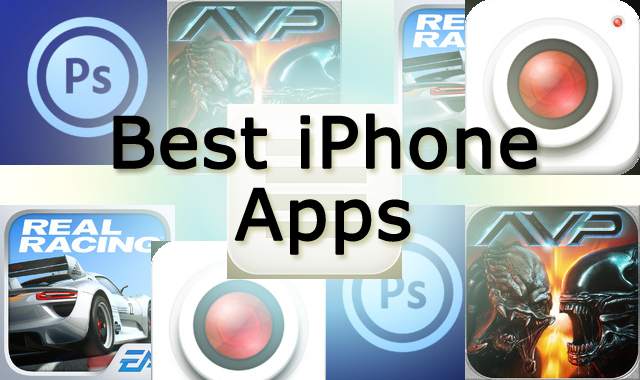 Apple's App Store or iOS store, best and largest App market in the world. Today we are picking up best iPhone apps of February 2013. Along with existing ones there are many new apps which were released in month of February. So Guys get ready to remove old apps and download new ones on your iPhone or keep both.
In order to get started Apps listed below are based on its popularity in last month. Let's start by knowing which is the first one:
[box_light]
Photoshop Touch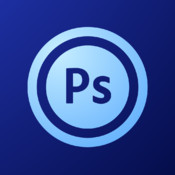 From Adobe's hut, Photoshop Touch is the first app which gained popularity in just s week time. It was launched last week with price range of $4.50 (£2.99) for iOS and Android Phones also. Its tablet version is already in market since 2011 for both operating systems. App includes layers, advanced selections tools, adjustments and filters with some advanced features like shadows, fades, strokes and graphical text. There are many more features for that you need to buy it.
Download Photoshop Touch From Store
[/box_light]
[box_light]
Real Racing 3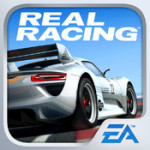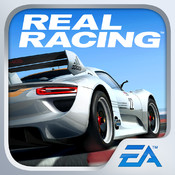 A racing game with powerful graphics and successor of Real Racing 2.  Its a next level racing simulation game with real cars, accurate physics, photorealistic tracks, and online multiplayer, this thing appears to have it all. There are an expanded 22-car grid, and over 45 meticulously detailed cars from makers like Porsche, Lamborghini, Dodge, Bugatti, and Audi. Plus. You can also race with friends Time Shifted Multiplayer™ (TSM) technology. Its the one of the Best iPhone Apps Of February 2013.
[/box_light]
[box_light]
Socialcam 5.0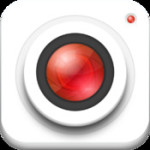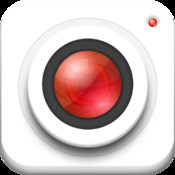 Autodesk has launched new Socialcam 5.0 iPhone app couple of days ago and in these 2-3 days App has achieved lot of popularity.  Socialcam 5.0 arrives with support for 720p HD videos and you can enable colour correction with a single click, and that too in real-time. The idea behind Socialcam is to create and share videos in the same way we do photos, unlimited in length, with your choice of different filters – should you wish.
[/box_light]
[box_light]
Brewster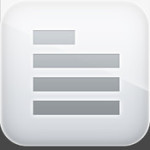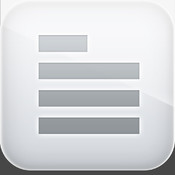 The Brewster iPhone app may be one of the most visually appealing contact managers you'll find, tapping into multiple social networks for images of people you know.Additionally, syncing Brewster to your iPhone address book keeps your contacts' information up-to-date and adds large photos to every contact. Brewster merges all of your contacts from your favorite social network sites and communication services to create personalized and dynamic profiles.
[/box_light]
[box_light]
AVP Evolution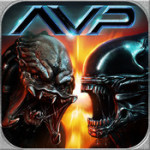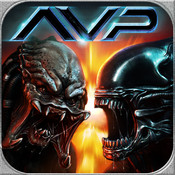 The battle of the world's deadliest creatures makes its way to the App Store this month in Alien vs Predator Evolution. In the game you can play  as both the Alien and Predator in this official game brought to you by Angry Mob Games, the creators of PREDATORS, Guerrilla Bob and Muffin Knight. Its available for $4.99 in the Store.
[/box_light]
For more checkout our old Best App articles. Also our february month's Best Android Apps package is also coming soon. Until that checkout:
Best Android Apps for January 2013
Best 5 Gadgets Revealed At CES 2013
Stay connected for more.