After the successful launch of the high end smartphones S6 & S6 Edge Samsung has announced the launch of the most awaited Galaxy S2 tablet.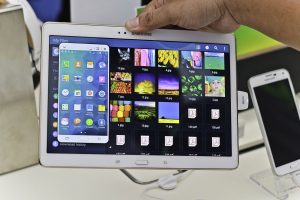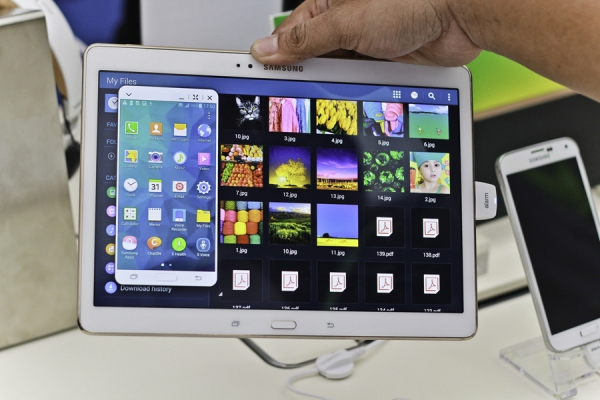 These tabs are set to compete Apple's I-Pad which is said to have a fall in its sales since the last 2-3 months.
Both models of the tabs will be available with a screen size of 8 and 9.7 inch weighting 265 and 389 grams. Well, here Samsung says that both the tabs are the thinnest and the lightest. This makes both these tabs quite different from others in this category and a strong competitor of I-Pad.
Along with the above feature it also gives the users an experience of very high quality display as well as many new features as told by JK Shin, President & CEO of IT and more here buycialiscanadaonline Mobile division at Samsung electronics.
Both the models have super Amoled display so you can imagine the quality of the picture with a 2048 X 1536 resolution. Both the models of the tablet will run on Android 5.0 lollipop the latest version of android and also have an Octa-Core processor.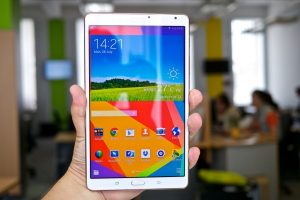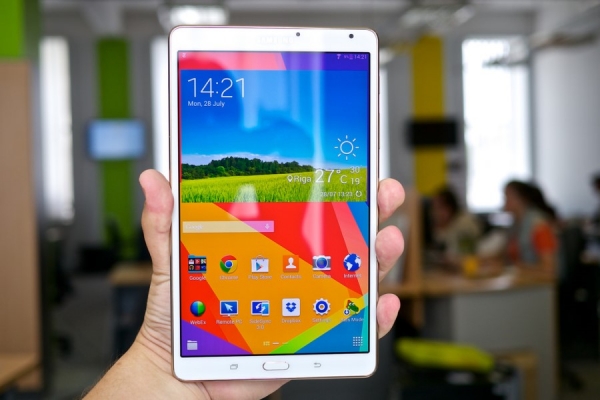 3 GB Ram, well  it is quite enough to run many tasks at a time. The tablet is also equipped with 8 MP rear camera as well as 2.1 MP front camera.
The most interesting feature is that galaxy S2 tablets will be available with the most awaited 'Fingerprint Scanner'.
Both the models will be available with storage of 32 GB & 64 GB, with a memory card slot which will help you expand up to 128 GB. The best part is that both the models of S2 tablet will be available in WI-FI as well as WIFI + LTE (4G).
Well, at the end I would say the tab has 4000 MAH battery which means you will never need to worry about fast discharge of battery.Both the models have new interesting features as well. The price of Galaxy S2 Tablet has not yet been disclosed yet.It is expected that the tab will be in the market in August. Let's hope we do not need to wait for Samsung's new creation for a long time.